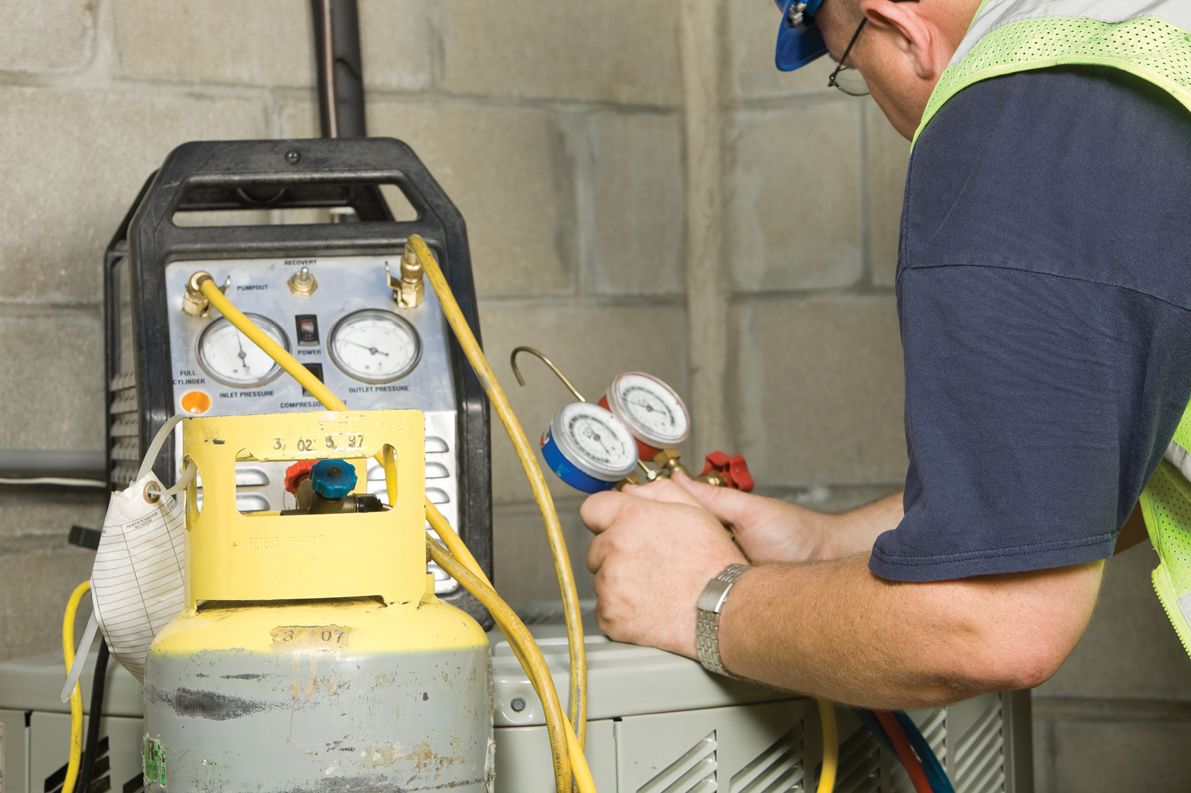 MPs have raised concerns about the level of industry compliance with EU F-gas regulations in the UK. In an Environmental Audit Committee report, MPs said they were disturbed to hear that many in the industry suspected high levels of non-compliance.
The low level of investigations into non-compliance since 2015, when F-Gas regulations came into force, did not 'inspire confidence', said MPs in their report UK Progress on Reducing F-Gas Emissions. The report said that there had been no prosecution for a self-reported breach during that period, and a low number of investigations.
Findings were especially disturbing in light of the deeper cuts in F-gases planned for 2018 and 2019, said MPs. The report said that future cuts would tempt more businesses to acquire refrigerants illegally. They worried about the Environment Agency's ability to police the regulation, especially when it takes on responsibilities as the UK leaves the EU.
MPs said that government should review the F-gas compliance regime annually to see how many investigations it is carrying out and how many successful prosecutions are achieved.
In addition, the committee said that the government should ensure that heat pumps use refrigerants with low global warming potential (GWP). They said that by 2020 all publicly funded heat pumps should use low GWP refrigerants.
The aim of the F-gas regulation is to force end users to move from high global warming potential gases to more environmentally friendly gases, by limiting the availability of gas on EU single market.