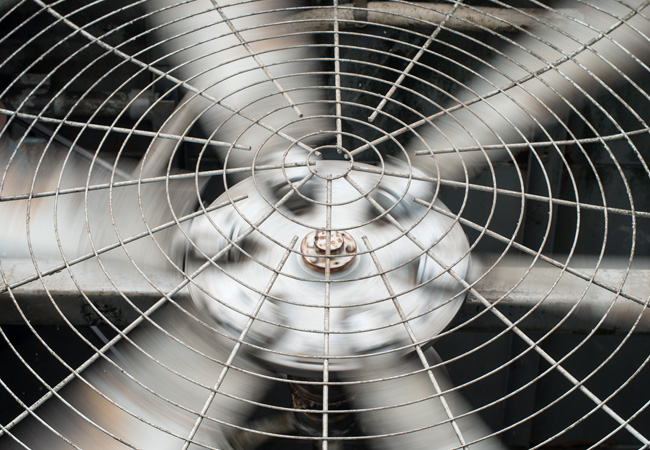 Up to $10m (£7.6m) is being made available for international energy efficiency and 'clean cooling' projects by the Kigali Cooling Efficiency Program (K-CEP).
Applications are invited for grants of between $2m (£1.53m) and $5m (£3.82m) to cover technical assistance or other costs related to raising capital finance for existing programs that have already secured match funding from development banks, climate funds, governments, private sector banks, or other financial institutions.
The finance is aimed at speeding up development of air conditioning and refrigeration equipment that uses refrigerant gas with lower global warming potential (GWP) and reduces energy consumption.
'Providing efficient, clean cooling is a looming climate challenge facing a warming world,' said a statement from the funding body, which was set up in 2017 to support the 2016 Kigali Amendment to the Montreal Protocol.
'Cooling already accounts for more than 7% of global emissions and is set to grow as developing economies expand. A simultaneous phase down of hydrofluorocarbons with the introduction of more efficient cooling could help avoid the equivalent of approximately 160 billion tonnes of CO2 by 2050.'