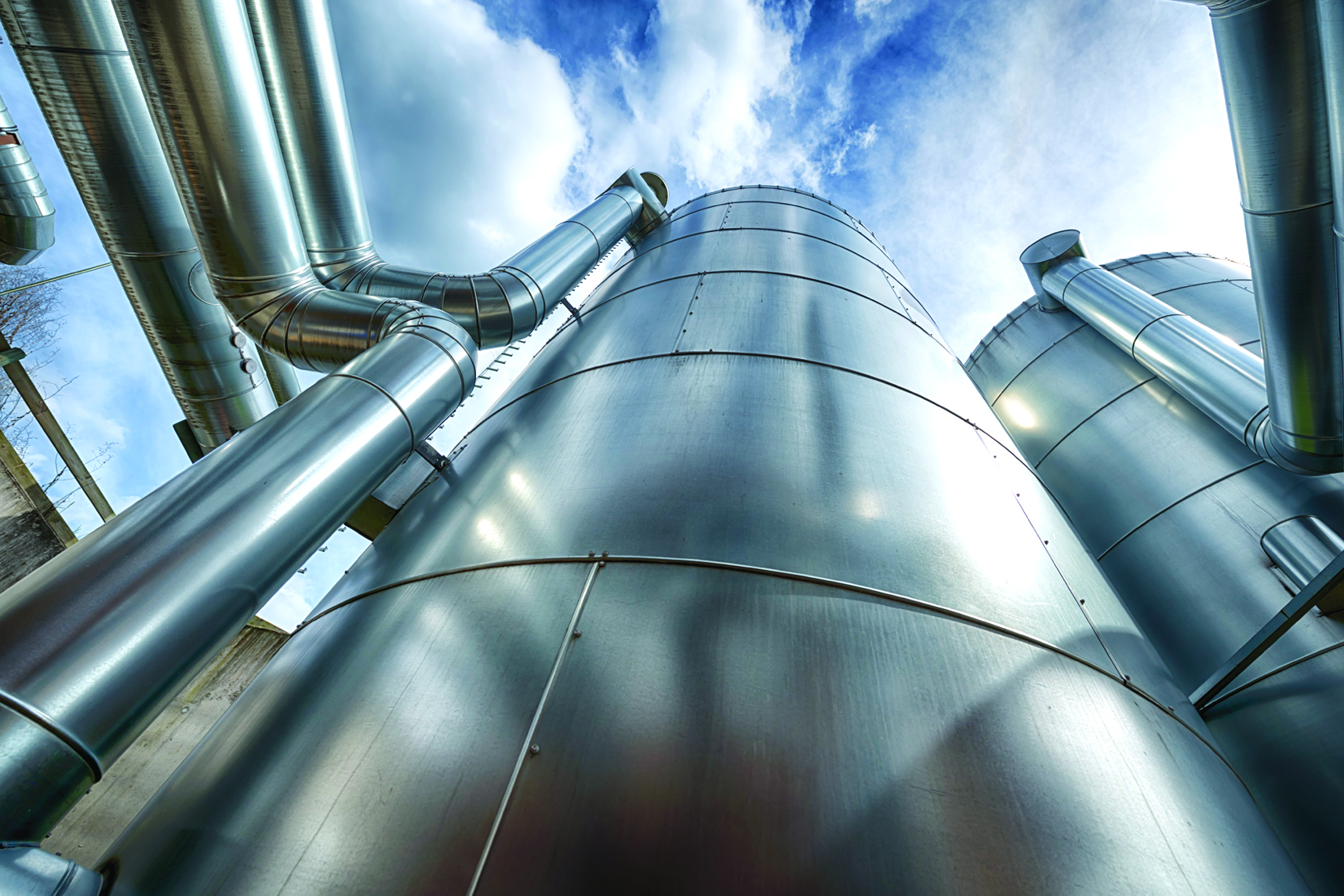 Financing of the Renewable Heat Incentive (RHI) has come under intense scrutiny, not least because of the controversy in Northern Ireland, where the scheme contributed to the collapse of the power-sharing government in Belfast. It continues to be the focus of an acrimonious inquiry into alleged financial mishandling, with RHI claimants apparently incentivised to 'burn to earn'.
Despite this furore, financial incentives remain available in the rest of the UK for users switching from fossil-fuel plant to: biomass systems up to 1MW (thermal) in capacity; heat pumps (ground, water and air source); deep geothermal; solar thermal collectors; biomass combined heat and power (CHP) systems; and biomethane and biogas for heat. As this edition of CIBSE Journal went to press, parliament was expected to approve the RHI's next phase.
Set up in 2011 to encourage commercial users to switch from fossil-fuel heating systems to renewable and low carbon alternatives, the RHI scheme was later extended to residential projects.
After detailed public consultations, which ended in 2016, the Department for Business, Energy and Industrial Strategy (BEIS) has agreed changes to the scheme. These are aimed at delivering better value for money, while still encouraging investment in renewable heat technologies – with particular emphasis on large-scale projects this time.
Guaranteed tariffs
Full details of the budget for the revamped scheme have still to be revealed by BEIS, but half of the money will be allocated to 'guaranteed tariffs'. This is a significant change, designed to give investors certainty about the rate of return they can expect at the earliest possible stage of their project. They must, however, have secured full planning permission before applying.
The tariffs have been set up in a way that should favour larger-scale projects. This is to address a perceived imbalance in the RHI, which has led to a large proportion of smaller-scale schemes. It also supports the widely held philosophy that bigger is better when it comes to renewables.
Without early-stage guarantees, there was a worry that much higher tariffs would have been needed to encourage investment in large-scale projects. In general, however, the tariff levels have been held steady, with the exception of biogas and biomethane, which will benefit from improved payments.
There have been other changes for projects installed since September 2017. For example, the tier threshold for small and medium biomass has been raised and these, which will now be assessed on 35% of heat load – up from 15%. Large biomass will also move from a single, untiered tariff to a tiered tariff with the same 35% threshold.
Heat used to dry, clean or process waste will no longer be eligible for RHI payments and heating swimming pools will now only qualify if the pool is for public use. Single residential premises will no longer qualify; in the past, some large dwellings were eligible, but they will now have to apply to the domestic scheme, with lower tariffs.

The government has taken a 'light touch' approach and resisted the temptation to make wholesale changes with this new iteration
The main underpinning rules remain, including that: no public grants can be used to fund any part of the installation unless it has been repaid; the plant must have been new at the time of installation; and it must use either liquid or steam to deliver heat.
Qualifying projects receive payments for 20 years – paid out quarterly – based on the 'actual' heat output of the installation; credits only accrue once the installation has been signed off by the RHI operator and industry regulator Ofgem. To calculate the output, installations must be metered, but it remains unclear how the regulator intends to improve policing to avoid embarrassing revelations of systems installed but never fired up. By its own calculations, Ofgem believes 4.4% of non-domestic schemes were non-compliant during 2016-17, but had received £3m in payouts.
Historic abuses are, however, just a small part of the scheme's financial issues, according to a National Audit Office (NAO) investigation, which claimed the scheme had 'not achieved value for money'.
Hitting the target
In its report, published in February, the NAO said the scheme was likely to deliver only 22% of its target number of new installations. Fewer than 80,000 had been delivered by the end of last year and the report estimates that around 111,000 will be completed by March 2021 – compared with the target of 513,000 by 2020.
Total payments to claimants between November 2011 and August 2017 were £1.4bn; the scheme is expected to cost the taxpayer £23bn by 2040-41. On the plus side, the NAO said the scheme saved 4.5 million tonnes of CO2 equivalent last year and the government has avoided a Northern Ireland-style catastrophe by tweaking the payout system and introducing greater flexibility.
BEIS said: 'We have already taken major steps to prevent people from cheating the system and we welcome this further advice from the NAO to stamp out these practices.' It added that the RHI was playing 'a crucial role in reducing carbon emissions from heat and helping to make progress towards our legally binding renewable energy and carbon targets'. BEIS also said the UK was delivering a faster emissions reduction 'on a per person basis than any other G7 nation'.
The Renewable Energy Association (REA), meanwhile, pointed out that the RHI has led directly to 78,048 renewable heat installations and the production of 22.7TWh of renewable heat, enough to heat more than 1.8m UK homes for a year. It also claimed the RHI is crucial to creating 'low carbon' jobs, with more than 33,000 people currently employed in the renewable heat sector.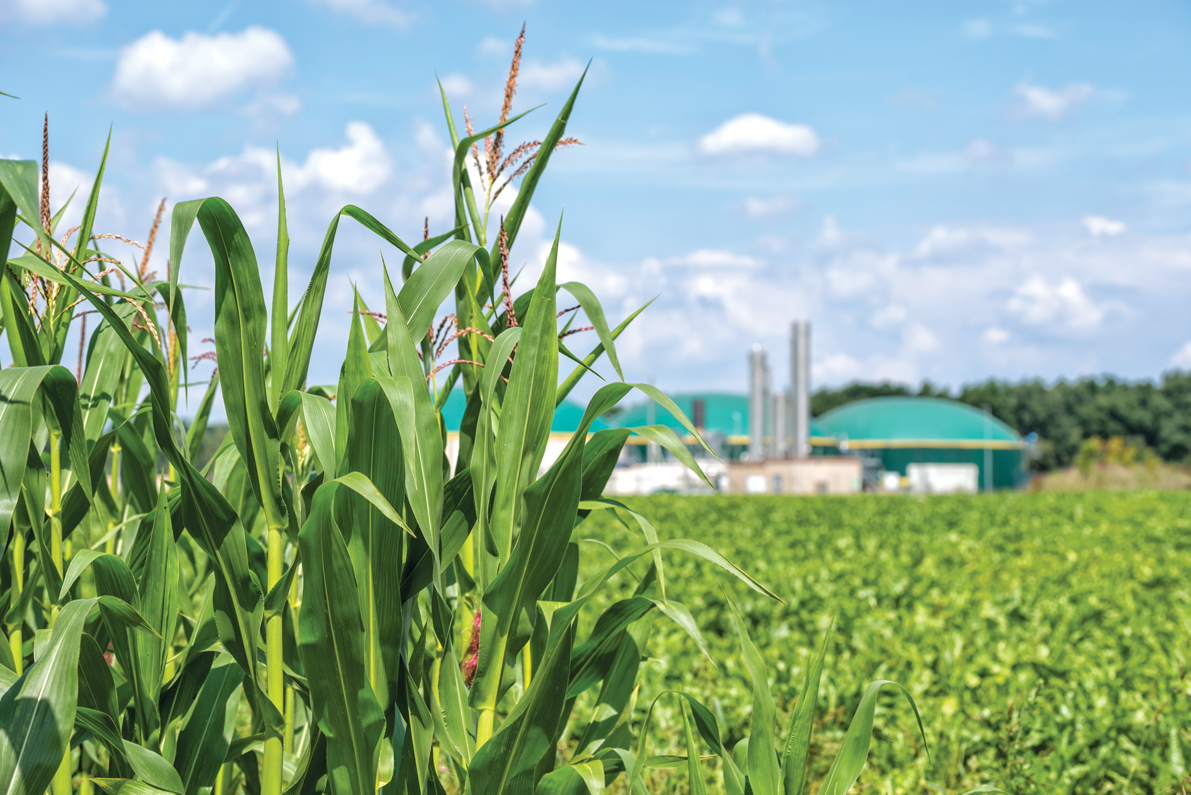 The REA's head of policy and external affairs, James Court, said the RHI was an 'essential policy tool that is supporting the decarbonisation of Britain's heating sector as necessitated by our climate targets'. The government has, therefore, taken a light-touch approach and resisted the temptation to make wholesale changes. It has looked to make the scheme more cost-effective by, for example, adjusting the tariffs for ground source heat pump systems to favour schemes that supply multiple buildings. BEIS has also said it will review the tariffs as the heat pump market grows and ensure the RHI underpins the 'quality of the supply chain'.
New biogas and biomethane plant will now need to produce at least half their energy from waste-based feedstocks to receive RHI support, in an effort to divert waste from landfill and make better use of available resources. There is also a greater focus on air quality; biomass applications made since 24 September 2013 have to meet specific emissions targets. In addition, BEIS has adjusted the tariffs to encourage biomass only where it can 'make the most effective contribution', such as in high-temperature industrial processes. The reformed scheme also introduces one level of support for all new non-domestic biomass boiler projects.
The government has changed the scheme to minimise the criticism that taxpayers have been subsidising ill-conceived, money-making schemes. It is a compromise that could hamstring the RHI and reduce its potential to revolutionise the low carbon heating market, but policy-makers might just have struck the right balance – time will tell.
This article is focused on the non-domestic RHI.

Full details of the tariffs for individual technologies can be found here.