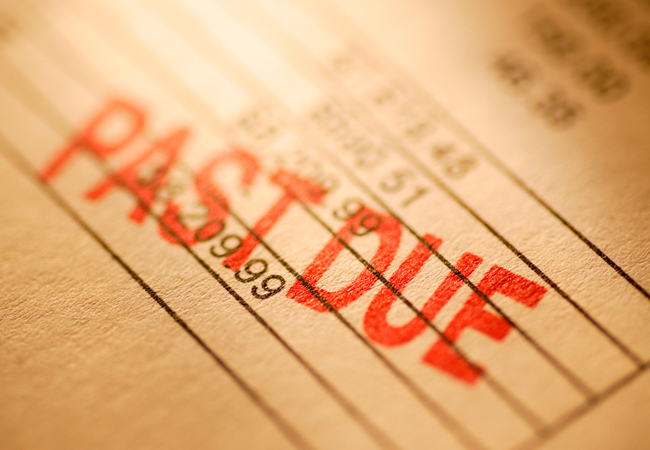 An attempt to introduce legislation to reform the controversial practice of retention payments in the construction industry has overcome its first hurdle in parliament.
After the first reading of the proposed bill – introduced under the 'Ten Minute Rule' by Peter Aldous on 9 January – it was announced that the second reading will be in the House of Commons on 27 April.
The bill has attracted strong cross-party support, including from 11 'sponsoring' MPs. It seeks to amend the 1996 Construction Act so that retention money is held in a deposit-protection scheme, to secure it against the threat of supply chain insolvency.
The average UK contractor has £27,500 withheld every year in retentions, which limits their ability to invest in apprentices, upskill employees, and improve productivity. In the past three years, more than £700m was lost by small and medium-sized construction businesses as a result of companies holding onto their cash and then going bust. This amounts to £900,000 every working day.
During the reading of his bill, Aldous said: 'More than £10.5bn of SME's potential working capital is locked up in retentions every year and £7.8bn was unpaid in the past three years.'