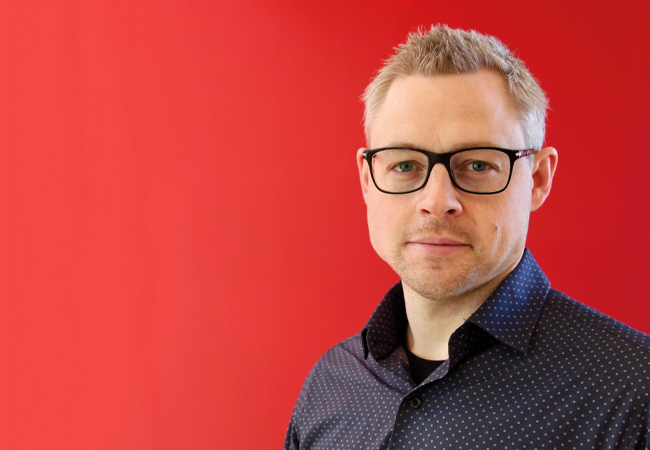 Luke Bisby
Privatisation 'continuously eroded' the 'independence and rigour' of building control activities during the three decades leading up to Grenfell, according to a report by an expert witness to the ongoing inquiry into the fire.
Written by University of Edinburgh professor of fire and structures Luke Bisby, the report, says a string of previous cladding fires were 'missed opportunities' to carry out regulatory changes that may have prevented the disaster.
Between 1984 and 2017, 'the independence and rigour of building control activities was continuously eroded due to changes resulting from the introduction of privatised building control via approved inspectors', the report says. 'A culture shift in building control had gradually occurred, from one of building control actors "policing" developers to one of them "working with clients" under commercial duress. This resulted in a "race to the bottom" in the resulting practices within the construction industry.'
While there were 'many opportunities' to make guidance and tests 'simpler or less permissive', the report adds, in each case there 'appear to have been powerful commercial and ideological incentives to increase complexity while also increasing flexibility'.
This included legacy standards being 'routinely retained' within guidance, adding multiple routes to compliance or generating confusion. 'These multiple routes to compliance, when combined with widespread incompetence, inadequate oversight, and a perceived absence of liability, made misinterpretation, misapplication, and "gaming" easier, more attractive, and therefore more likely.'
Even before its privatisation in 1997, safety research and testing body the Building Research Establishment (BRE) had a 'significant organisational incentive to enable overcladding solutions while being seen to mitigate their fire risks – rather than to prohibit their use' Professor Bisby's report states.
Mark Rowe, Fire Brigades Union national officer, said it is 'vital' that the BRE is taken back into public ownership.