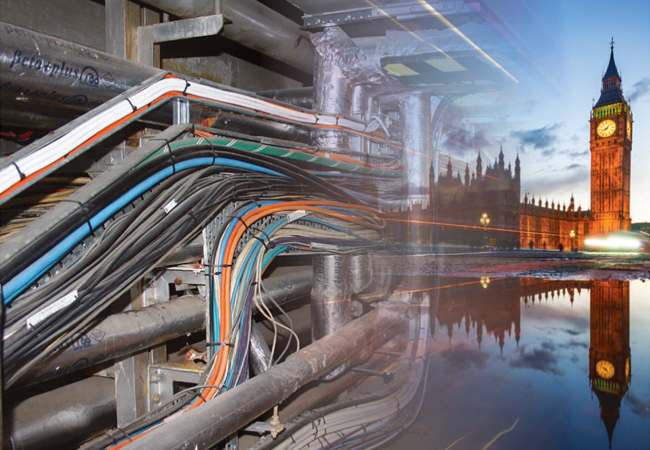 After a series of delays, MPs have voted to leave the Palace of Westminster while a proposed multi-billion pound refurbishment of the building takes place.
The Commons approved a motion calling for a full decant to allow essential repairs, by 236 votes to 220, during a debate at the end of January. The planned move, part of a proposed £5.6bn modernisation, will not take effect until 2025.
The Lords will vote on the future of the building in early February.
The crucial debate about plans to refurbish the Houses of Parliament was previously cancelled in January, because MPs refused to hold the session on a Thursday, despite the need for a comprehensive revamp of the historic building's structure and services being flagged as urgent.
The government was due to publish a motion on the repairs – including the appointment of a management board and delivery authority to oversee and deliver the programme of works – but this had been continually delayed for four years.
David Leakey, who is due to step down from his post as Black Rod – responsible for the maintenance and security of parliament – told BBC's Radio 4 that the hold-up was a 'national disgrace'. 'Yet again, the future of Britain's most historic building is being put at risk of falling into decay – or even being destroyed by fire – because MPs can't make a decision,' he said.
'MPs are not above the law. If this were any other building, it would have been closed because of its asbestos situation.
'In light of Grenfell, the Houses should be setting an example, not taking the risk that the place could easily burn down.'