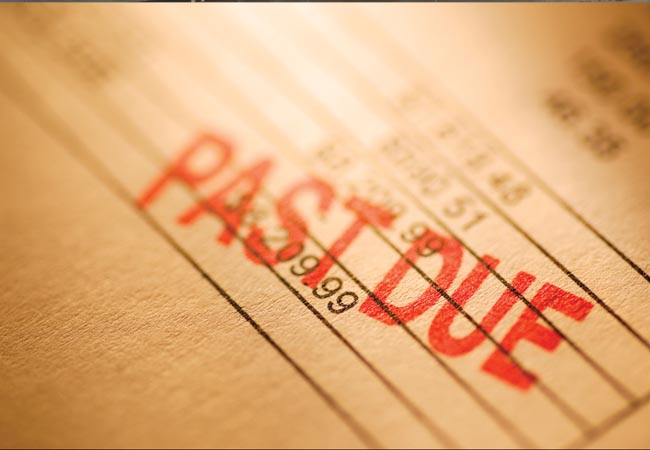 Too many large firms have changed their payment terms during the Covid-19 crisis to protect themselves at the expense of smaller businesses, according to the minister for small business.
Paul Scully MP told a webinar hosted by the Building Engineering Services Association (BESA) that the government would be 'calling out' companies that indulged in poor payment practices during the pandemic. 'Everyone must be responsible and play nice,' he said.
'The government should be taking the lead at central and local level by setting a good example on payment practices – we want to keep working with our supply chains.
'However, far too many big businesses are changing their payment terms, which is creating a huge David versus Goliath impact .'
Scully asked B ESA to point out examples of payment abuse to his department, but also to highlight best practice that could encourage others to follow suit. He repeated the Prime Minister's warning that, when this is all over, people would be asking: 'What did you do to help other businesses and your community?'
The minister said the government was looking at how some of the £4.5bn held in retention payments might be released to help cash flow in supply chains. He also acknowledged the important role construction would play in the economic recovery and said the government was keen for projects to continue as long as it was safe for workers.