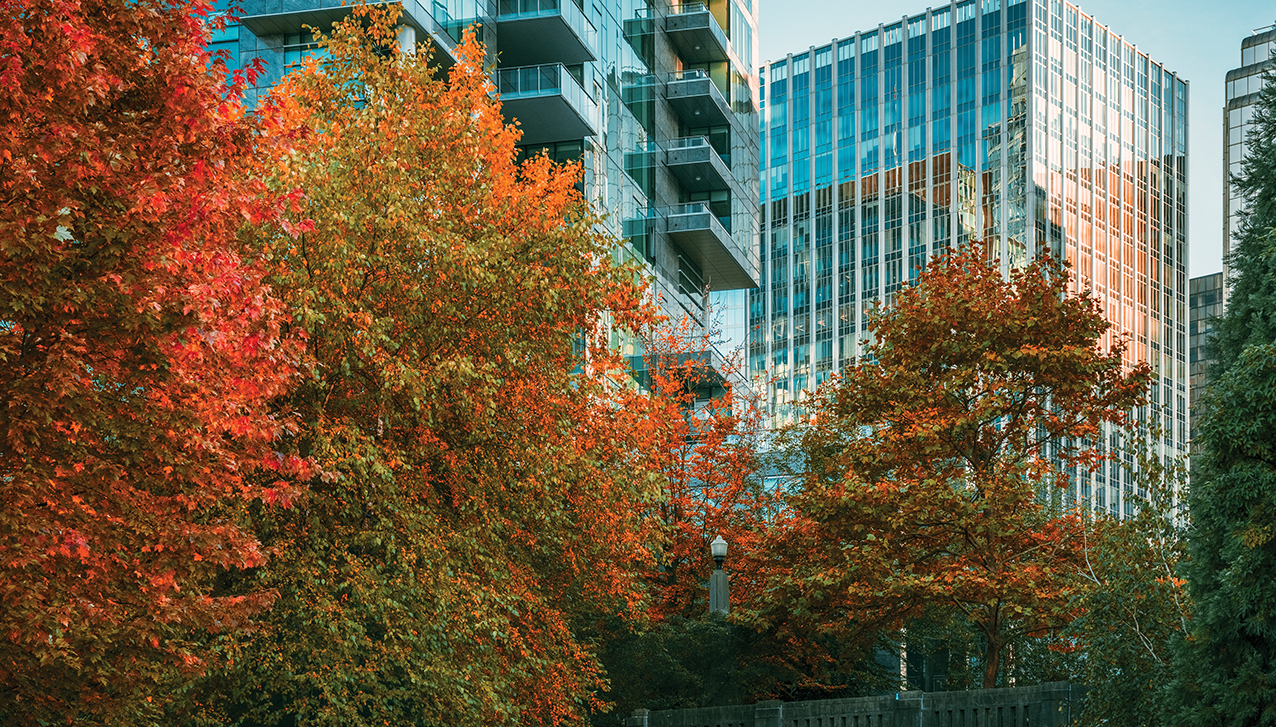 Credit: iStock – Chinaface
Less than 1% of buildings have their life-cycle carbon impact recorded or reported, according to a report from the World Business Council for Sustainable Development (WBCSD), supported by Arup.
It said that the vast majority of organisations do not carry out carbon-footprint assessments across their buildings' whole life-cycle and that the main preoccupation was reducing operational energy use.
The WBCSD reported that up to 50% of life-cycle carbon emissions come from embodied sources, including materials, with concrete and steel being major contributors, and the impact of the construction process.
'To get the construction industry on track to reach global climate targets, all companies need to start measuring the full carbon footprint of their real estate assets,' said WBCSD director of sustainable buildings and cities Roland Hunziker.
'The report shows that if all parties in the building value chain collaborate and focus on whole-life carbon emissions reductions, we can start setting this important sector on a path towards net zero.'
Bringing embodied carbon upfront is a follow-up to the Council's Building System Carbon Framework, designed to help organisations understand how to reduce embodied carbon emissions by 40% by 2030.
Operational emissions, including energy used to heat, cool and light buildings, account for 28% of the built environment sector's 39% contribution to global greenhouse gas emissions