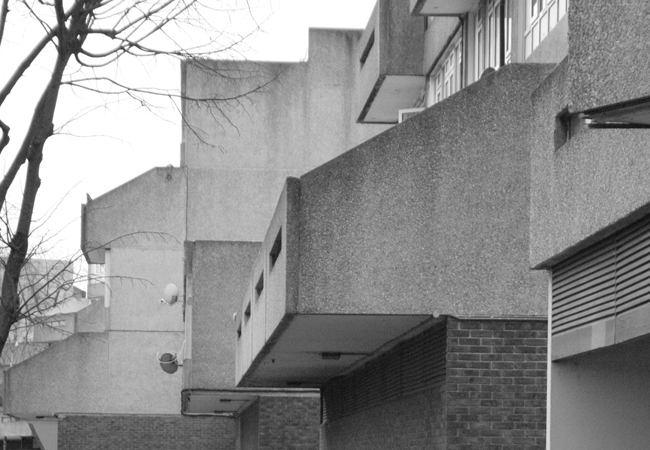 The team behind a major retrofit of Trinity College, Cambridge, is to tackle mould and damp in homes on the Thamesmead estate in south London.
Preventing condensation was a key requirement in the refurbishment of the Grade I-listed New Court halls of residence at Trinity (see feature, Cambridge First feature). Architect 5th Studio worked with Max Fordham and building monitoring company ArchiMetrics to ensure that new insulation and services would not damage the fabric of the 200-year-old building.
Extensive monitoring and modelling was carried out to ensure moisture would not become trapped in the fabric of the building. It is the first major refurbishment of any historic college building at Cambridge. The task at Thamesmead is to work out how best to insulate the estate's brutalist towers, which served as a backdrop for Stanley Kubrick's big screen adaptation of A Clockwork Orange and which suffer from severe damp problems.
'The scheme will help alleviate fuel poverty and aims to radically transform the character and image of the estate – but the way the fabric and systems have to work together is similar to Cambridge,' says Oliver Smith,
a director of 5th Studio.
The project is set to go before planners at the end of July and work is due to start next year.