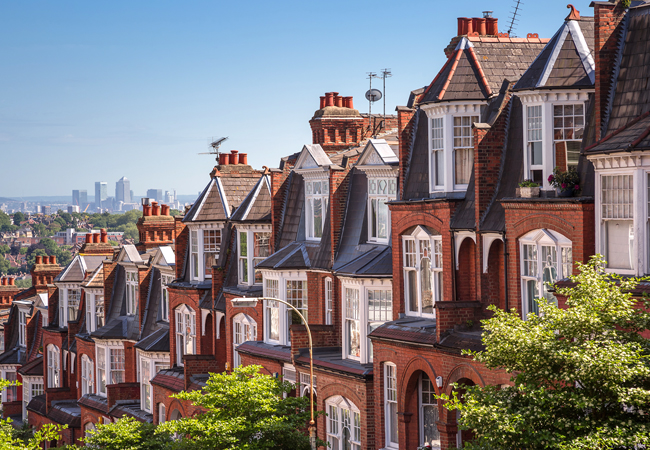 The chaos around Brexit is slowing down the housing market, with prices set to fall over the next three months, according to the Royal Institution of Chartered Surveyors (RICS).
The average time taken for a sale has now reached four months – the slowest period since 2016 – and the number of sales is expected to fall in 2019, according to RICS' latest survey of members.
'The ongoing uncertainties surrounding how the Brexit process will play out is taking its toll on the housing market,' said RICS chief economist Simon Rubinsohn. 'I can't recall a previous survey when a single issue has been highlighted by quite so many contributors.'
The Governor of the Bank of England, Mark Carney, has stated that house prices could fall by as much as 30% in the event of a 'no deal' Brexit.