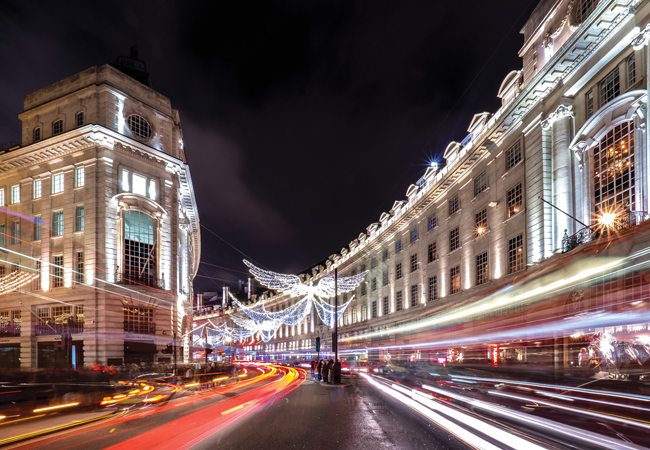 Companies that embrace a digital strategy will do 'disproportionately well and have a big impact on our working lives, increase their asset value and create more sustainable buildings', according to a new report from Arup.
Re-imagining Property in a Digital World predicts that every aspect of property development will be 'dramatically changed'. Physical and digital environments will merge, with 3D-printed desks – enabled for the Internet of Things (IoT) – adapted to their users and housed within 'truly intelligent' buildings.
However, Arup's analysis contains a warning for investors, developers and owners: 'This isn't about gadgets and equipment – it is about strategic thinking that avoids wasting money on the wrong innovations and inefficient capital and operational expenditure,' said global digital services leader Volker Buscher.
By using IoT technology to gather detailed data on properties, the report says operational elements – such as ventilation, lighting, heating and water – can be optimised to deliver energy and financial savings.
It also discusses how 3D cameras can be used to scan interior environments to develop customisable models. These can be manipulated by design teams and shown to tenants to refine every element of a space before it is built.