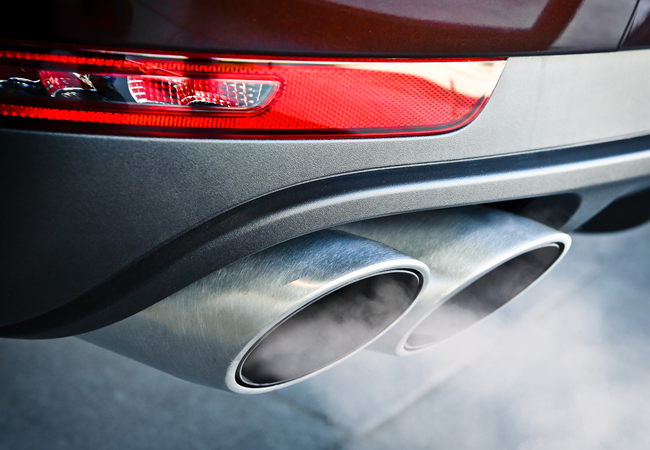 ClientEarth has started legal proceedings against the government because of its failure to tackle rising levels of air pollution. The legal firm has condemned a strategy by the Department for Environment, Food & Rural Affairs (Defra) as falling 'far short' of the action necessary to comply with a Supreme Court ruling.
Ministers were told by the court to come up with a final plan to deal with high levels of pollution across many parts of the UK by 31 December last year. However, they now say they will not be able to meet legal air-quality levels until at least 2025.
ClientEarth chief executive, James Thornton, said:  'Despite an order from the UK's highest court, despite tens of thousands of premature deaths in this country every year – and despite clear evidence to show air pollution has a terrible effect on the health of vulnerable groups like children – the government has consistently ducked its responsibility to ensure our right to clean air.'
The Building Engineering Services Association (Besa), meanwhile, has set up a pan-industry indoor air quality (IAQ) initiative, and is working on guidance for building owners and engineering firms. 'Many UK cities are in clear breach of EU air-quality standards,' said Besa's head of sustainability, David Frise.
Tim Dwyer, CIBSE Journal technical editor, said: 'Engineers can moderate the adverse influences of internal effects on IAQ but, as with any cocktail, the room air mix will be dependent on the quality of the base liquor – the outdoor air.'