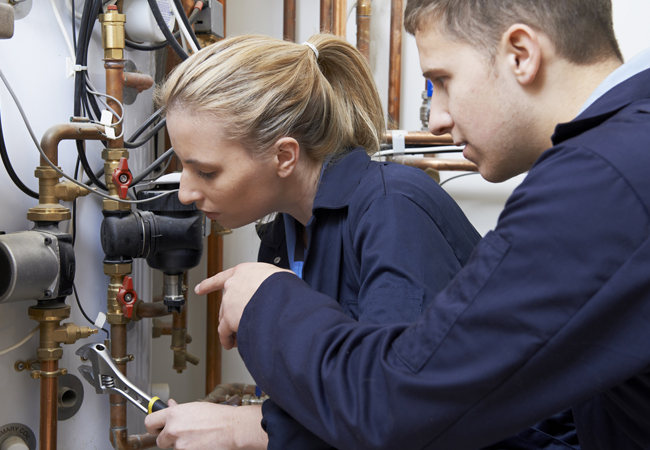 Clients should be penalised if they employ contractors who fail to invest in training and research and development, according to a hard-hitting, government-commissioned report.
According to the Farmer Review of the UK Construction Labour Model, the industry has a 'dysfunctional training model', lacks innovation and collaboration, and faces 'inexorable decline' unless drastic changes are made.
'If you buy a new car, you expect it to have been built in a factory to exacting standards, to be delivered on time, to an agreed price and to a predetermined quality,' said the author, Mark Farmer. 'This needs to happen more in construction, so that the investors, developers or building owners hiring construction firms dictate the use of modern methods of delivery and invest appropriately in the skills agenda.'
There are more similarities between manufacturing and construction than people are led to believe, said Farmer, who proposed a levy on clients equal to 0.5% of a scheme's construction cost, which could be avoided by commissioning in a 'more responsible way'.
'Carrying on as we are is simply not an option,' he added. 'With digital technology advancements in almost every other industry, and with the construction labour pool under serious pressure, the time has come for action.'