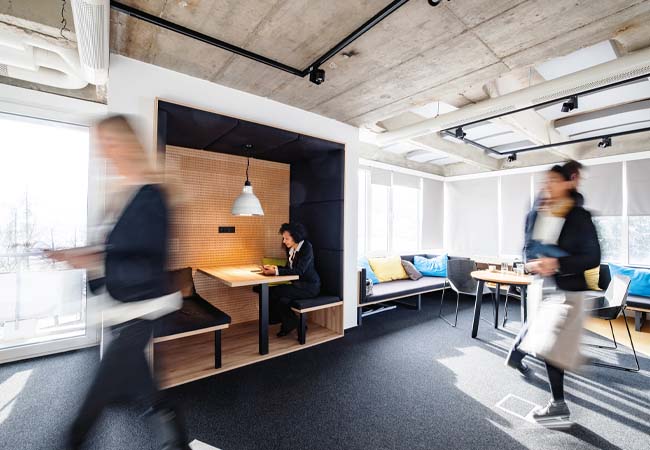 A new report by the National Engineering Policy Centre says the Building Regulations should be beefed up to require indoor environments that can cut the transmission of infectious diseases.
Led by CIBSE and the Royal Academy of Engineering, the report was commissioned last year by the government's chief scientific adviser, Sir Patrick Vallance, in a bid to identify the interventions required to reduce transmission of infections in buildings.
Among eight headline recommendations, the report calls for the Department for Levelling Up, Housing and Communities to increase the prominence of health and wellbeing across parts of the Building Regulations.
This would include creating a regulation for health and wellbeing that requires an adequate indoor environment that protects occupants throughout the life of the building.
To ensure that buildings operate as designed in terms of infection resilience, the report says improvements to the commissioning and testing of the building systems are 'essential'.
To help drive what the report describes as a 'culture shift' to promote health and wellbeing, it says any system used within a building's design should be tested and monitored from an infection perspective.
It also says the government must ensure major retrofit programmes take into account resilience against infection.
Spaces that are of greatest risk, because they are used by high densities or vulnerable people, should be prioritised, adds the report.
Kevin Mitchell CEng, CIBSE President, said: 'This report highlights the importance of good operational practice in our buildings, and the significant costs to business and society of not building and managing our buildings to meet standards of health and wellbeing.
'CIBSE is committed to working with government, industry and the research community to deliver improved standards in our existing building stock, and in new construction.'