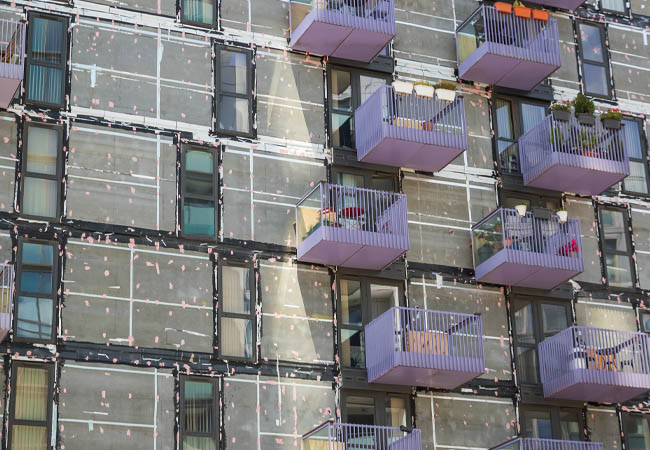 Credit: iStock Victor Huang
The Building Safety Act has completed its passage through parliament, heralding the 'most fundamental reform' of construction regulation in living memory', according to CIBSE. 
The act, which was drawn up in response to 2017's Grenfell Tower disaster and Dame Judith Hackitt's subsequent report, received Royal Assent on 28 April. The 282-page act introduces a raft of building safety measures overseen by a new Building Safety Regulator.
The regulator will be responsible for the regulation of all buildings, with new statutory roles for designers and contractors on all projects.
The act imposes legal responsibilities on all those designated as principal contractors and designers, which go 'well beyond' 2015's CDM Regulations, according to CIBSE.
Clients will be subject to statutory duties to satisfy themselves that those they employ to undertake work are competent, both individually and organisationally. The act introduces new liabilities for manufacturers supplying products or providing information on their suitability. 
The new regulator is also responsible, under the legislation, for professional standards and registration of building control officers, both in the public and private sectors.
In its commentary on the act, CIBSE said it 'is the most fundamental reform of regulation across the construction and residential property sectors in living memory'. The act also reduces leaseholders' liabilities for costs of remediating unsafe cladding.