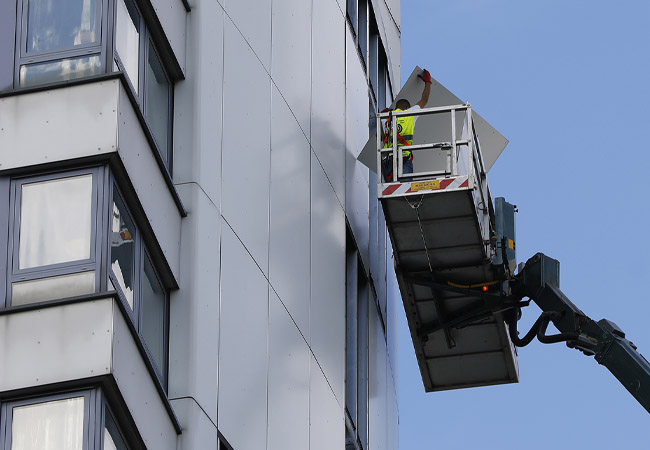 Unsafe cladding is still on 2,000 buildings
MPs have urged the government to take legal action to recoup the cost of replacing dangerous cladding on more than 2,000 buildings. The Housing, Communities and Local Government committee said 'it is not good enough' that thousands of residents continued to live in high-risk buildings three years after the Grenfell Tower disaster.

'We have challenged the government to finally commit to removing all dangerous cladding,' said committee chair Clive Betts, who added that the £1bn Building Safety Fund would not be sufficient. 'The fund should be increased so that it is enough to cover the amount of work that is actually needed, both to remove cladding and resolve wider fire-safety concerns. 'Compulsory purchase order powers should be used to take direct ownership of buildings where owners have failed to begin remedial work by December 2020. A piecemeal approach that will see homeowners facing many more years of stress and financial hardship… is not an option.'

The same ACM cladding used on Grenfell Tower has been identified on 457 high-rise residential or other publicly owned buildings, but has been removed from just 149 so far. Another 1,700 buildings are fitted with unsafe non-ACM cladding, the government believes – including certain types of laminate panels – and this also needs to be removed.

The MPs said the government should ensure all ACM cladding is removed by December 2021 and all other dangerous types by June 2022