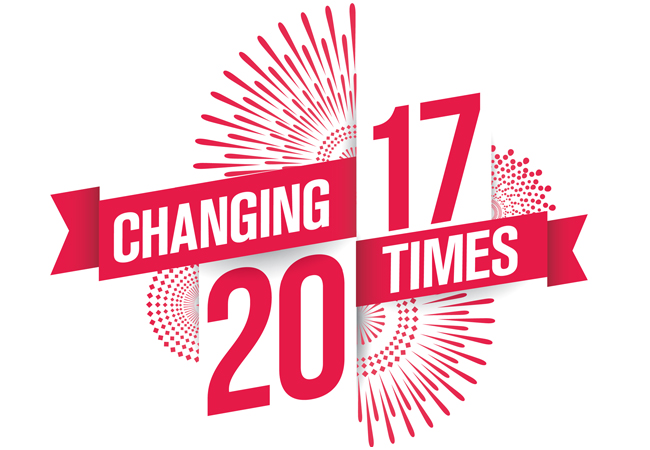 Last year, people voted for change, but how much will the aftershocks of the vote to leave the EU be felt by the building services sector?
We asked industry figures to outline their key trends for 2017 – and their answers reveal it's not all about Brexit.
The health and wellbeing discussion will bubble up and building performance will continue to dominate industry headlines. Energy performance data started to stream in from buildings and systems in 2016, and clients were awakened to shortcomings in design and commissioning. Quantified performance will be the next step, one energy consultant predicts – clients will become savvier about measuring outputs to ensure they get what they want.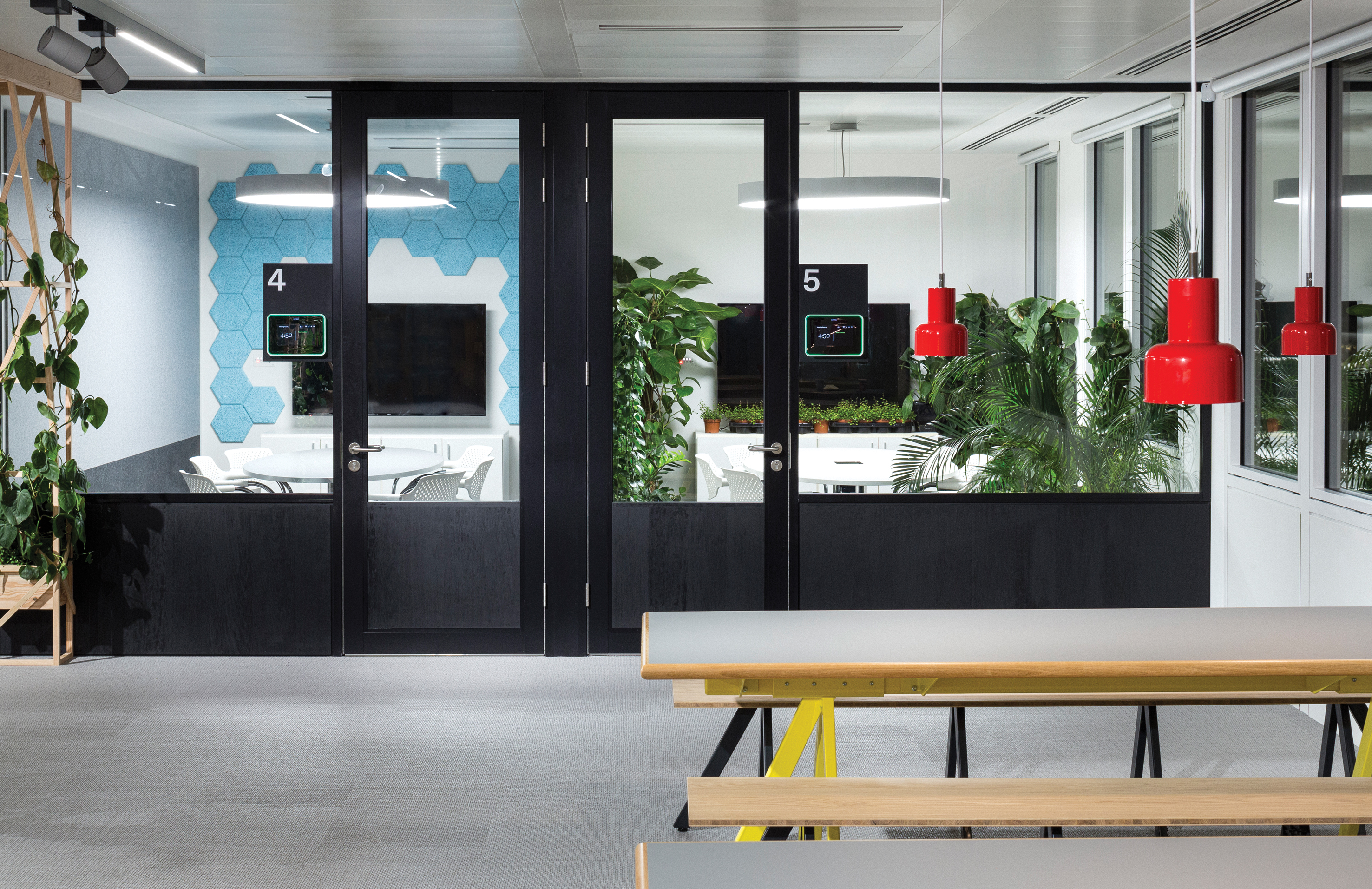 Cundall's One Carter Lane has achieved Gold Well standard
Alan Fogarty, partner, Cundall
The health and wellbeing conversation is likely to dominate much of the industry discussion in 2017. Poor air quality in our major cities will also get increasing attention. Health and wellbeing will become mainstream because most issues can be dealt with through considered design and as more products become available.
It appears the BRE and the International Well Building Institute will align their standards – Breeam International and Well – for compatible credits. Well references ASHRAE standards, which have lower requirements for fresh air compared with CIBSE, and referencing any standard for comfort is not a guarantee that it will be achieved, unless it is regularly monitored. Fortunately, real-time monitoring is on the increase, which will force employers and landlords to improve their game.
Paula Kirk, energy and climate change leader, Arup
Cities must act now if they are to achieve peak emissions by 2020 and net zero carbon emissions by 2050. These targets are ambitious, but achievable. We need to adopt new ways of working to help cities understand what they can do in practical terms; to ensure new infrastructure is designed and engineered in a way that puts – and keeps – them on the right path.
Large-scale energy performance retrofits are a priority for residential and commercial buildings, plus innovative solutions for improved performance monitoring. We have the opportunity to show the world the practical steps that can be taken to ensure climate change can be averted.
Casey Cole MCIBSE, managing director, Guru Systems
The big trend for 2017 will be quantified performance. Armed with clear requirements, clients will be more specific about what they want, and use measurement and verification to ensure they get it.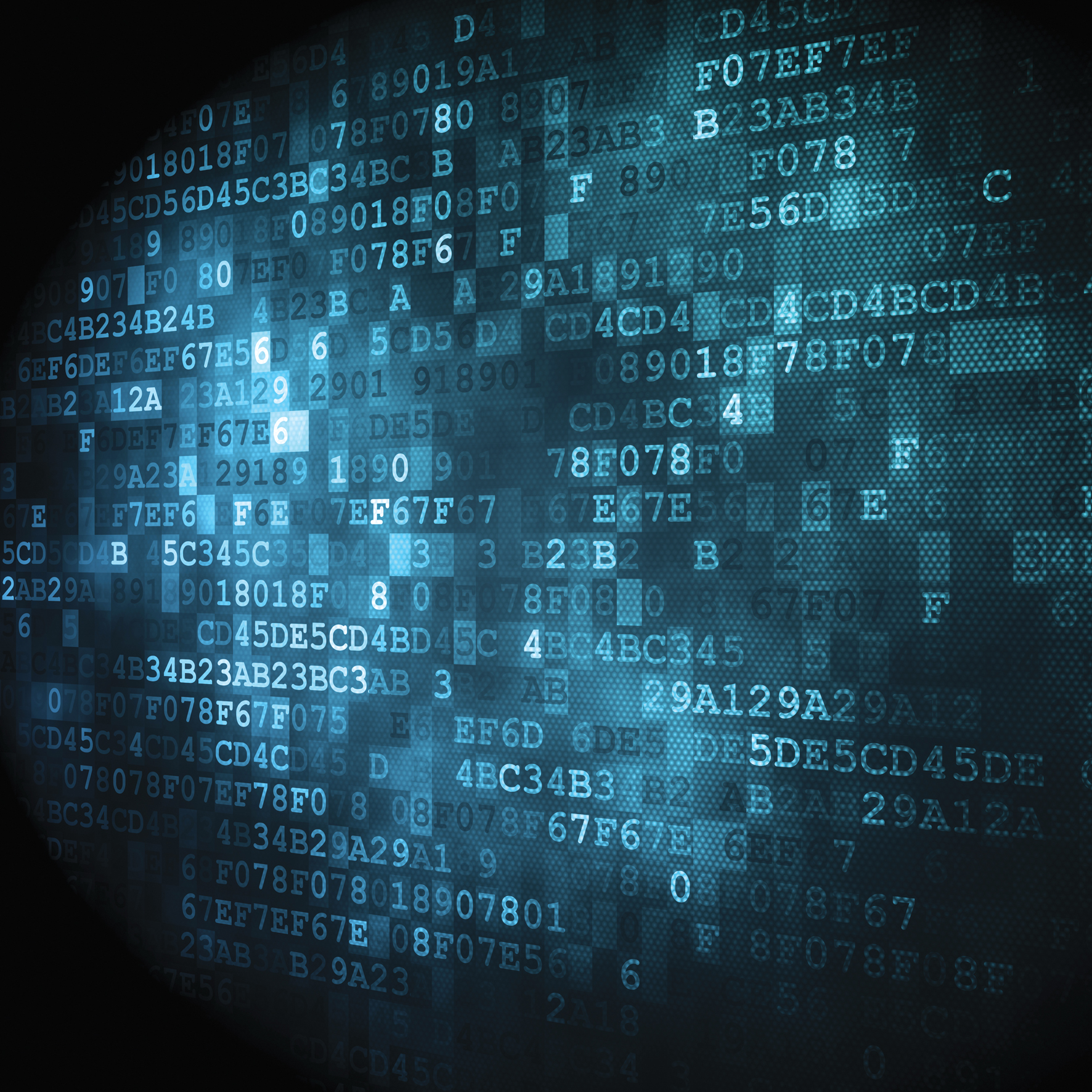 BIM will be used to prove the benefits of digital construction
This will have huge implications for the industry. M&E consultants won't be able to protect themselves by oversizing any more and contractors won't achieve practical completion until systems have been properly commissioned and operate as designed. Increasingly savvy clients will start to flex their muscles and hold their project team to account. It's going to be painful at first, but – over the course of 2017 – it will start to be business as usual. And our buildings will be much the better for it.
George Adams, UK engineering director, Spie
Brexit raises questions about the UK's energy, environmental and construction improvement policies, and the overall challenge of engineering skills and resources over the next few years.
We are already suffering a skills gap, and 400,000 people will leave the UK engineering industry within 10 years. As a market, we need to put our efforts into attracting fresh talent – partnering with schools and colleges, supporting students and taking on apprentices.
The question is whether Brexit will cause further losses from our skills pool. In the UK, we tend to engage local skilled workers, and a recent survey identified that 71% of the largest contractors are not dependent on EU workers. This is surely good news and should allay unease in the long term.
John Field FCIBSE, President, CIBSE
As key players in the design, construction and operation of buildings, we need to establish our priorities in the work we do and the effort we should put into building performance. 


M&E consultants won't be able to protect themselves by oversizing any more

Energy – with its effect on costs, emissions and resource use – has been top dog for some time, and has become mainstream, albeit still with too big an energy-performance gap. But the focus is shifting to include occupant health and wellbeing, and wider sustainability issues. The latter is replacing carbon as the bigger picture to worry about, as it encompasses resource use, environmental impact, the wider community and the whole life-cycle. Occupant health and wellbeing will continue to rise up the pecking order in 2017, as it dawns on us that staff costs typically represent 90% of a building's life costs. We must also not forget the other priorities when designing buildings, including low initial price and running costs, and flexibility for reuse. Of course, expected levels of temperature, lighting, fresh air and other measurable parameters must be accounted for.
In 2017, CIBSE must set out its priorities to encompass sustainability and wellbeing, as well as energy, and offer members appropriate guidance.
Hywel Davies, technical director, CIBSE
Minimum Energy Efficiency Standards (MEES) – which come into force in 2018 – will be at the top of the agenda for landlords this year.
The government's continued backing of MEES for privately rented, non-domestic properties implies a commitment to retain Energy Performance Certificates (EPCs) and the associated requirements. This at least gives a tangible clue that EPCs are set to have a life and a role beyond the European Union. MEES are required by the Energy Act 2011, so they are a domestic – not a European – requirement.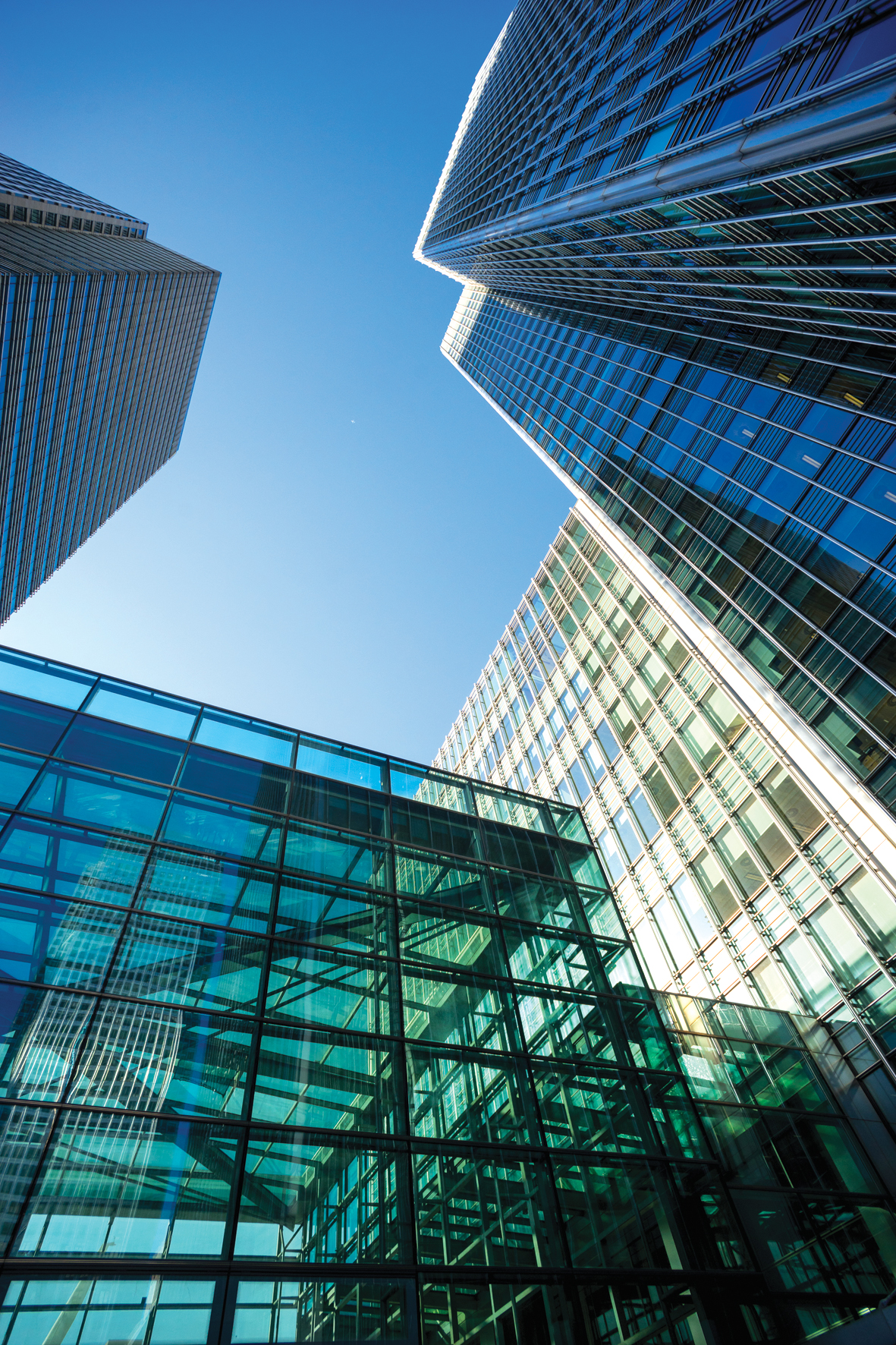 Landlords will be focused on improving office EPC ratings
Dwight Wilson, digital engineering manager, Imtech
BIM will truly mature in the marketplace this year; clients are becoming more informed about the benefits of implementing it on their projects.
Increased accessibility of virtual reality (VR) and augmented reality (AR) technologies will have a big impact on the communication process in the tendering stages of projects. Being able to immerse clients in design proposals will be a big player in the year to come.
The big winners will be those who use BIM to embed healthy digital and data practices within their businesses so they can prove the benefits of digital construction.
Economic forecast
Construction research firm Glenigan anticipates that the overall value of project starts in the UK will suffer a similar decline in 2017 as in 2016, when it was down by 4%.
There will be little change in housing market activity and private housing starts, it states, while the restriction on goverment capital funding for social housing will feed into a 17% decline in project starts during the new year.
The prospects for the hotel and leisure sector are more positive; project starts are forecast to grow by 7% in 2017.
Investment in higher education facilities is expected to remain another growth area, but statutory education projects will be dampened by funding restrictions.
Suppliers are starting to increase prices in response to the drop in the value of the pound. In the air conditioning sector, for example, the cost of single and multi-splits has risen by 4%, according to Bsria.