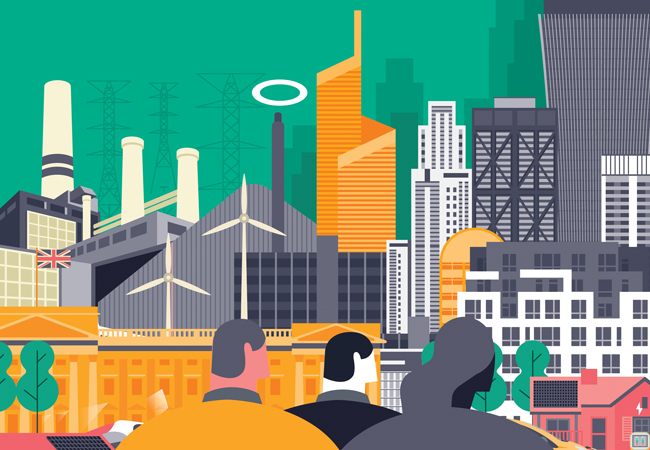 Building services was suffering from an acute skills shortage even before the UK's vote to withdraw from the European Union (EU).
The Royal Academy of Engineering has estimated that Britain needs 182,000 new engineers of all kinds per year – and demand within building services will be fuelled by major infrastructure projects such as Hinkley Point C nuclear power plant and the HS2 high-speed rail network, when they come on stream.
The shortfall is also likely to be exacerbated by the result of last June's EU referendum. Skilled labour from the rest of the European Union has plugged skills gaps in recent years, but that may become more difficult if migration rules are tightened post-Brexit.
As a result building services will need to start fishing from a wider pool of talent than it has in the recent past.
Angela Ringguth, CIBSE's professional development consultant, says the institute is keen to encourage new routes to becoming chartered building services engineers – such as the apprenticeships that the government is currently so keen to champion via its new levy on employers.
'We want people to understand that there is more than one way into the profession,' she says, pointing out that many of those in the industry's senior echelons entered via the professional qualification route, rather than through a university degree. 
CIBSE Journal has spoken to some young engineers who have taken the roads less travelled into building services.
Lauren Choong
Working in the recruitment industry doesn't sound like an obvious entry route into building services – but that's what Lauren Choong was doing before she joined Ramboll as a graduate engineer.
Both of her parents worked in design, so engineering was in Choong's blood. In addition, the girls' grammar school she attended in Kent specialised in the subject.
But, having gone on to study mechanical engineering at Manchester University, she didn't move straight into the field when she graduated in 2011. 'The market wasn't so great, so I thought I would take time out to travel.'
While working in a local restaurant to earn money to travel, Choong was offered a job by a customer who ran a recruitment business. 'I hadn't considered recruitment as a career path, but thought I would be stupid to pass up a job opportunity.'
The agency she worked for was involved in the construction industry, which piqued her interest in the building services side of engineering. 'I was having conversations with guys who were on site and I was getting more and more interested in what was happening on projects.'
When applying for building services jobs, Choong admits she was nervous about competing with people who had just graduated, with more up-to-date technical knowledge than hers. But this didn't prove a hurdle. She believes the interpersonal skills she developed in recruitment have proved invaluable when working in cross-disciplinary construction teams.
'Half of what we do is communicating effectively. Recruitment taught me a lot about how to get people on board,' she said.
As for her advice for would-be building services engineers thinking about entering the profession, Choong says a good first step is to attend events such as London's Open House weekend, to see inside buildings. 'It's not just engineering; it's helping architects to express their design intentions.'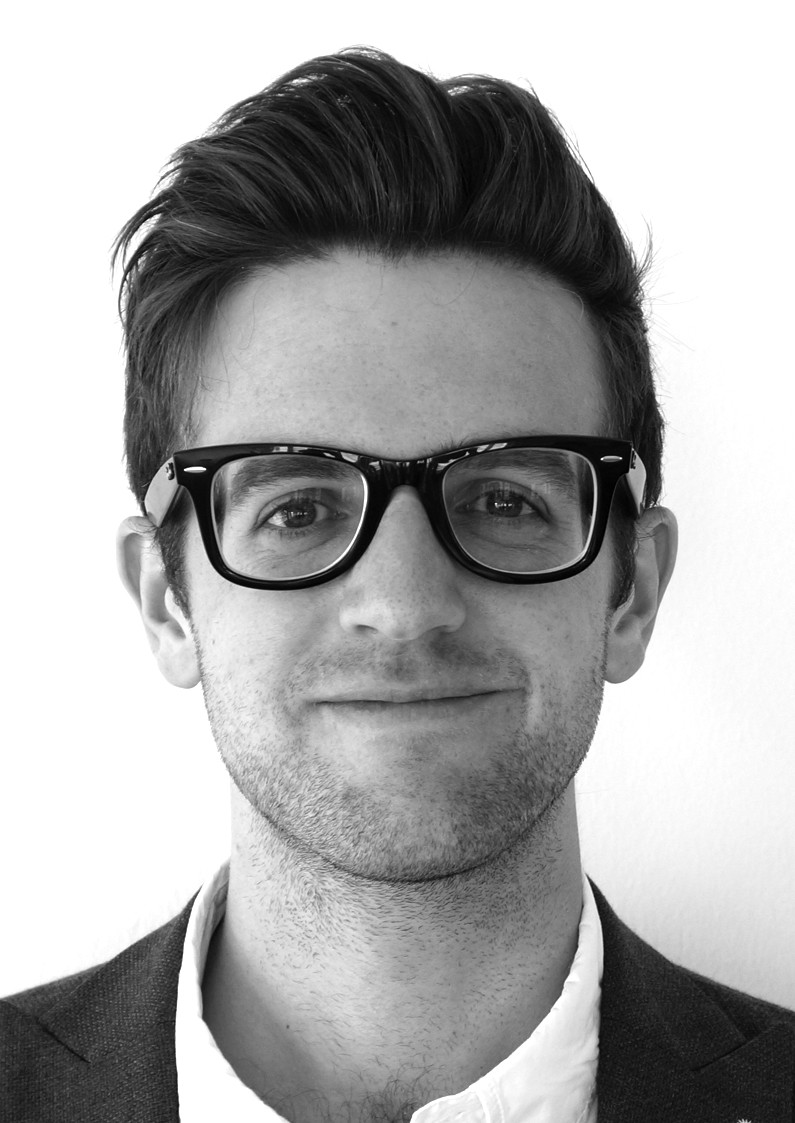 Josh Bullard
When he was growing up, Josh Bullard's dream was to work in Formula 1 racing. Keen to find a way into the industry, he followed in his father's footsteps by taking an engineering degree.
However, while studying aeronautical engineering at Bristol University, Bullard took a module on sustainability and stumbled across building services – prompting a radical change of career path. 'The projects I wanted to do were those that can build a better society, such as public buildings.'
After graduating, Bullard landed a job as an environmental design engineer at Mott MacDonald. He says making the transition from aeronautical to building services engineering was relatively straightforward, as there was crossover in terms of basic principles, such as understanding thermodynamics and heat flows. 'The core elements are very similar. The hardest thing was understanding a lot of the technical jargon, like soffits.'
Bullard has remained in Bristol, where he now works as a senior building performance engineer at Hydrock. He doesn't believe he is disadvantaged vis-à-vis his peers who took a more specialised degree, arguing that a lot of buildings services can only really be learned on the job.
But he believes getting advice is crucial. 'The earlier you can think of it the better; find a mentor who can help you along that journey.'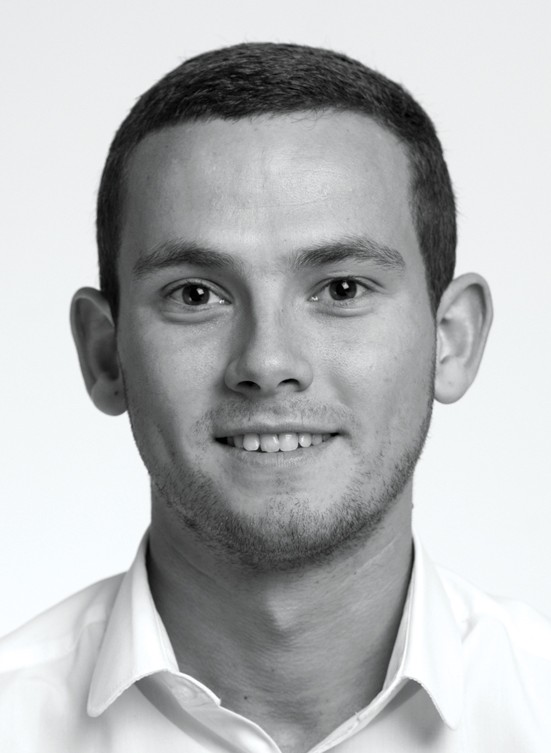 Jamie Arbon
These days, Jamie Arbon – an engineering technician at Hoare Lea – can be found working on high-end residential and office projects in London. But his first job after leaving school at 16 was as a hod carrier for a local bricklaying company in his native Essex.
While working there, he gained an apprenticeship as an electrician, and built on this with a testing qualification. However, Arbon – now 26 – soon realised he didn't want to spend the rest of his career on building sites. 
'When I was onsite I was working with guys who were a lot older than me. They were moaning that they hated the job; I didn't want to turn into that person.'
With his eyes on a white-collar job, and having developed an interest in the design side of construction, Arbon enrolled on an electrical engineering HNC at a college in Notting Hill Gate, London.
Three years ago – and halfway through the course – he joined Hoare Lea, which sponsored him to take a CIBSE-accredited part-time HND at London South Bank University. He is currently midway through the penultimate year of the five-year course.
Arbon says the biggest project he has worked on while at Hoare Lea is a 12-storey office block at 245 Hammersmith Road, in west London. While on the project, the engineer who had been supervising him left the firm, which meant Arbon taking on additional responsibility, including extensive liaison with utility companies and the local council.
His advice for those aiming to make the transition from an apprenticeship to building services? 'Make sure you find a company where you can carry on with your studies and, hopefully, get the opportunity to go to university.'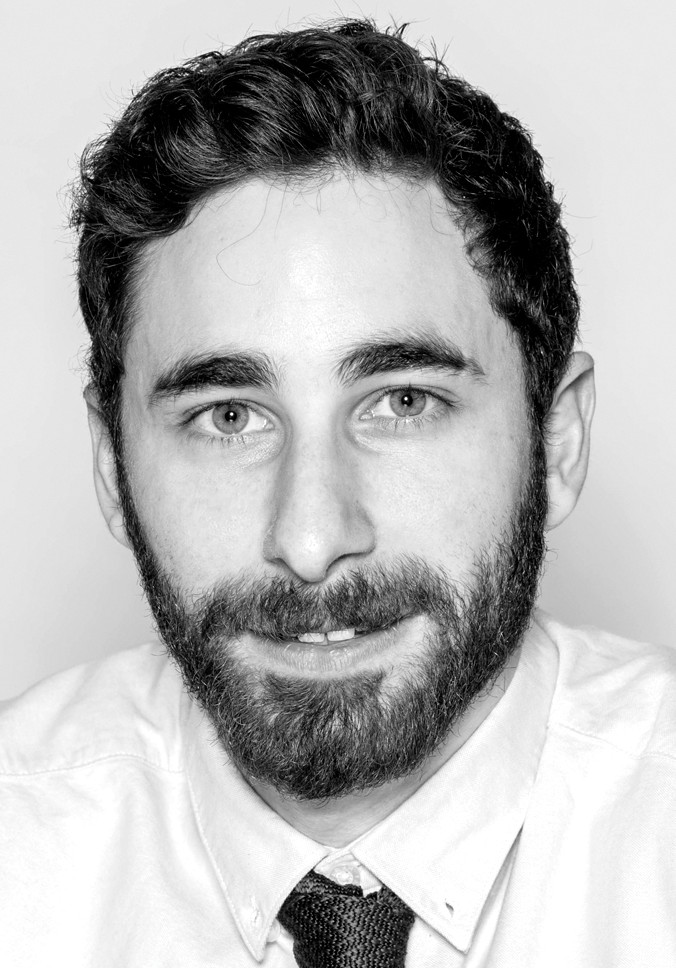 Nick Agopian
Nick Agopian entered building services after taking a degree in civil engineering at University College London. 
At secondary school, he admits he was torn between wanting to be an architect and an engineer. He eventually plumped for the latter because he was better at maths and sciences than art.
He found a way of marrying the two after taking a module in environmental engineering, which interested him so much that he chose the building services role in his final-year team project.
This involved designing a sustainable building that used a combination of natural and mechanical ventilation for heating and cooling. 'When I delved a bit deeper into the building services world, it was more interesting than the other modules.'
Agopian joined ChapmanBDSP as a trainee in November 2013. The most high-profile project he has been involved with is the redevelopment of Battersea power station, where he has worked on phases two and three.
Having moved on from trainee to intermediate mechanical engineer, Agopian doesn't believe that entering building services via civil engineering has hindered his progress. However, he admits to probably spending more time on BDSP's graduate programme than many of his peers.
'Some graduates will be 100% sure that they want to do electrical or mechanical. I wanted to do each a bit longer to make sure I made the right choice.
'Working with different teams, you get a better idea of what you want.'
Essential services
Components that make buildings habitable:
Energy supply – gas, electricity and renewable sources

Heating and ventilating

Lighting – natural and artificial 

Escalators and lifts

n

Façade engineering

Harnessing renewable energy, such as solar power

Communications, telephones and IT networks

Security and alarm systems
Fire detection and protection
Air conditioning and refrigeration
Public health engineering

Control systems 
The variety of jobs within building services:
Air conditioning engineer

Business manager

or proprietor

Building physics engineer

Carbon emissions specialist 

Computer-aided

design technician

Commissioning engineer

Consulting engineer 

Contract or project engineer 

Design engineer

Domestic heating engineer 

Domestic plumber

Ductwork installer

Educator and trainer

Electrotechnical panel builder

Electrical repair and rewinder

Energy inspector/adviser

Environmental engineer

Estimator

Façade engineer

Facilities manager

Fitter/welder

Gas fitter

Heating and ventilating

engineer

Highway electrical

systems installer

Industrial and commercial plumber

Installation electrician
Instrumentation installer/engineer
Lighting expert
Maintenance electrician
Project engineer
Public health engineer
Quantity surveyor
Refrigeration engineer
Satellite systems engineer
Service and maintenance engineer
Sheet metal weathering specialist
Site supervisor