The UK has avoided a recession – just – according to the GDP figures for the last quarter of 2022.
Construction and property reflect this guarded picture, judging by the latest sector jobs and salary survey, which was carried out last autumn by recruitment consultancy Hays for CIBSE Journal.
Just over half (57%) of construction and property employers expected their organisation's performance to improve in 2023. This is down on the previous year's figure of 71%, but is more positive than may have been expected given the bearish economic backdrop.
Just over a third (37%) of employers predicted their organisation's performance will stay the same over the next 12 months.
Despite the headwinds affecting the economy, Aecom's work is holding up 'pretty well', says John Lewis, head of building engineering for UK & Ireland.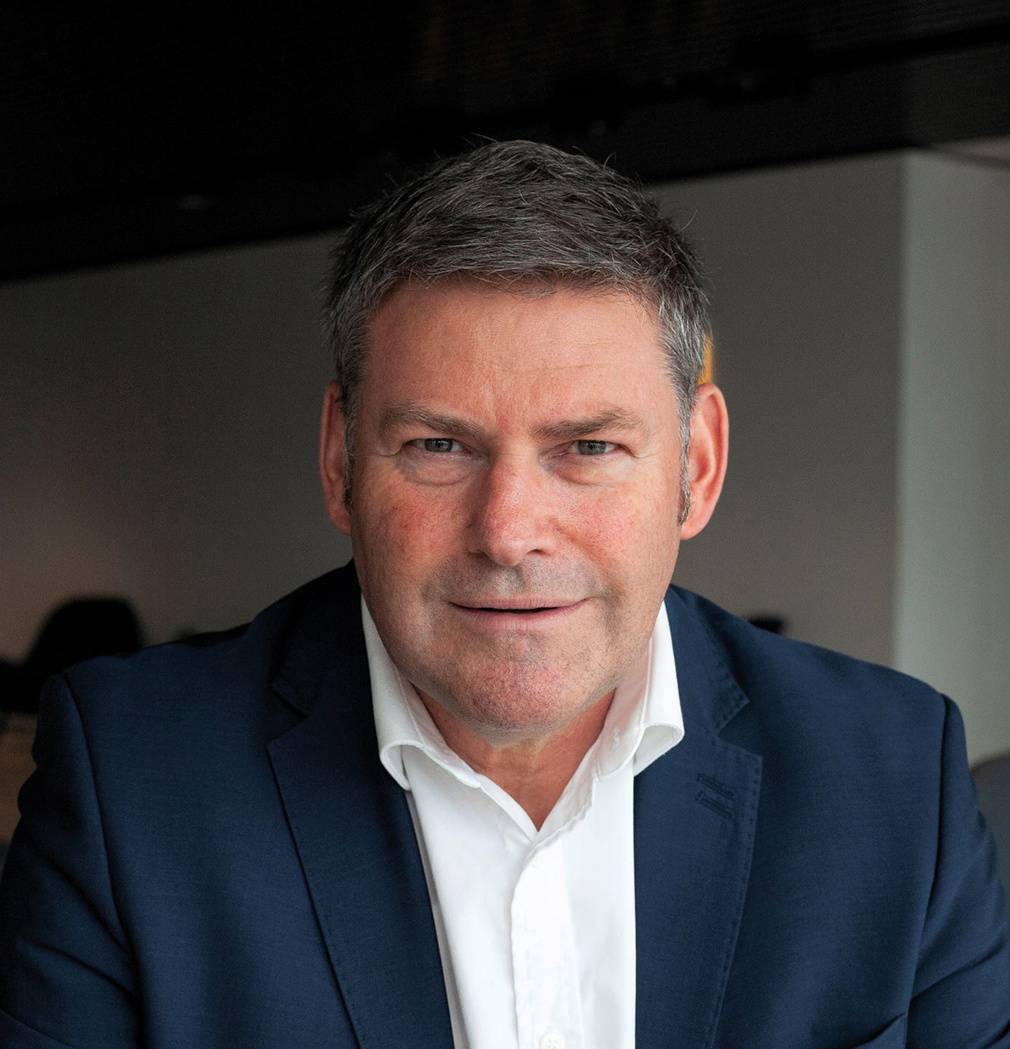 Aecom's John Lewis:Everyone is still very, very busy
'While there is caution, certainly for the next two quarters at least, everybody's still very, very busy,' he says.
Wayne Eustace, director at engineers CPW, agrees: 'We have a very positive order book in the coming months.'
Long-held concerns around skills shortages have become more acute though over the past year. Almost all (95%) construction and property employers reported skills shortages, compared with 92% in the previous year, according to the report. The skills crisis is hitting firms' ability to deliver projects (40%) and productivity (54%).
FairHeat has almost doubled in size since this time last year after recruiting around a dozen new staff, including 10 graduate engineers over six months. However Tom Naughton, the specialist heat networks engineer's managing director, admits that the company still has a 'huge issue' with skill shortages.
Even after winning small company Employer of the Year in last year's CIBSE awards, FairHeat still struggles to recruit experienced engineers. 'There are so few people spread among so many organisations that demand is massively outweighing supply,' he says.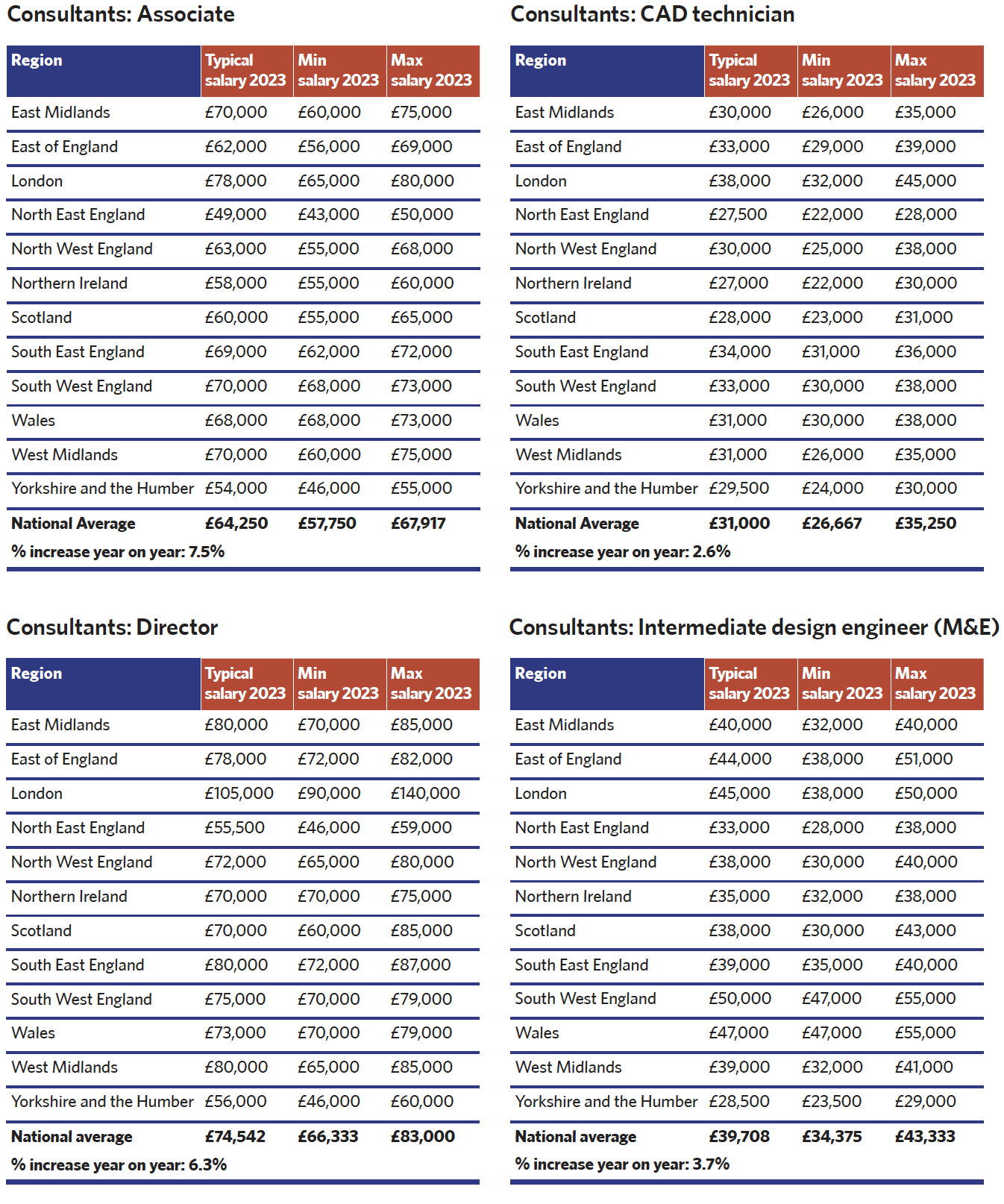 Recruiting young engineers leaves the company at risk of becoming bottom heavy, says Naughton. 'The biggest skill gap is in people with five years' experience in the sector who can manage projects and teams.
'It's a huge commitment financially, spending all that time and resources investing in people and getting them skilled up, and then another organisation could come along and just offer them a bit more money,' he says.
However, FairHeat's investment in training is paying off, with some reaching the point where they can take on the kind of managerial roles for which there is a shortage of candidates, says Naughton. The level of skills shortages in building services makes holding on to staff particularly important, says Eustace. 'There's such a skill shortage that you cannot afford to lose people even in a downturn. When things pick back up again, it's so much harder to recruit new staff into the business,' he says.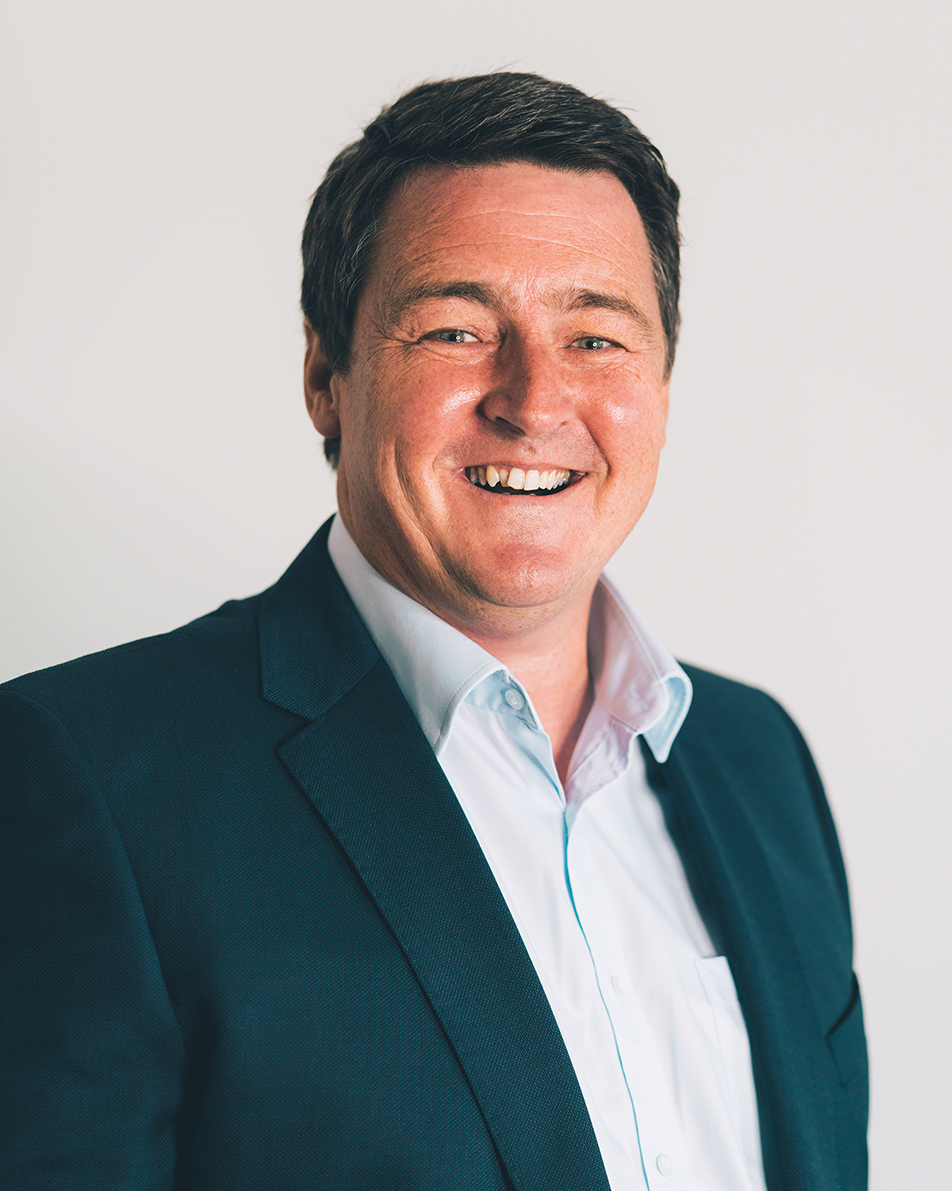 CPW's Wayne Eustace: Holding onto staff is important
The company has never made engineers redundant, even during downturns, according to Eustace. 'We'd rather turn off the profits and look at other things because we know that, without the staff, there is no business,' he says.
As a global company, Aecom is able to draw on skills from its overseas operations and by supplementing inhouse staff from SMEs and, to a lesser extent, contract workers, says Lewis.
But the company is also 'recruiting heavily', including taking on a record number of graduates and apprentices, he says.
Faced with these kinds of skills shortages it is unsurprising that salaries have increased over the past year. The Hays survey shows that the proportion of construction and property employers that increased salaries in 2022 (81%) was a notable rise on the 60% that did so in 2021.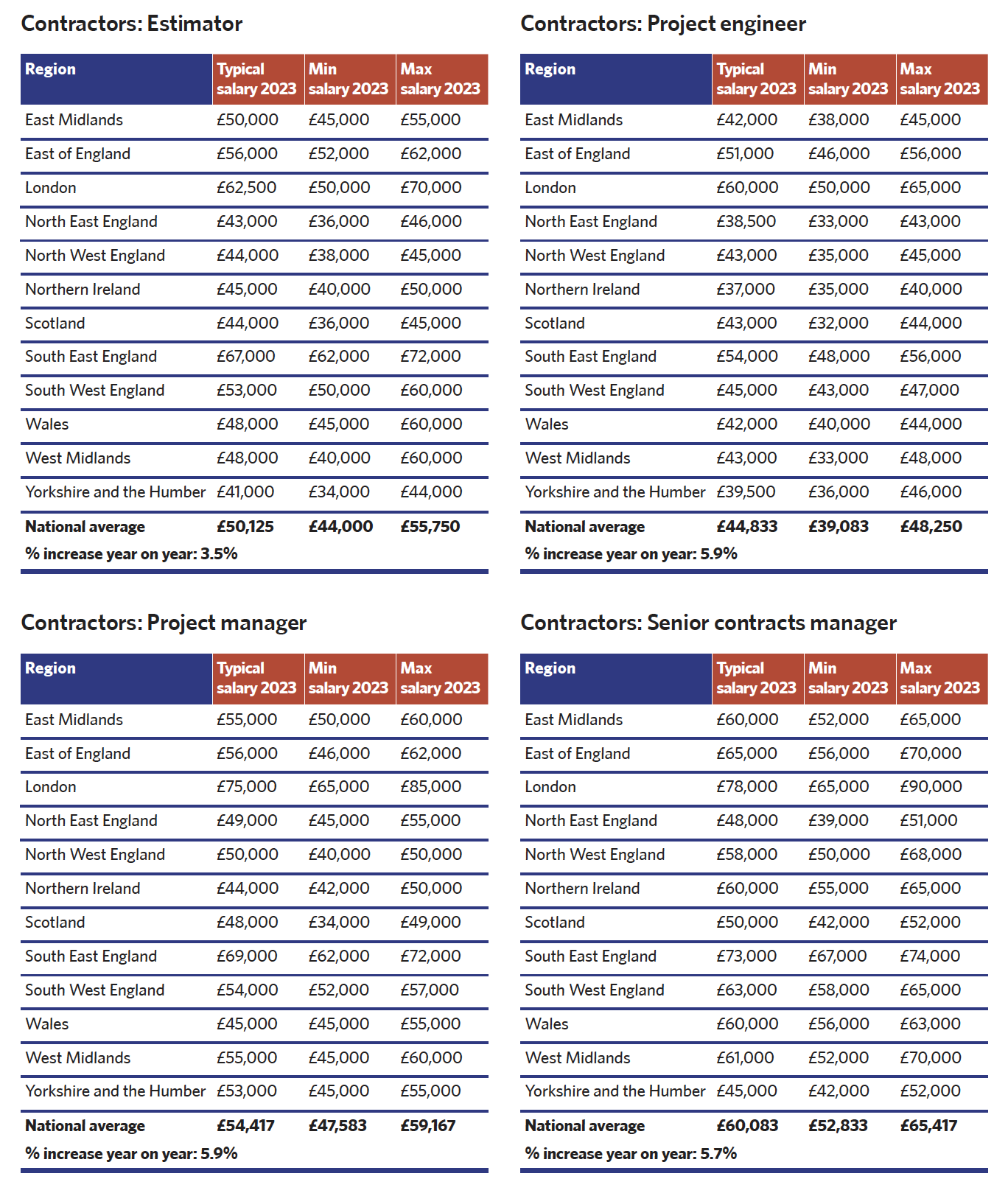 Three-quarters (76%) also said they intend to increase pay over the next 12 months. And the average salary increase over the past year was 5% for building services, compared with 4.4% for the construction and property sector as a whole.
Gaelle Blake, director for construction and property at Hays, isn't surprised that pay increases in building services engineering firms are outstripping those for the wider sector.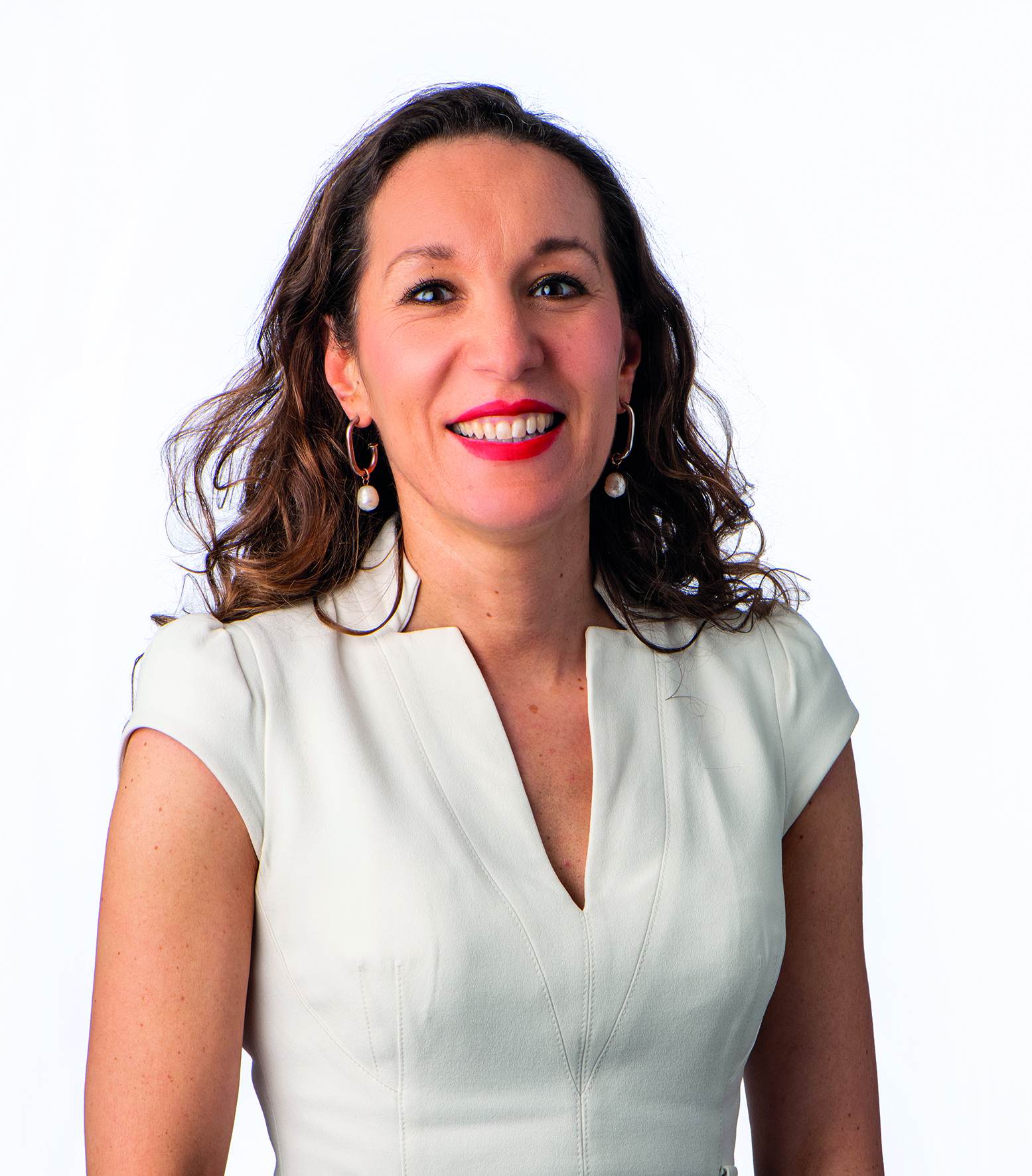 Hays' Gaelle Blake: smart employers are proactive
In a market where candidates for engineering roles are in 'very short supply', smart employers are being 'proactive' and not waiting until somebody announces they have a new job to make a counter offer.
'That's the right response, especially given the cost of living. They don't want to be losing staff who don't want to leave, simply because they can't afford to stay,' she says.
'It's the right thing to do, given the circumstances. I also think it's pretty smart commercially, because they know quite how hard it would be to find somebody else to replace them.
'Those engineers are so in demand they would find jobs easily.'
Naughton says FairHeat has carried out an inflation adjustment exercise.
'We're in London and employ lots of young engineers, so the increase in rents and general cost of living has hit our team quite hard,' he says.
In addition to increasing salaries, FairHeat has set up an employee share ownership scheme with increased access for staff who have been with the firm for more than five years. 'We've been looking at slightly more creative ways of examining why people would want to stay part of the team and not be swayed by a competitor offering a little bit more money.'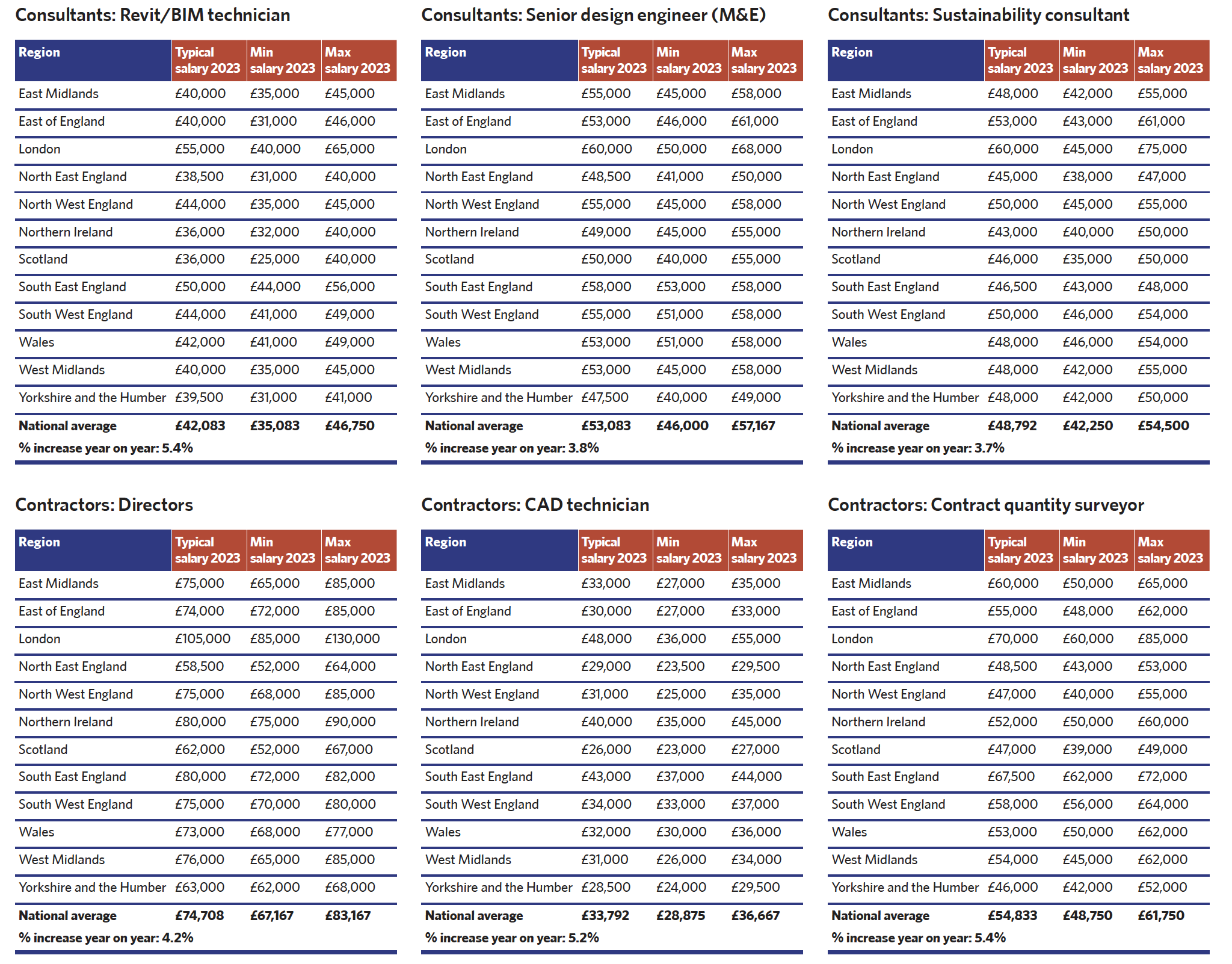 CPW has decided to allow staff to retain an offset, which the company had put in place for the National Insurance increase that had been due to come into force this April, says Eustace.
But businesses must be mindful of the impact of salary increases, says Lewis. 'The market is very hot for talent and everybody's got huge cost-of-living pressures, so we're continuing to give salary increases. We need to make sure that in doing so we remain competitive and our business is growing sustainably,' he says.
And while 76% of building services engineers told Hays they are currently satisfied with their jobs and 94% agreed there is scope for career progression, 52% said they are considering changing jobs in the next 12 months.
Just over a fifth (22%) would be tempted to change employers at the prospect of a better salary and/or benefits package.
While FairHeat has managed to retain nearly all its engineers over the past couple of years, losing staff is 'always' a concern because it will be difficult to find a 'like-for-like' replacement for an individual with three or four years' worth of training. 'We need to stay on top of that,' says Naughton.
When considering a new role, building services engineers say the most important factor after salary is job security.
But when quizzed on the top benefits they seek, additional time off for wellbeing was cited by 24%, the same proportion as availability of statutory paid maternity/paternity leave and a company car or vehicle allowance.
A third (33%) of building services engineers would consider accepting a lower-paid job for a better work-life balance alone.
And 17% said they would sacrifice salary for a role with more purpose and a better work-life balance. Four out of five (80%) told Hays that an organisation's purpose is crucial when considering a new role. Slightly more (83%) valued sustainability highly.
These findings reflect an important generational shift, says Lewis. 'When I was a young man, the most important thing was to get your first company car and it really isn't for many of our youngsters.'
Prospective recruits are 'acutely aware' of issues such as corporate reputation and sustainability when considering an employer, according to Lewis. 'They're looking to be part of a business they feel has similar values to themselves: it has moved on an awful lot in the past five to six years,' he says.
There is a shift in how younger workers approach work, Blake says: 'It's a generational thing. Millennials are very purpose-driven.'

There's such a skill shortage that you cannot afford to lose people even in a downturn. When things pick up again, it's so much harder to recruit new staff
FairHeat puts time aside every month for wellbeing sessions, including breathing coaches, says Naughton.
Every engineer in the firm is also assigned a peer, not a line or senior manager, who they're encouraged to speak with regularly during work time.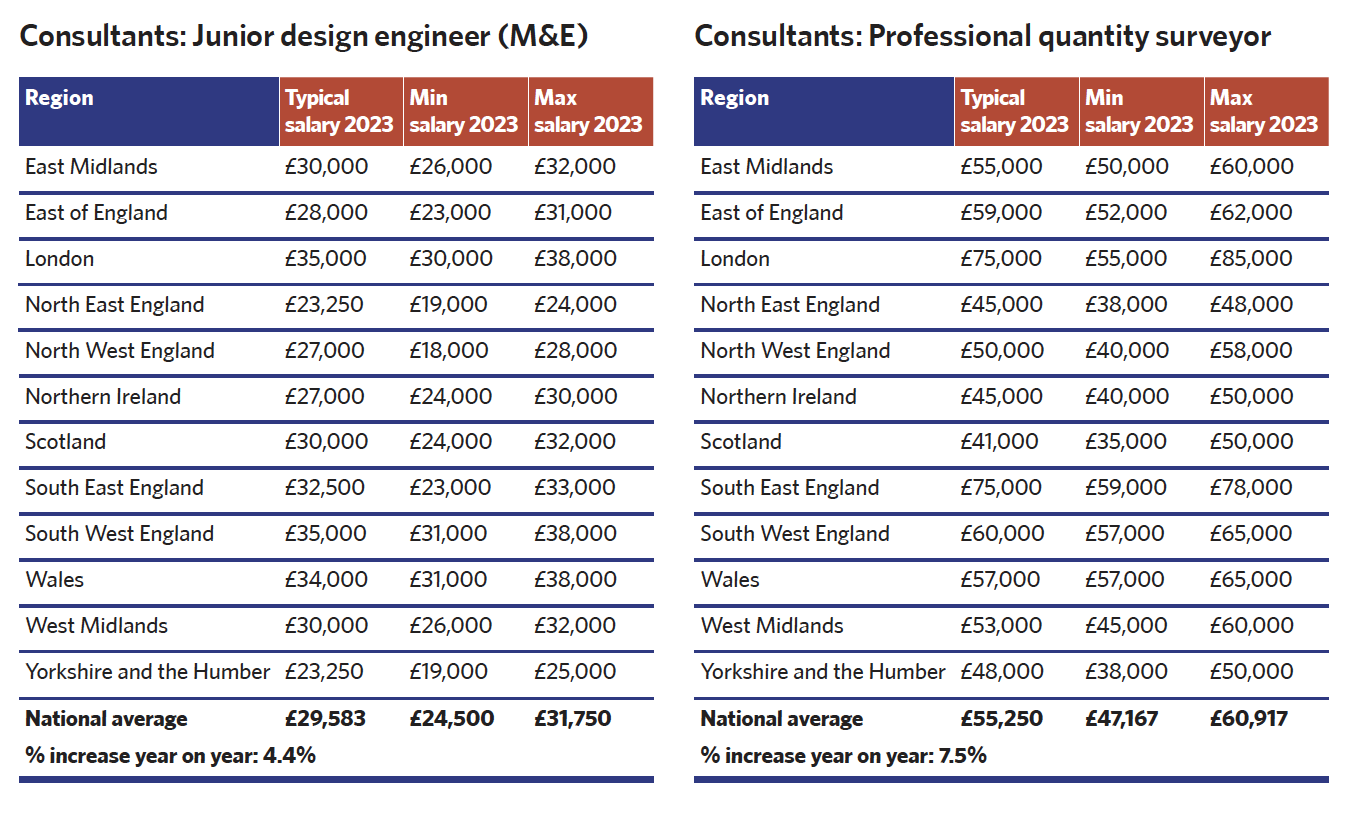 An example of the flexible working arrangements that the company offers, he says, is that staff with families in different parts of the country are allowed to work there for as long as a week at a time.
Aecom, meanwhile, has just celebrated the fifth anniversary of its 'freedom to grow' approach to flexible working.
And flexible working is a key element of CPW's 'agile working' approach. 'It's not about the number of hours you work per week, but you've got to be there for your clients and your team members. If you decide that you want to come in at 10am because you don't want to go to the gym at 6am, you can do that,' says Eustace.
But while building services engineers are ahead of the curve on work-life balance, the same is not true on hybrid working, according to the Hays survey. Only 24% of building services engineers currently offer hybrid working, while 51% are based fully in the workplace. A hybrid approach would tempt 40% of employees to move to a different organisation, while 21% would like to be able to work remotely one day a week.
Naughton was surprised by this low penetration of hybrid working in building services. 'I couldn't imagine anyone currently going back to a five-day week again,' he said.
The individual staff member's appetite for hybrid working will depend on the different life pressures, says Lewis. 'Some people want to be in the office so they're among colleagues and enjoying the social and the development benefits of that. Others may have young families that are very demanding and really appreciate the ability to be able to flex their time,' he says.
'We want people to spend time with their colleagues and it's important that more experienced people invest time in developing early careers people. But we're not insisting on anybody being full-time in the office: there's a balance.'