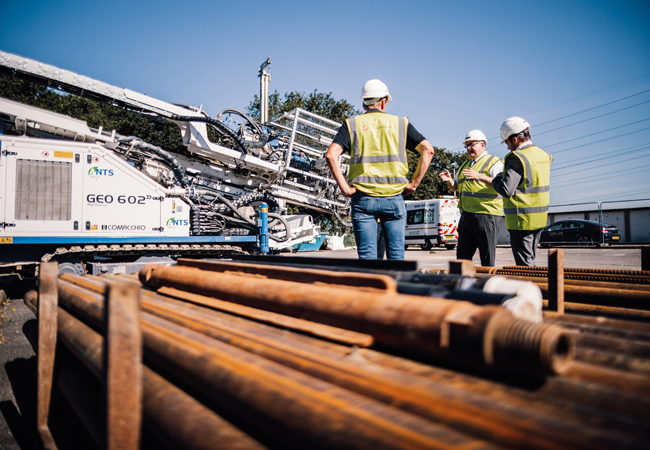 CIBSE has plans to provide crucial resources for promoting efficient and eco-friendly heating solutions, not least a project to update TM51 Ground source heat pumps. No publication date has yet been confirmed; but here, Ken Gordon, CEO of the Ground Source Heat Pump Association, gives an insight into what the updated publication will offer, from system design to inner-city challenges.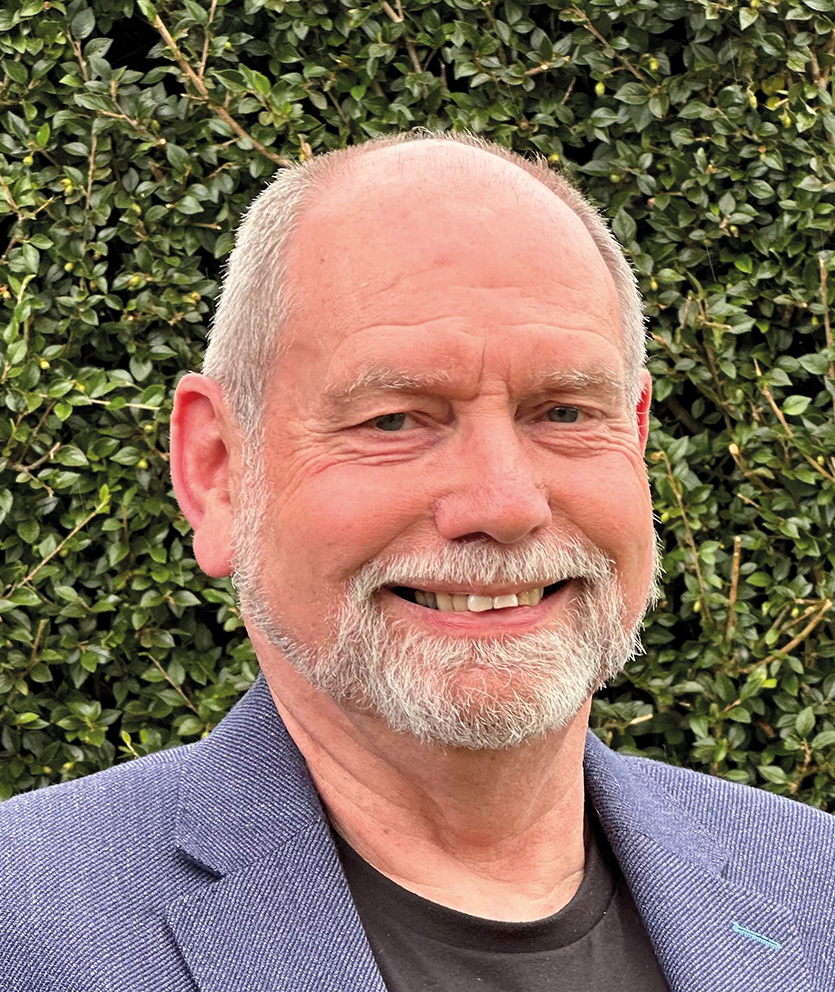 Why is TM51 Ground source heat pumps due an update now?
Ground and water source heat pumps are projected to become the dominant technology for heating buildings in the UK. With their immense potential for reducing energy consumption and carbon emissions, there's a necessity for an authoritative guide on best practice, especially as their applications can range from single domestic properties to large district heating or cooling systems. 
Ten years ago, when the first edition of TM51 was published, heat pumps were almost unknown as a means for heating buildings. The new, completely rewritten edition aims to lay out how ground source heat pump (GSHP) systems should be designed to achieve maximum efficiency, lowest carbon emissions, and the optimum occupant comfort.
How would you summarise it?
TM51 Ground source heat pumps is a comprehensive Technical Memorandum aimed at promoting best engineering practices for the design, installation and maintenance of ground and water source heat pump systems. 
It caters for a wide audience, including system designers, building services engineers, and building owners and occupiers. The guide also examines the specifics of GSHPs and why these systems are well adapted to the unique challenges of inner-city environments.
What are the three most important things you would like to put across?
Understanding of heat pumps: the guide addresses the lack of understanding surrounding heat pumps, looking at misconceptions and initial cost concerns, and making them more accessible and accepted by a broader audience.
Heat networks: it offers insights into two primary heat network configurations. It also discusses the benefits and challenges of each system, ensuring effective energy distribution and efficiency.
Inner-city challenges: the publication recognises the challenges

of space constraints, and introduces innovative solutions, including directional drilling techniques using technology developed by the oil and gas sector.
Does it cover heat networks and single-building schemes?
Yes, the publication goes into detail on heat networks using a large central heat pump and those using multiple smaller heat pumps on a shared ground loop. The guide also acknowledges the challenges and solutions for implementing GSHPs in apartment buildings, especially in constrained inner-city areas.
How does it work in conjunction with the heat networks technical assurance scheme (HNTAS)?
TM 51 Ground Source Heat Pumps aligns closely with the objectives and core principles set out by the HNTAS. The HNTAS aims to standardise quality assurance processes for heat networks, leading to cost-effective, reliable, and environmentally-friendly heating solutions. 
TM51 provides the practical knowledge, guidelines, and best practices to achieve these objectives. 
It acts as a tool to ensure that the outcomes focused, preventative, proportionate, deliverable, adaptable, and enforceable principles of HNTAS are effectively implemented and adhered to.