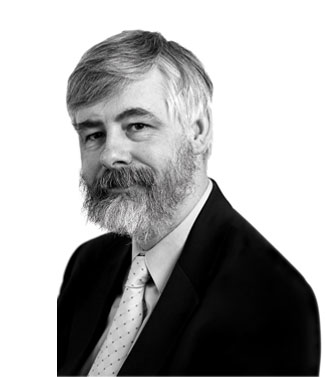 Hywel Davies
The Grenfell Tower Inquiry has received much evidence about the practicality of full-scale fire testing, appropriateness of test methods, and interpretation of results. One concern is that these tests on standardised assemblies do not reflect real construction and the results need interpreting to try to anticipate how a real design would perform, based on the test results. It is often said that every building is a prototype and it is simply impractical to test every design at full scale before construction.
The only way to know how a building will really perform is, of course, to build it and then test it. While destructive tests are clearly impractical, there is no reason not to test the performance of the building to confirm that the engineering systems have been installed correctly and provide a healthy environment as designed and intended.
This is what is done in 'sea trials'; a ship is comprehensively put through its paces, and its systems fully tested, before handover to its owners.
This approach is not limited to ships. It is perfectly possible to test the various systems in a building to demonstrate that they work and are controlled effectively, are set up and adjusted to work efficiently, and deliver a healthy and infection-resilient environment.
It should already happen to most buildings. It is a legal requirement now and has been for years. Regulation 44 – and now the new 44ZA of the Building Regulations – and requirements L1(b)(iii) and L2(b), which address commissioning, are in Part L of Schedule 1 of those Regulations. They clearly require commissioning of fixed building services.
Regulatory requirements
The Building Regulations (2010, as amended) set legal requirements for new buildings and refurbishment works. They are requirements, not guidance. Approved Documents give formal guidance from government on how those requirements may be met. Commissioning is a regulatory requirement, it is not merely guidance.
Every fixed building service (Regulation44) and every system for onsite electricity generation (Regulation 44ZA, which comes into force in June this year) require commissioning and that 'a notice confirming the fixed building services have been commissioned in accordance with a procedure approved by the Secretary of State' be provided to Building Control.
The new Approved Document L2 makes clear that the intention of this regulation is that commissioning is planned at the outset, and undertaken in accordance with the CIBSE Commissioning Codes and BSRIA Commissioning Guides. Some readers may say there is nothing new here: commissioning has been a legal requirement, albeit widely ignored, for many years –so what is new?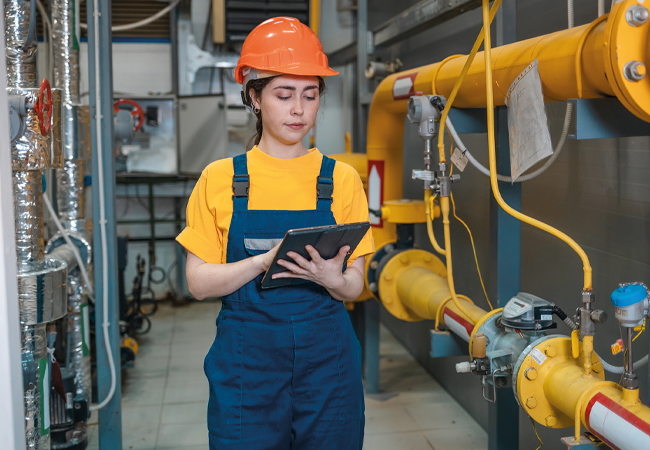 CIBSE is updating its commissioning management code
Three things should change the attitude to commissioning. First, the Building Safety Bill will change the building inspection regime. In higher-risk buildings (HRBs), it will be under the direct oversight of the new building safety regulator (BSR), who will take a much closer interest and require safety cases and safety case reports for those buildings, both new and existing.
For a new building, the regulator is not going to be persuaded to issue a certificate of occupancy without convincing evidence of commissioning. For an existing HRB, the BSR will not be convinced that the building engineering systems are safe without evidence that they have been commissioned, or recommissioned in an older building.

New targets and disclosure requirements will publicly identify energy-profligate buildings

Second, the BSR will set standards across the building control profession and will regulate all buildings, not just 12,500 HRBs. It would be a surprise if that does not lead to a greater focus on commissioning.
Third, across Whitehall, the Department for Business, Energy and Industrial Strategy is bearing down on operational energy use in commercial buildings. New targets and disclosure requirements will publicly identify energy-profligate buildings. One way to reduce energy use is to commission buildings to operate efficiently.
That is why CIBSE is working with the Commissioning Specialists Association to update its commissioning management code, Code M. This will reinforce the need for a commissioning plan, identifying what needs commissioning and how.
But there is no need to wait for new legislation on commissioning – it's already there. Every building should have its engineering services fully tested and commissioned to demonstrate they work effectively to meet current regulation, let alone the new Building Safety Act.
About the author
Dr Hywel Davies is technical director at CIBSE
References:
The Building Regulations etc. (Amendment) (England) (No. 2) Regulations 2021
Building Regulations 2021, CIBSE