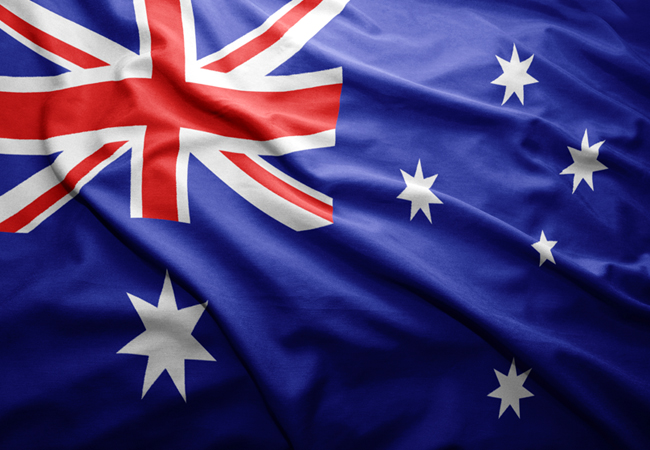 Credit: Esfera/Shutterstock
Australia is known to be very good at two things right now: cricket and operational building performance ratings. While the Baggy Greens are the reigning World Test Champions and current holders of the Ashes, the Nabers rating scheme is held up as an exemplar for measuring real-time building performance.
CIBSE Australia and New Zealand regional chair Phil Senn is proud of the initiative, but says the lack of federal support for decarbonisation until recently has meant there has been 'a lost decade of climate action' in Australia.
While CIBSE engineers were advising clients not to use gas, there was a lack of mandatory targets driving the transition to net zero, he adds. Despite this, there are many exemplar buildings in the region, including Murdoch University's stunning all-electric Boola Katitjin building.
One of the challenges in the region is attracting young engineers into the industry, partly because there is no formal building services tertiary education. 'Most people stumble into building services through having done mechanical or electrical courses,' says Senn.
To help those new to the industry, the ANZ Region has developed a comprehensive training course for engineers. 'It's a project that's been under way for some time in terms of development and the first modules are now being delivered in a number of states' he says.
Having the team from CIBSE headquarters visit Australia was a 'real shot in the arm' and enabled Senn to cement relationships with the CIBSE Board. He's looking forward to meeting the President's challenge of creating 10 STEM Ambassadors in the region.
The ANZ chapters run monthly technical seminars for Members. Currently, the big topics are electrification, embodied carbon and climate resilience – not surprising as the region faces up to more floods, droughts, wildfires and typhoons brought on by climate change.
The region works closely with the Green Building Council of Australia (GBCA), and CIBSE Guidance – such as the TM65 ANZ addendum – features in GBCA guides.
CIBSE ANZ has more than 20 women volunteering in its chapter and YEN committees across the region. To mark International Women in Engineering Day, six women highlighted the roles they play as engineers they sharing their working days, their aspirations, and what they enjoy about their work as engineers. #INWED23
For more content on the ANZ region this month there is a Q&A with ANZ Engineer of the Year Alex Shan and Australian Arup engineer Jake Cherniayeff discusses museum fire suppression.