A compelling video presentation on the importance of communal spaces in buildings won Alex Shan the Jack Pirie Award for Young Engineer of the Year at the CIBSE ANZ Young Engineer Awards 2022. Since his win, Shan – who was a senior mechanical engineer at Cundall – has moved to proptech start-up CIM, which is using data to target carbon emissions from buildings. He explains why communal spaces are crucial, and how taking a data-centric approach will enhance our future buildings.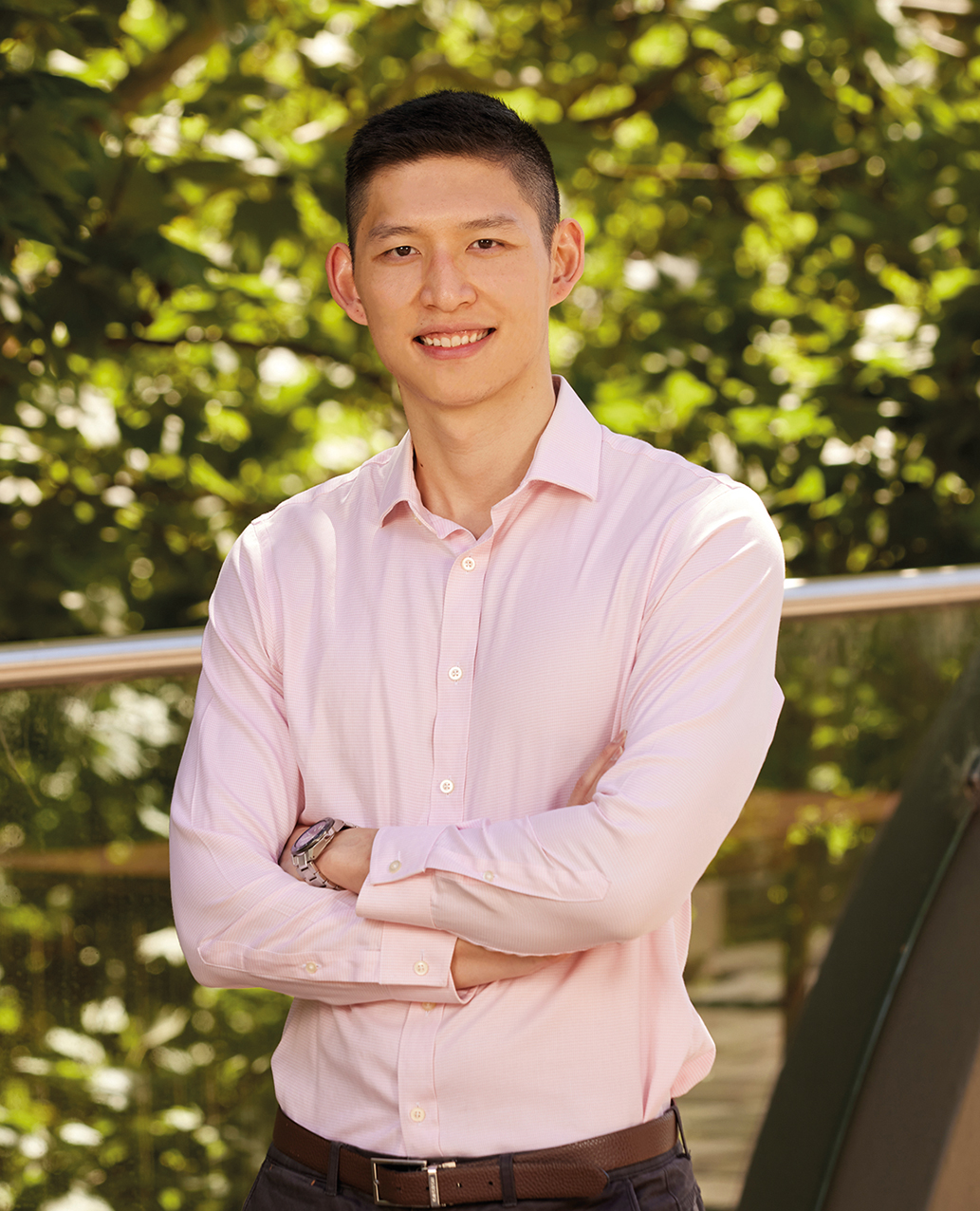 What inspired your focus on communal spaces?
I believe face-to-face social interaction is essential for our wellbeing. In an increasingly technologically driven world, it is vital to recognise the growing need for physical spaces that foster genuine human connections. By focusing on the development of these spaces, we have the power to cultivate healthier, more vibrant communities. 
Community buildings should be centred on inclusivity, experience and adaptability, achieved through thoughtful design and a user-centric approach that incorporates universal design principles to ensure accessibility for everyone.
What changes will have an impact on building design?
Change will be driven by a combination of factors, including rapid technological advancements, evolving societal needs, and environment. As technology continues to develop at an unprecedented pace, new innovations and discoveries will influence the way we live and work, and how our spaces are used. 
This presents challenges for designing and maintaining buildings, to keep up with these changes in order to remain functional. Designing adaptable buildings requires a forward-thinking approach, incorporating modular design principles for flexible infrastructure that can easily accommodate future modifications. This includes the integration of smart systems that can be upgraded or replaced as advancements emerge. 
We need more awareness of the available technologies and to challenge the traditional way of designing, maintaining and operating buildings, such as fault detection and diagnosis (FDD), digital twins, and the adoption of open data standards and interoperable systems – all trends that support the advancement of our industry. Recent developments in artificial intelligence (AI) will make their way into buildings soon. This comes in many forms – for example, we are already using AI to identify the different equipment connected to a building so we can monitor it correctly.
What will be the impact of increased automation?
Increases in automation and productivity may lead to more free time and the need to socialise with people in settings other than work. Further, many spaces are experiencing reduced use, which means more assets that are not producing value. This presents an opportunity for young engineers to identify these changing trends and design systems that are flexible enough to accommodate different purposes and able to operate effectively during periods of low occupancy.
How can data enhance future buildings?
A ton of data in buildings is not used. By leveraging this, we can optimise buildings and improve the comfort and wellbeing of occupants. Data-driven systems with FDD solutions enable predictive maintenance, allowing facility teams to locate and fix issues before they escalate. At my company, we have built a platform for operation teams to quickly locate and fix equipment failures within their buildings. 
By continuously monitoring building systems – and collecting data on performance, energy consumption, and equipment health – facility managers can identify areas for improvement. This approach optimises the lifespan of equipment, reduces energy waste, enhances system efficiency and saves time .
We need to stay curious about advancements in other fields, facilitate knowledge sharing and encourage collaboration between engineers, architects and data experts. There needs to be a cultural shift towards embracing innovation and challenging the traditional ways of designing and operating our buildings.