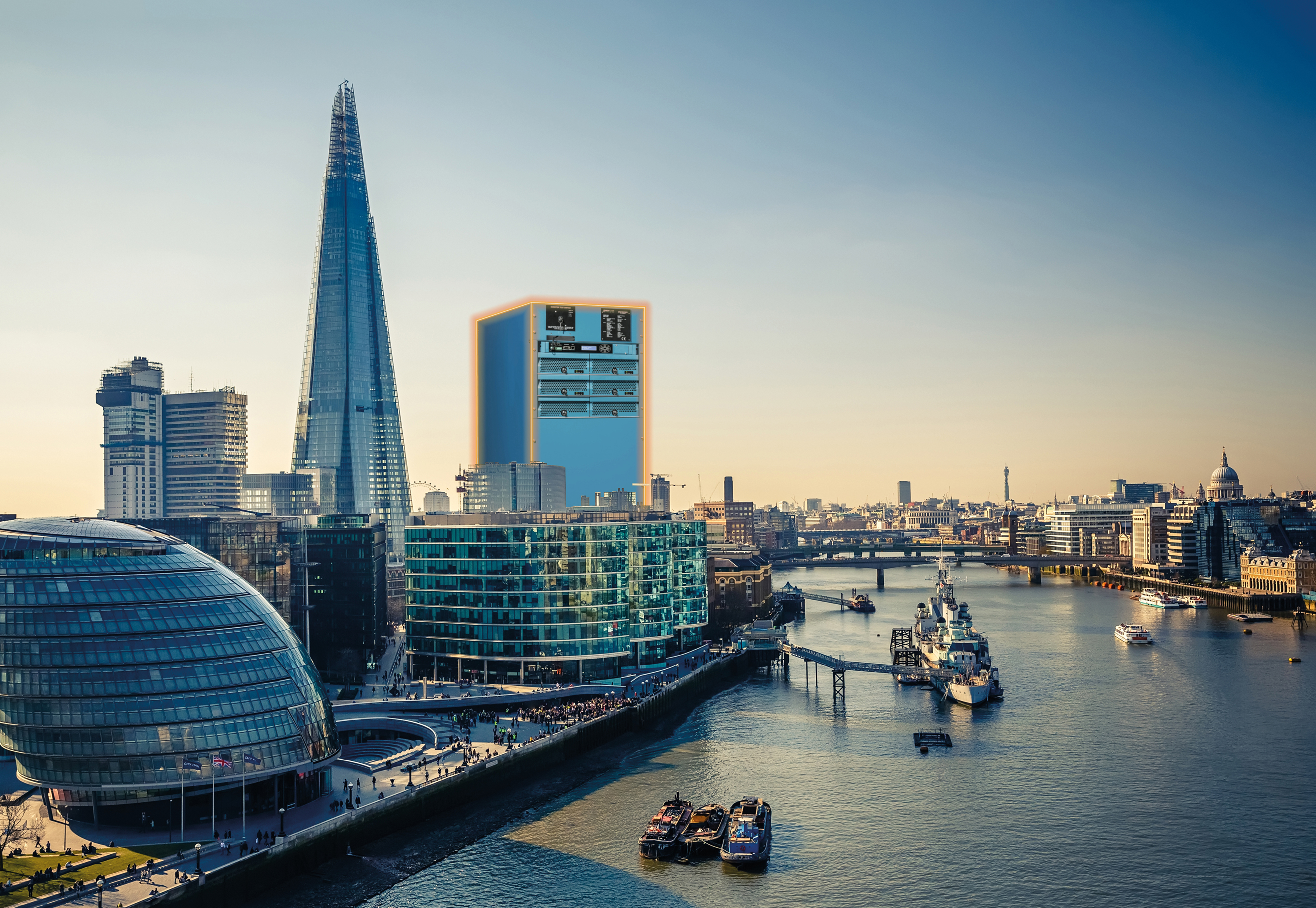 In this CPD accredited webinar, Kohler Uninterruptible Power will bring current standards for compliance to life. It includes practical insights to application of BS5266-1 safety legislation, which the speaker helped co-author, and the associated standards for luminaires and centrally powered systems. The presentation will also cover likely trends for standards moving forward and how to approach the risk assessment needed to ensure design and installation is fit for purpose, concluding with free access to auditable forms to support engineers in this process.
Details are given of guidance now provided in BS 5266-1. These standards assist engineers to produce appropriate systems that can demonstrate compliance covering emergency lighting. The government's need for a risk assessment needs careful consideration to ensure the design and installation are fit for purpose.
This webinar will demonstrate the importance of being compliant, outline the relevant legislation and the way it is applied, and explain the requirements of luminaire product standards. Direct access to the auditable forms will be available for you to download.
To watch this webinar on demand, please click here.