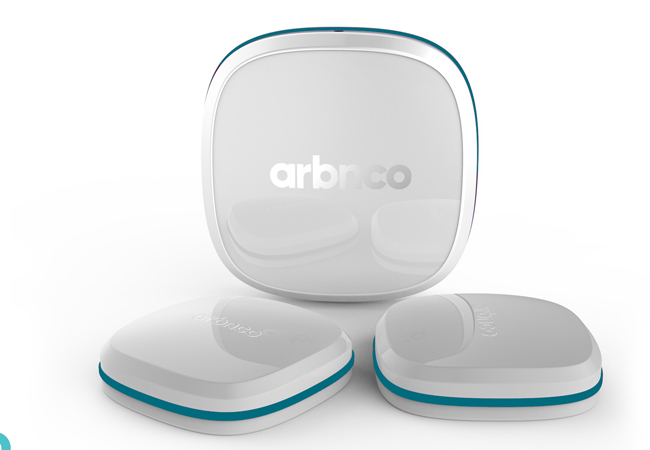 The sensors communicate over a private network, without interfering with Wi-Fi or mobile signals
Monitoring and evaluating performance is essential for understanding whether a design is operating as intended, and for ensuring that occupants' health and wellbeing is not compromised by under-par buildings.
With multiple performance criteria contributing to occupants' wellbeing and productivity, however, it is a complex area to measure and evaluate.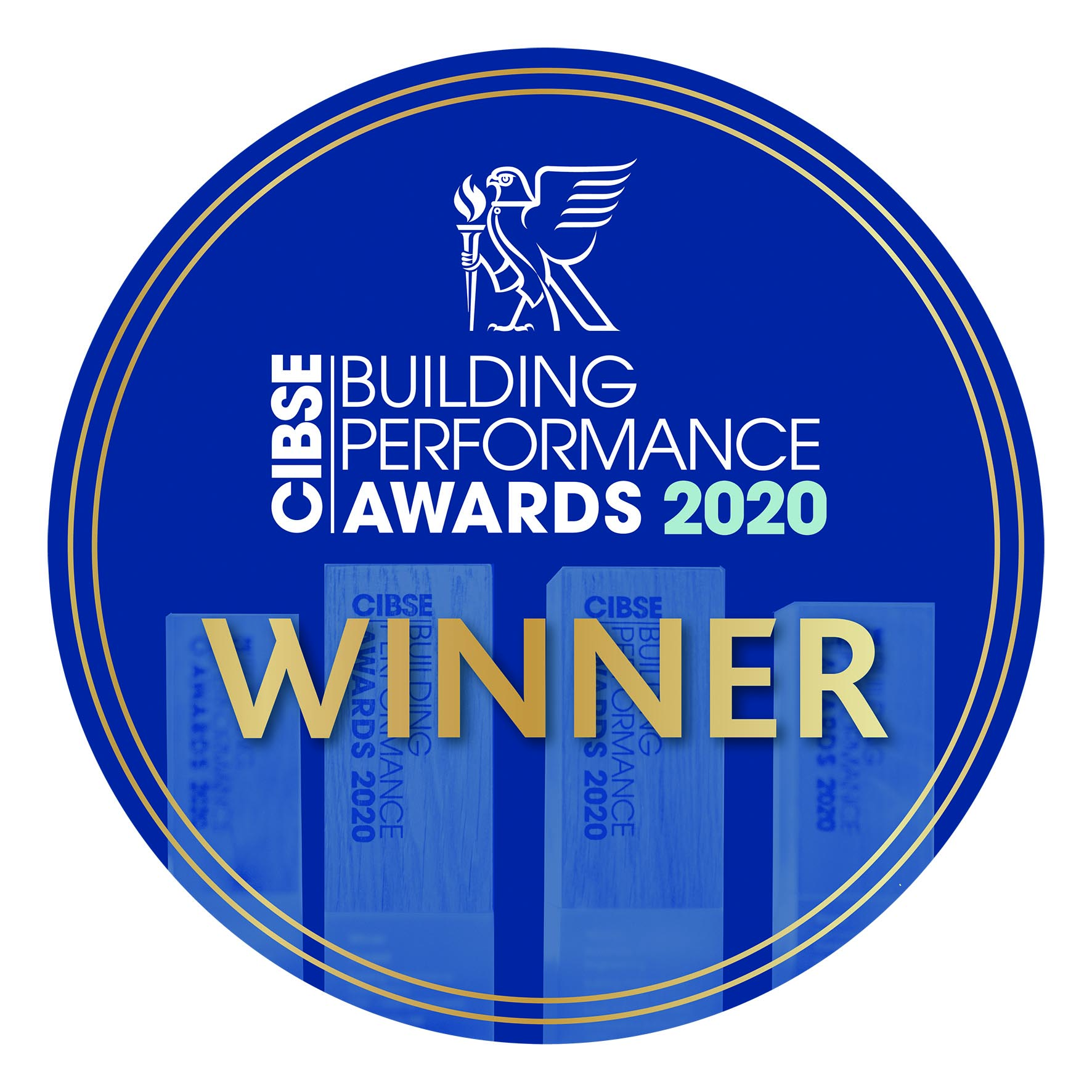 Scottish building performance technology company arbnco has developed a software platform, arbn well, that measures the health and wellbeing of a building and its occupants in real time.
This means building managers can be alerted to subnormal environmental performance before it negatively impacts buildings and people.
Earlier this year, arbn well won the Product or Innovation of the Year – Wellbeing category at the CIBSE Building Performance Awards.
It is designed to track a building's operation through a mesh of sensors that measure everything from temperature, relative humidity and CO2 to total VOCs, particulate matter and light. There are also plans to introduce pollutant sensors for SOx, NOx, and ozone.
Parag Rastogi, lead building physicist at arbnco, describes arbn well as 'a human-centric solution', which is reflected in the approach to the sensing layout and incorporation of subjective feedback. 'It helps with continuous post-occupancy evaluation (POE),' he says.
'The idea is to move POE from spot checks and one-off surveys to continuous feedback and improvement. This will influence design if designers and engineers are able and willing to take on board the feedback.'
The sensors communicate over a private network using an improved version of long range (LoRa) network protocol that does not interfere with Wi-Fi or mobile signals. They deliver a continuously updated picture of the indoor environment to the cloud-based arbn well platform, which gives real-time information, via a user-friendly dashboard, to building managers, who can access it on a mobile app, PC or other device.
Trends are highlighted and alerts delivered based on customisable thresholds for a variety of environmental criteria. Users can view building data across a portfolio or for a single sensor.
Reports are generated automatically to identify long-term issues and trends in building performance, enabling managers to benchmark performance, get actionable insights, and quickly identify and address potential environmental issues.
The third part of the system is feedback collected from occupants via an app or from display terminals, which record personal perceptions and preferences to the nearest sensor in an anonymised way. This allows people to participate in how their building is operated, which, arbnco says, contributes to satisfaction and productivity gains.
The problem with indoor environmental quality is less to do with the guidelines or standards and more to do with implementation, says Rastogi: 'Arbn well was developed because we realised design intent does not translate to operational reality.
There are always going to be issues with indoor environments, even in the best-designed buildings. What we need to get better at is measuring, analysing, and improving continuously.'
Developments and re-entry
Arbnco has launched a partnership with the US Green Building Council's Arc platform, which will enable users of Arc to report indoor air quality data automatically for Leed certification. It is also undergoing certification with air-quality standard Reset.
In addition, the company is working on hardware and software tools to enable back-to-work protocols after the loosening of the Covid-19 lockdown.
'This leverages arbn well's capabilities to help people understand how well their buildings comply with recommendations from CIBSE, ASHRAE, REHVA, and other professional organisations, when they reopen,' says Rastogi.
The firm has published a white paper1 summarising Covid-19 guidance and explaining how its service can help facilitate workplace reoccupation.
'A focus on indoor environmental quality is a focus on people,' Rastogi says. 'That should have been the goal of the industry all along. It shouldn't take such a devastating event as Covid-19 to concentrate people's minds.' 
References:
1 A data-driven indoor air quality framework for post-Covid-19 workplace reentry, 2020