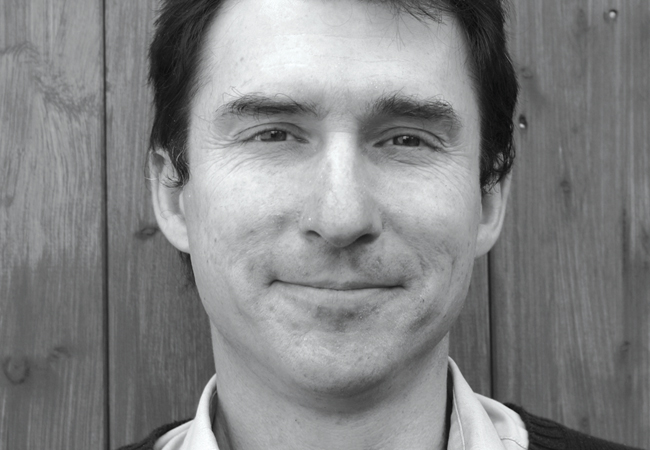 Sustainable building champion Neil May has died. Born in 1962, Neil was made an MBE for 'services to sustainability and energy efficiency in buildings and communities'. His rich and varied career included anthropology research in India, founding two sustainable building firms and groundbreaking work at UCL as a Senior Research Fellow.
Neil gained a First in modern history before taking a sociology MPhil in Delhi. He was a labourer for four years in the UK before setting up Neil May Builders. He went on to found Natural Building Technologies in 1999.
He bought together sustainable developers to address poor performance of housing and helped create numerous groups including the Good Homes Alliance, the Passivhaus Trust, and the Sustainable Traditional Buildings Alliance.
He joined the Institute for Environmental Design and Engineering at UCL, where he founded the UK Centre for Moisture in Buildings. May co-authored a BSI white paper on moisture in buildings which is being incorporated in BS 5250 Code of Practice for the control of condensation in buildings.
An industry colleague said: 'Neil knew what sustainability meant for buildings and crucially for people – the two were inseparable and had to be in harmony. This understanding elevated his work beyond a technical level and made him effective in communicating his vision to others.'