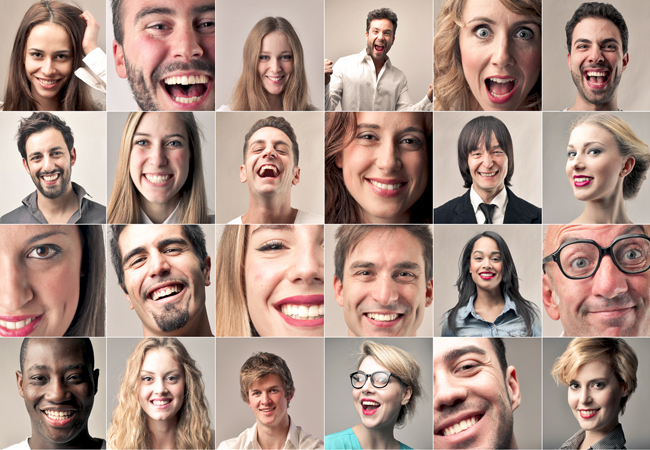 Building services firms are missing out on business opportunities because their workforces are not diverse and inclusive, experts claim. The building engineering industry is behind on all the major national demographics, speakers told a seminar organised by the Building Engineering Services Association and the Electrical Contractors' Association at London South Bank University – and it will struggle to replenish an ageing workforce.
The number of women engineers has fallen by 5,000 in the past 12 months, according to the campaign group Wise, while the Office for National Statistics reports that just 8% of British engineers are women. Wise chief executive Helen Wollaston said firms need to work harder to attract and retain women, pointing out that 45% of female graduates in engineering and technology subjects do not join the STEM industry, while 70% of male graduates do.
Just 11% of the construction industry workforce is female; only 5% is registered disabled; and black/ethnic minorities account for just 5.7% of workers. A 'macho culture' can make it hard for LGBT people to feel welcome, while those from different religious backgrounds often feel alienated and excluded, the seminar heard.
'Diverse companies are more profitable,' said Danna Walker, founder of social enterprise Built By Us and former chair of Architects for Change. 'They react more quickly and creatively to big changes in their markets, and new people bring a different perspective – and spot gaps – that can lead to new business.'