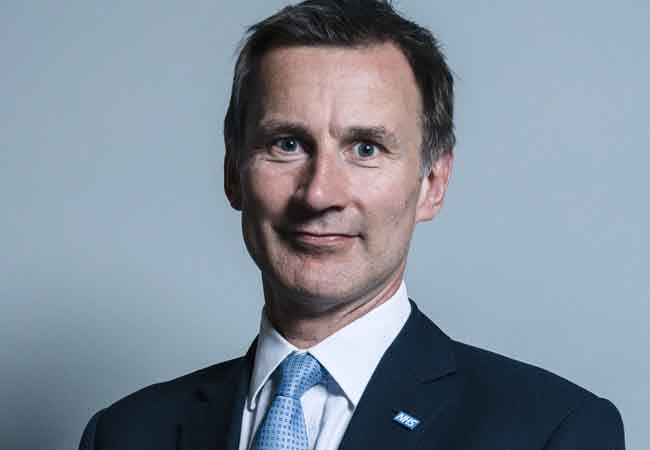 Credit: Chris McAndrew CC BY 3.0
Hunt pledges £6bn of new funding to retrofit the country's building stock 
In his Autumn Statement on 17 November, Chancellor of the Exchequer Jeremy Hunt announced a series of steps to cut energy bills by delivering a new 'long-term commitment to drive improvements in energy efficiency'.  
As well as cutting consumption, Hunt said he plans to establish a new energy efficiency task force and invest £6bn in energy efficiency measures between 2025 and 2028, doubling the annual spending currently earmarked for building retrofit.
The Treasury also announced that its support for energy costs of businesses and households will be extended after April, but will be more tightly targeted towards those in greatest need. 
The commitments by Hunt on energy efficiency, which he described as a 'vital step' in Britain's long-term energy policy, were warmly welcomed by industry bodies. 
Simon McWhirter, director of communications, policy and places at the UK Green Building Council, said: 'This could signal the most important boost to energy saving and reduced energy bills in many years. 
'The shift to make energy saving an equal priority with energy supply – setting a clear level of ambition and path forward for industry – and new government funding could be the turning point needed. Getting the details and wider strategy right will be critical, but this is progress in the right direction. The new task force to advise government is welcome news. 
Professor Noble Francis, economics director at the Construction Products Association, said how the government delivers energy efficiency is 'crucial given previous flops in government policy'.
A governmeant public information campaign advising households how best to cut energy use is expected to run before Christmas. The Times says the campaign will suggest eight ways to save energy including reducing boiler temperature and investing in thermostatic radiator valves.