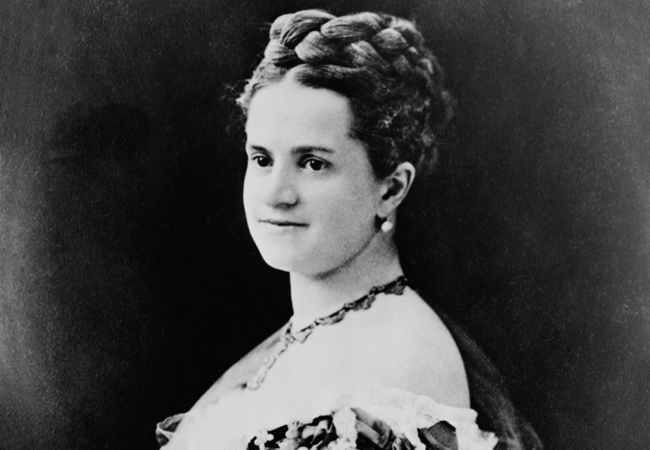 Civil engineer Emily Warren Roebling and mathematician Ada Lovelace have topped a CIBSE poll of the most inspiring women engineers throughout history.
Respondents nominated a wide range of women from the last three centuries, with more than 25 names put forward from fields as diverse as computing, civil, aircraft and naval engineering. The pair edged out pioneering aviators Amelia Earhart and Amy Johnson.
In nominating these women as the most inspirational female engineers, participants were keen to point out the practical applications of their work, which often had far-reaching consequences, as well as the personal difficulties that many had to overcome to succeed in a historically male-dominated profession.
Roebling became famous after taking over from her seriously ill husband as the chief executive behind the Brooklyn Bridge. She won universal acclaim from her male peers by studying a variety of disciplines from materials science to stress analysis, as the work progressed, and successfully delivering the project, despite many financial and technical problems.
Lovelace is regarded by many as the world's first computer programmer. She worked with fellow computing pioneer Charles Babbage on his 'Difference Engine' and wrote the first recorded instance of computer code.
Laura Dunlop, chair of the Women in Building Services Engineering (WiBSE) group, said: 'The education, experience, dedication and perseverance that these individuals had make them amazing role models for women thinking of starting a career in engineering, as well as motivating those of us who have worked in engineering for a while, to aim higher.'
British aeronautical engineer and pilot Amy Johnson was also popular in the poll for becoming Britain's first female ground engineer, as well as American Amelia Earhart who was the first transatlantic female pilot.
Other nominees included Dame Caroline Haslett, Florence Parpart, Alice Perry and Hertha Ayrton.