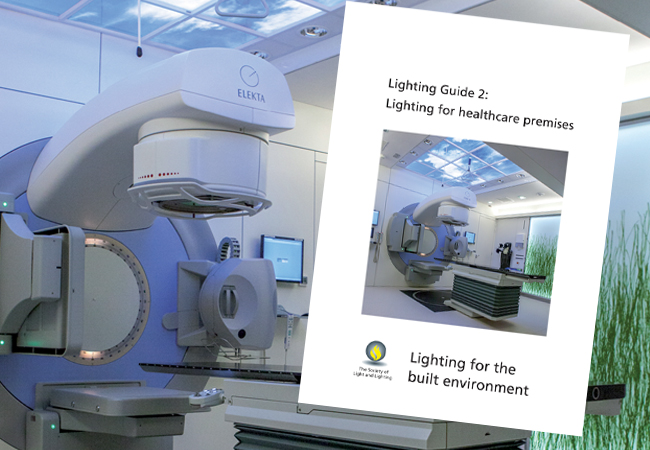 A new edition of Lighting Guide LG2: Lighting for healthcare premises has just been published by the Society of Light and Lighting (SLL).
The new edition, which replaces the 2008 edition, has been produced to ensure that guidance is up-to-date with modern lighting practice and to illustrate varying ways of lighting the modern hospital environment.
The key objective of the guide is to define the quantity and quality of light. Good design principles should always be followed with the priority given to daylight and complemented with electric lighting.
Although there has been an increased interest in lighting for health and productivity, this edition does not detail or focus on these.
While the SLL acknowledges the importance of the non-visual effect of light on health and wellbeing, it warns that research in this area is still limited and any beneficial effects of changing colour or light level during the day is yet to be unequivocally demonstrated.
LG2 will be available on the CIBSE Knowledge Portal for members to download for free at www.cibse.org/knowledge