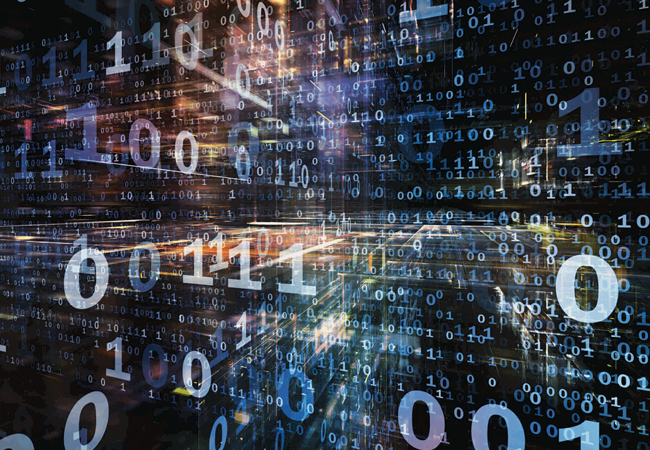 CIBSE has recently published DE7: Organisation Information Requirements, the latest in its Digital Engineering Series. DE7 is intended for those that specify, commission and use Organisation Information Requirements documents (OIRs).
A free-to-all templates associated with DE7 is also available, and is intended to help users put theory into practice.
DE7 covers those aspects of an OIR that are relevant to the building services and their related systems. It does not however, provide guidance on more general information requirements for operation of a business.
The Digital Engineering Series has been produced to assist the full built environment supply chain in tackling the practical challenges, specifically in relation to BIM, of digital engineering more widely.
DE7 together with the full set of titles within the Digital Engineering Series, is available in the CIBSE Knowledge portal, and at the Digital Engineering website.