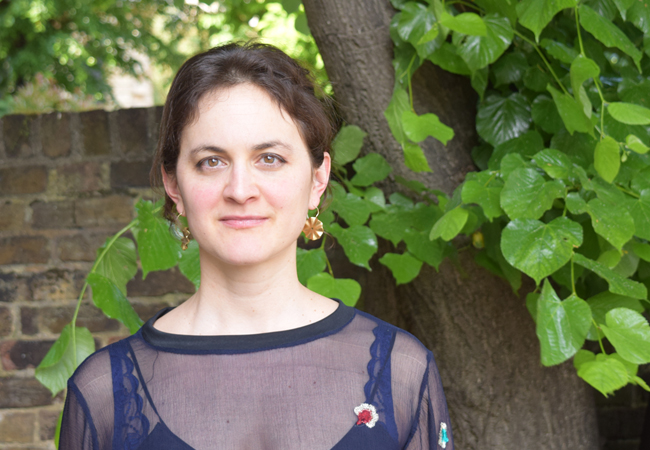 Julie Godefroy
CIBSE participated in a London Assembly Environment Committee meeting in September, to scrutinise the proposed policies in the draft revised London Plan.
The assembly's panel was an opportunity for Julie Godefroy, technical manager, to reinforce the Institution's position that:
Embodied carbon is an important part of cutting overall carbon emissions; there are many opportunities for carbon savings and other environmental benefits – for example, by reducing construction waste (see CIBSE TM59 for guidance on building services)
There will be huge variations in embodied and operational carbon depending on building types, how often they are refitted, and how well they are maintained
CIBSE does not believe it is possible, at this stage, to set a fair and well-informed target for embodied carbon; we agree assessments could be requested on major projects, and data should be gathered, particularly for building services – for example, by requesting Environmental Product Declarations from suppliers
It is difficult to predict whole-life carbon at early design stages; we recommend that, if embodied carbon assessments are produced at planning stage, they should be updated at completion. This would not be to hold project teams to early estimates, but to build a better understanding of the impact of detailed design and supply chain decisions – for example, the selection of particular products, their country of origin and the construction process.
The other panel members included: Simon Sturgis, of Targeting Zero; Robbie Epsom, from WSP; Jane Wakiwaka, from the Crown Estate; and Anne-Marie Robinson and Rhian Williams, of the Greater London Authority. It is likely the GLA will produce supplementary guidance on whole-life carbon assessments. CIBSE is hoping to have the opportunity to contribute to this, and will share lessons with members.
Read CIBSE's response to the consultation here.