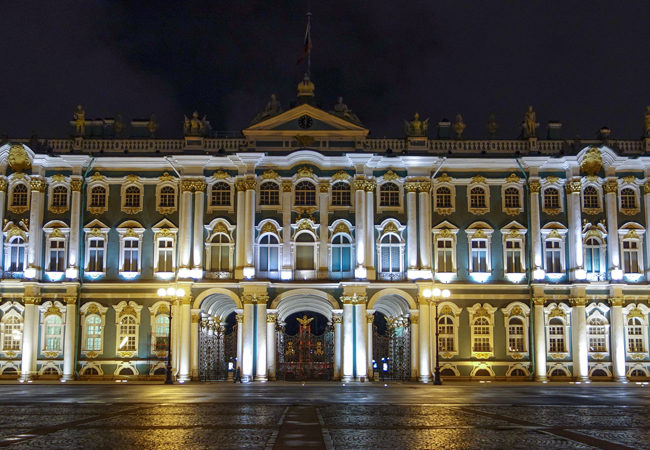 Sergio Fox helped stop 'artwork stress' at St Petersburg's Winter Palace
We need to look more to the past than the present to get a more resilient future. That was the advice of Sergio Fox, winner of the accolade for most effective delivery of material at the technical symposium held at Loughborough University on 5-6 April.
Fox presented case studies on Russia's Winter Palace, in St Petersburg, and Arne Jacobsen's town hall in Rudersdal, Denmark, and said a lack of fundamental climatic control principles often leads to over-simplification by architects or over-complication by engineers.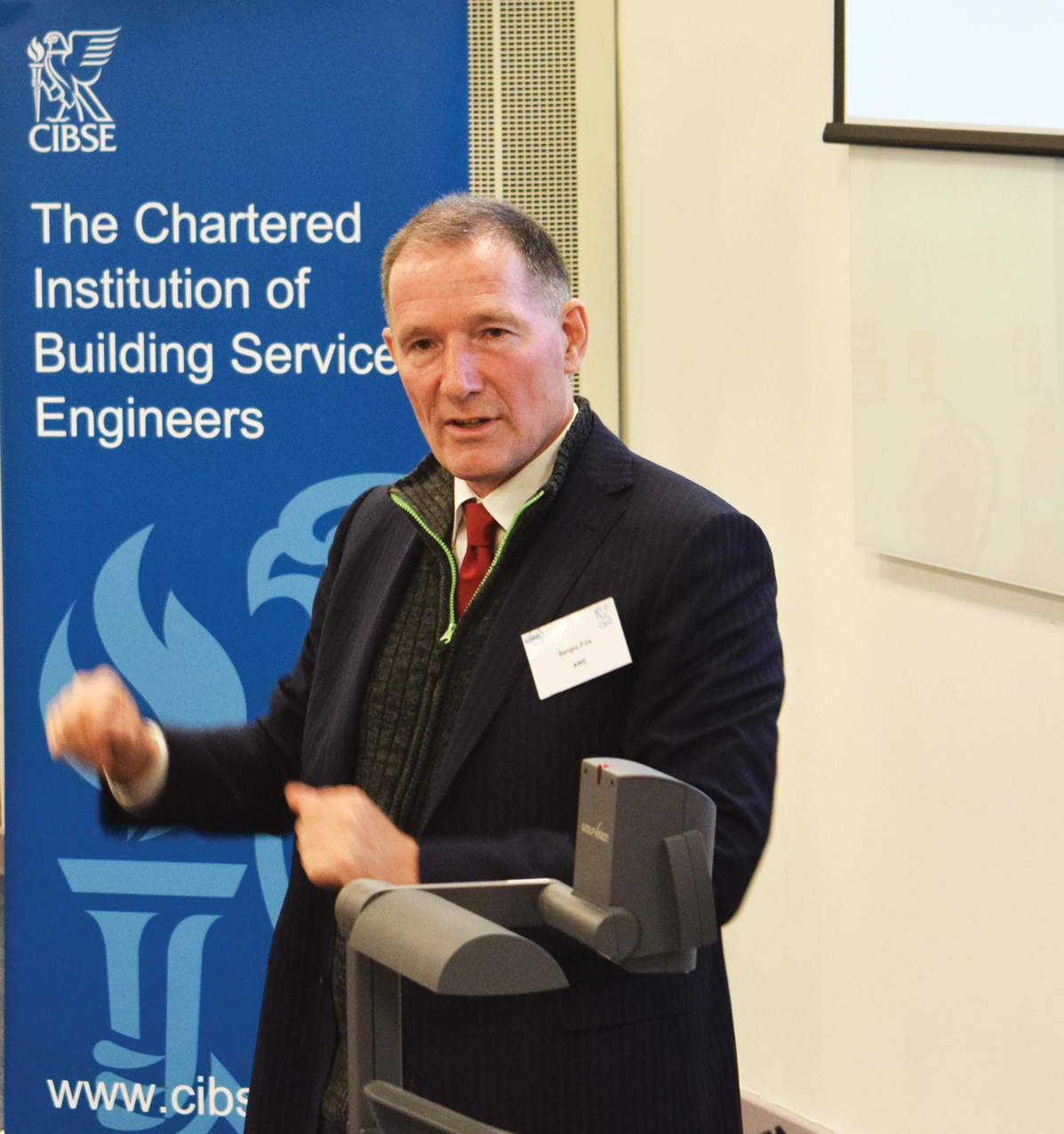 Sergio Fox
He said the Winter Palace – or at least the southeastern corner, where Fox carried out a pilot project from 1996-2006 – had survived fires, revolution and wars, but had trouble surviving a 1945-50 'modernisation' of the building's climatic-control system. The temperature varied from 11°C to 26.5°C, relative humidity was 17-60%, while the air change rate was a mere 0.5 per hour.
As a result of these variations, the priceless paintings were suffering 'artwork stress'. But, by using the building's original ventilation method – a triple-duct system integrated into the wall – and applying humidity buffering and corrugation, considerable economic and technical advantagese were gained, compared to a standard air-conditioning approach.
Rudersdal Town Hall was also designed with natural-ventilation features but, in 1940, the engineer added extract ventilation to the roof space, which caused draughts and control difficulties for 70 years. 'The combination of the two concepts was an indoor-climate disaster for the occupants, and official complaints are registered from 1944 onwards,' said Fox, whose pilot project in 2014-15 – based on the architect's original intentions – solved the technical issues. 'Problems happen when you divorce systems design from the architecture, so always create holistic designs,' he added.
Tim Bowden, director at Ramboll, also stressed the importance of 'looking back to go forward'. When working on improving poor comfort conditions at Liverpool Cathedral, he discovered original building designs in a local records office. These showed a large air-duct system underneath the cathedral, which Ramboll used to circulate warm air from the air handling units.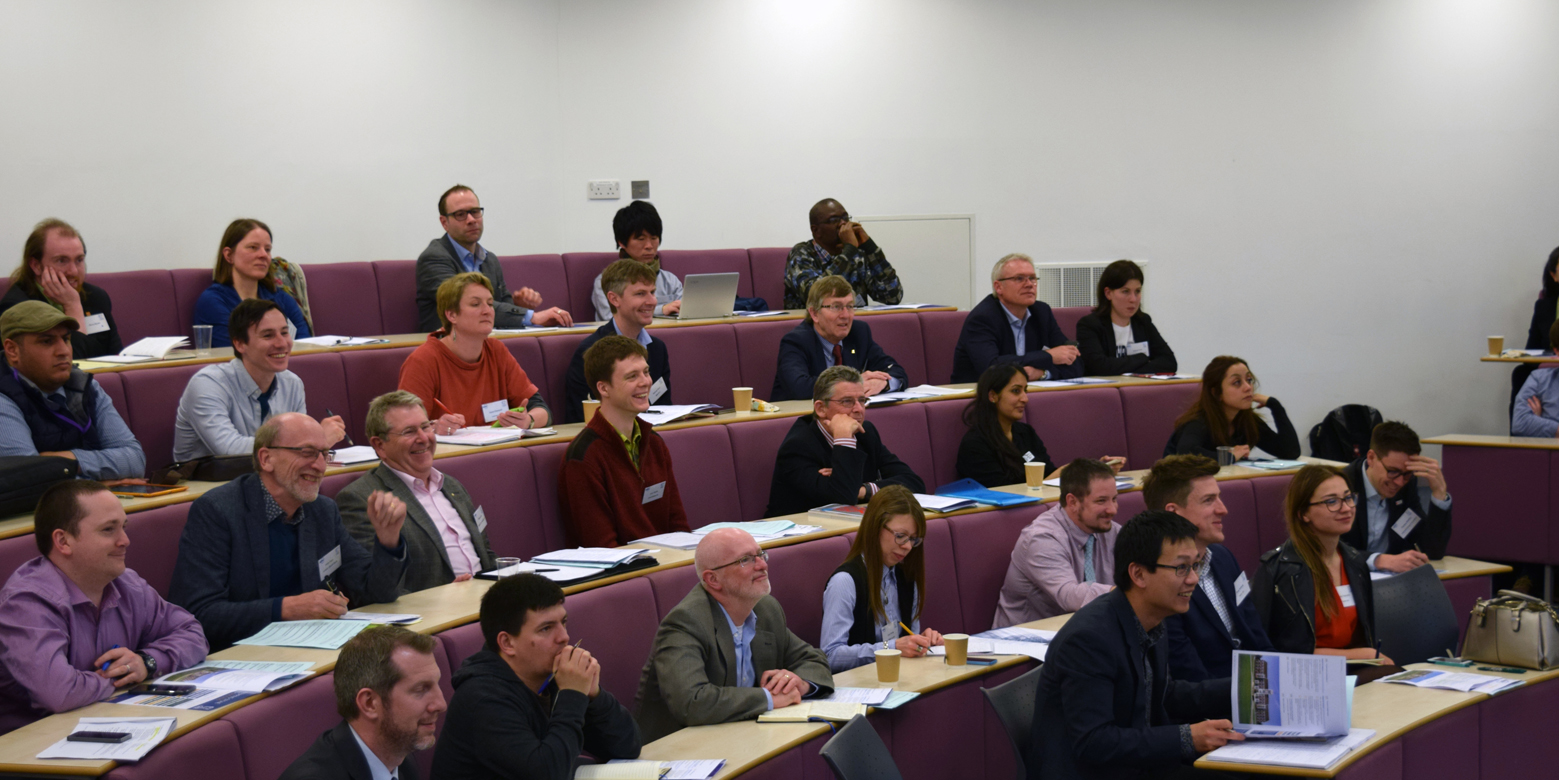 Bowden said the building – which was built in phases over a 70-year period – had a different heating approach in each phase, and that the existing heating system in the nave had not worked since 1954.
Initially, Ramboll developed a small trial area, monitoring it over a heating season, before rolling out the approach across the whole area. 'As building services engineers, we should be involved from cradle to grave,' said Bowden. 'We have to think about what happens when we change something, and how it will be operated afterwards.'
Let's put people first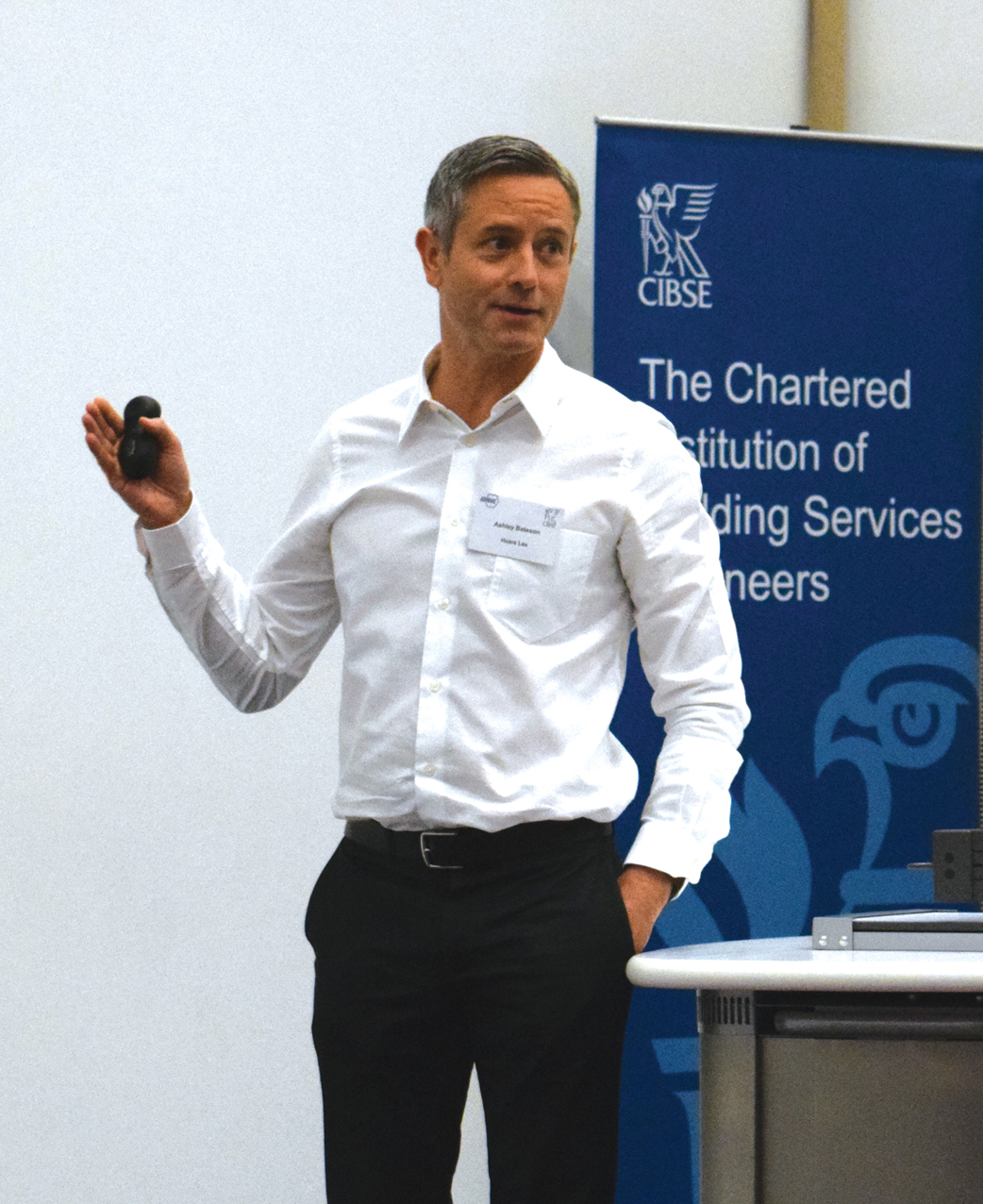 Ashley Bateson
In his presentation – which was crowned most significant contribution to the art and science of building services engineering – Ashley Bateson, partner at Hoare Lea, said engineers were responsible for the health and wellbeing of building occupants. 'When designing buildings we – as engineers – need more emotional intelligence, and we need to see the building from the users' perspective.' he said.
Millennials, in particular, are interested in wellbeing and self-improvement, Bateson added, and many clients are now starting to focus on health and wellbeing, driven by greater awareness of their links to productivity, corporate reputation and occupant satisfaction. Factors affecting satisfaction include lighting, office layout, density, amenities, indoor air quality, thermal comfort, noise and ergonomics, he said.
Environmental measures aren't the only barometer of a building's success, added Bateson; TripAdvisor comments by guests were taken into account in the post-occupancy evaluation (PEE) of South Place Hotel in London. 'We can see a trend towards measuring the success of a building based on people's experiences.'
Social websites 'calling out' poor environmental quality in buildings might spur on landlords to improve conditions, to avoid bad publicity from tenants.
Bateson said engineers need to be involved with the façade strategy, and drill down into the detail to avoid overheating caused by vast expanses of glazing, as well as the location of windows for optimum daylight.
An electric future?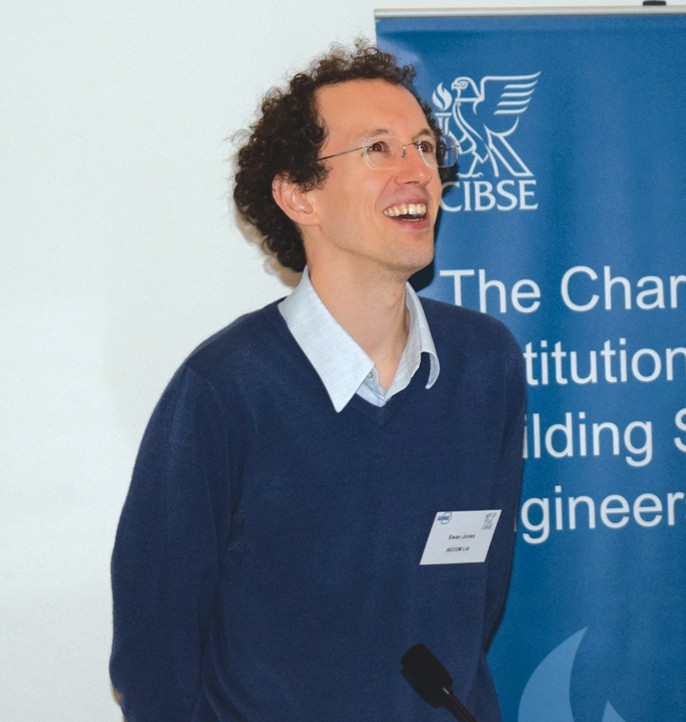 Ewan Jones
Ewan Jones, of Aecom, called for the introduction of a revised carbon factor, and noted the increasing divergence between the Part L CO₂ factors and real CO₂ emissions of buildings. He said the calculated grid carbon intensity of a recent 12-month period was 42% lower than the figure used in Part L, and that this trend was set to continue.
Rajat Gupta, of Oxford Brookes University, discussed the energy resilience achieved with solar PV and smart storage in 82 houses in a socially-deprived area in Oxford.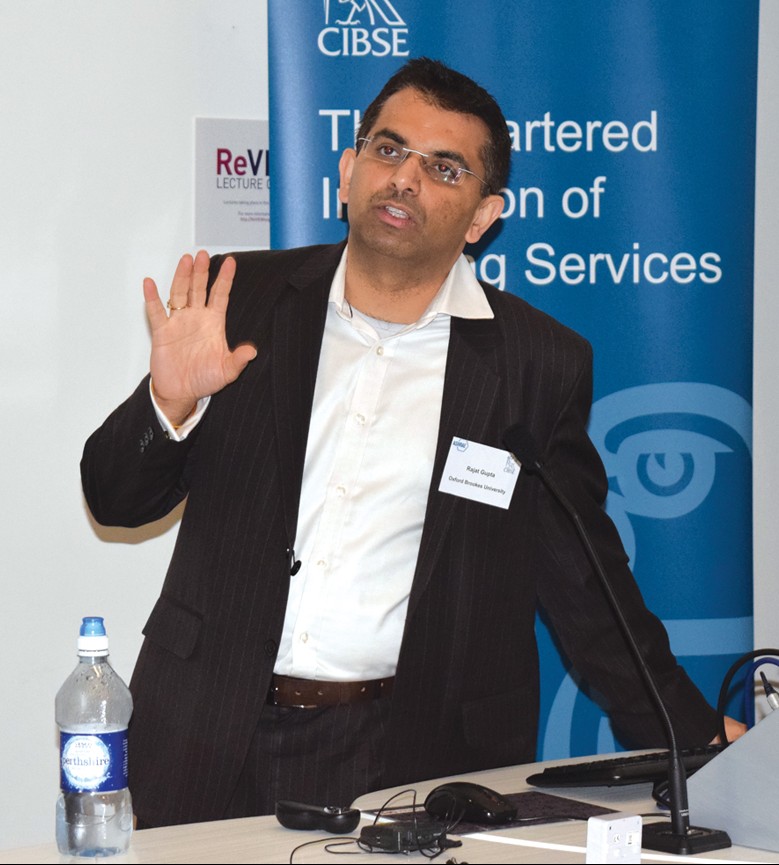 Rajat Gupta
During the summer period, the daily average PV electricity generation was close to households' daily average demand, but a mismatch between peak demand and peak generation meant PV electricity was able to offset only a moderate proportion (39%) of household electricity demand.
Storage increased self-consumption of PV electricity and further offset grid demand through discharge or stored excess PV electricity, although only marginally (6%).

Early input, greater integration of design disciplines and better client aftercare were integral to this, he added. 'We need to see the building as a service, not just a product.'
Resilience through low-energy design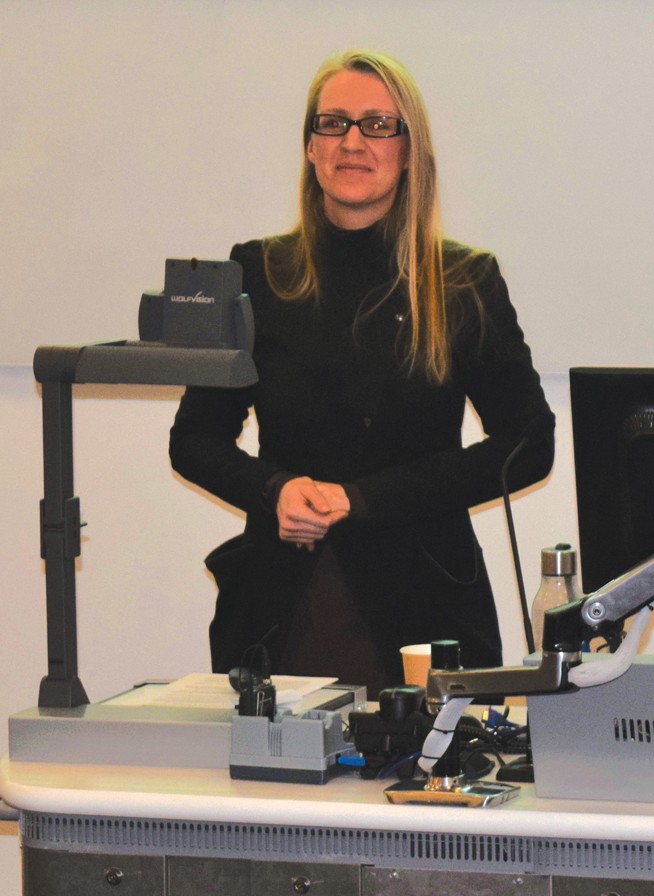 Sofie Pelsmakers
Haniyeh Mohammadpourkarbasi, of Beverley Clifton Morris, described how life-cycle costing using the British Standard toolkit had yielded significant cost saving from improved fabric and envelope design, and specification, reducing the heating requirements and meeting the new Greater London Authority (GLA) energy-plan requirements.
By generating an elemental capital and life-cycle cost (LCC) saving analysis for a 25,445m² residential development in London, over a 30-year period, Mohammadpourkarbasi compared the cost difference of a minimum GLA-compliant design – 35% carbon emissions below Part L – with a Passivehaus (PH) design. She said building offsite to PH standard saved approximately £899,000 – or £32 per m² – at the construction stage, while the LCC savings were more than £1.5m – or £55 per m² – compared to the GLA design compliance.
'We do not need complicated building services to achieve comfortable temperatures, good indoor air quality and low-energy buildings. This can be achieved with a fabric-first approach,' she said.
However, Sofie Pelsmakers, from the University of Sheffield, said low-energy design could negate any financial benefits if designers fail to assess and mitigate potential overheating risk. Modelling results at Knowle House, a Passivehaus retrofit project in Sheffield, showed that overheating risks exceeded the acceptable level of comfort (15%) when retrofitting to PH standards in 2050 and in the 2080s (22%). Thermal modelling results from a planned new-build project in Sheffield were even more shocking. Pelsmakers, using the PH overheating metric, said Archer Lane would overheat for 32% of days annually in the current climate, and for 52% in the 2080s.
Building resilient cities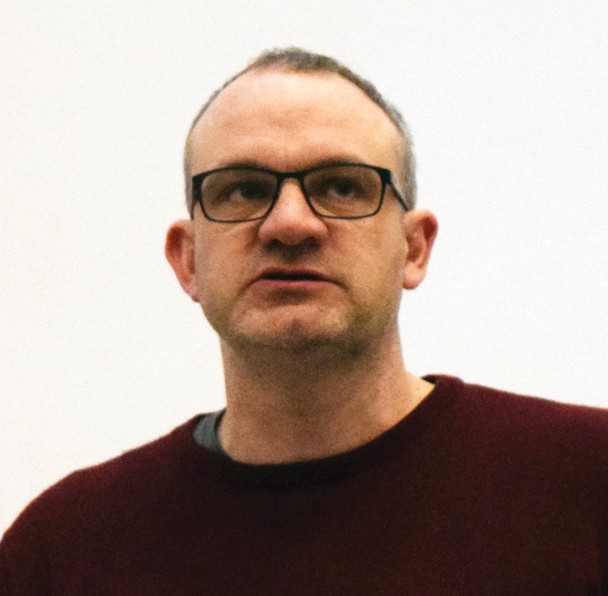 Jonathan Atkinson
With 26 million more people expected to be living in cities by 2050 – when 41 'megacities' (defined as those with more than 10 million inhabitants) will be in existence – it is important to ensure they are resilient, said Ingleton Wood's Robert Diamond.
Presenting his blueprint for an interconnected resilient city – based on aspects of seven cities around the world – cities should be built with people, rather than institutions, in mind.
Jonathan Atkinson, of Carbon Co-op, challenged the notion of the 'smart city', which he said was 'a marketing term used by multinational technology companies'. 'Smart city solutions are brittle, prone to failure, and lacking replicability and durability,' he said, urging the audience to consider a smart city as less of a top-down, planned approach and more of a collaborative, open-source system.

Using CIBSE Guide A 2006 overheating criteria, overheating – in current climate – was predicted to reach 18% of the annual occupied hours in bedrooms, and 12% in living areas. In the 2080s, overheating periods were projected to be up to 34% in bedrooms, while indoor temperatures were forecast to be higher than outdoor temperatures during simulation tests for the hottest day of the year.
Pelsmakers said the most effective mitigation strategies were solar shading and reducing glazing g-values. The results were passed on to the architect for consideration. 'People think we want lots of free heat, but – after applying these principles – they realise what the real impact is,' said Pelsmakers, who added that some people got compliant designs by tinkering with occupancy levels. 'People are assuming they're OK, but they are fooling themselves. By working together these problems can be solved,' she added.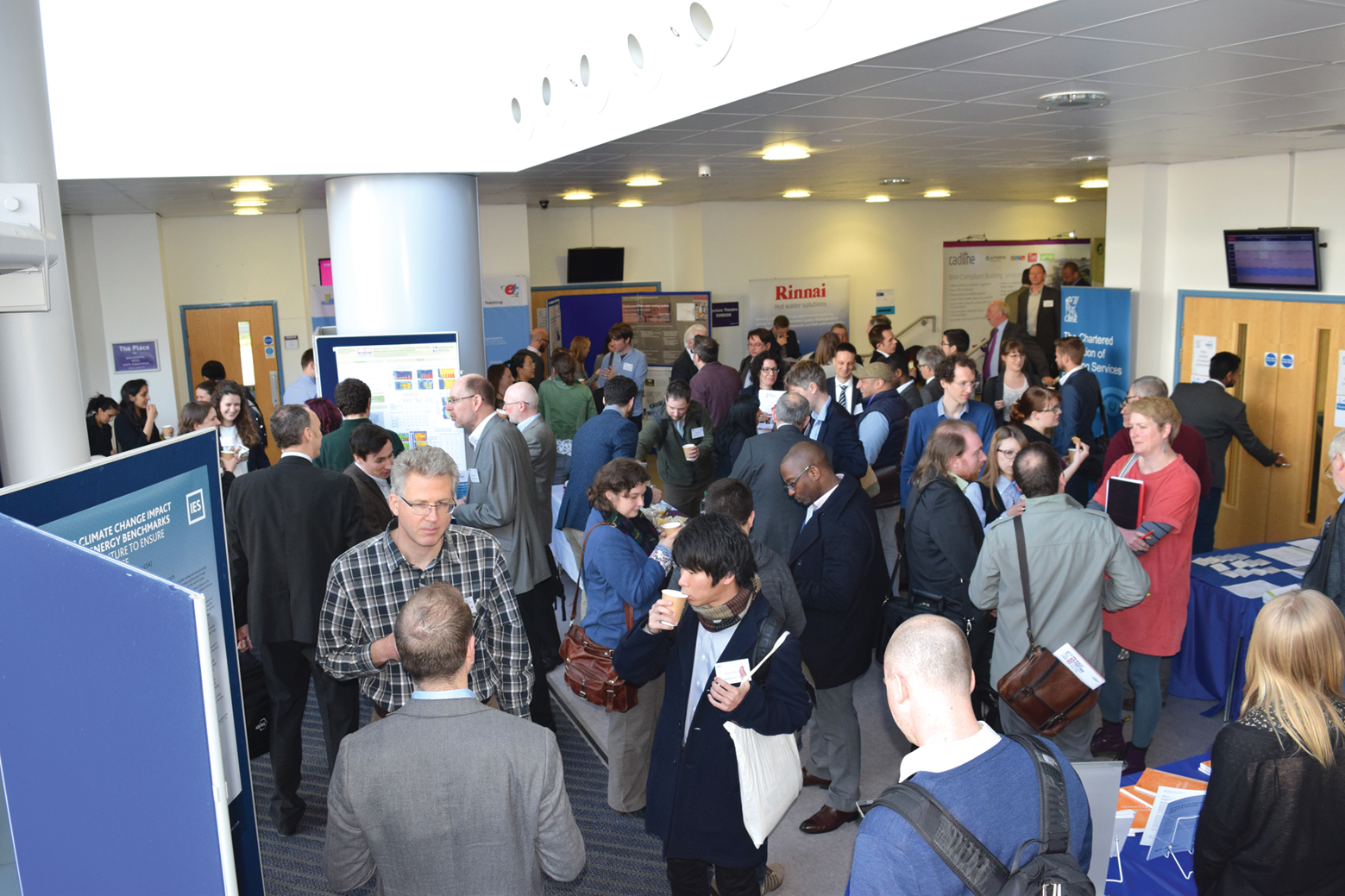 Technological drive
Opening the last day of the symposium, ASHRAE president Tim Wentz called on engineers to embrace the potential of technology to deliver more comfortable and effective buildings. Referring to what he believes is an imminent 'golden age' for engineering, Wentz listed psychology – and its role in occupant satisfaction – as a growing area for building services engineers, as traditional disciplines are increasingly taken over by computers.
He urged engineers to avoid 'Catnap' – cheapest available technology, narrowly avoiding prosecution – and embrace the opportunity to build better buildings in a 'built environment renaissance'.
Cooling the tubes
The Metropolitan Integrated Cooling and Heating project considers cooling and ventilating London's underground tunnels while recovering and re-using waste heat to supply a district heating network (DHN).
Gareth Davies, from London South Bank University, said the ventilation shaft would operate in supply mode to provide cooling during the summer months, and in extract mode during winter. The recovered waste heat will be transported as low-temperature heated water – ranging from 5°C to 20°C – between the ventilation shaft and the DHN.
The DHN is planned to operate with a flow temperature of 70°C and a return temperature of 40°C, so the waste heat must be upgraded to an appropriate temperature using a heat pump, added Davies.