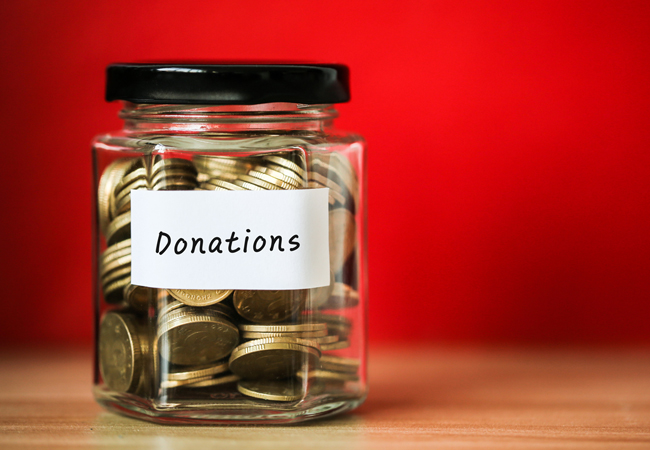 The CIBSE Western Australia (WA) Chapter, of the Australia and New Zealand (ANZ) region, made a donation of $10,000 to the CIBSE Benevolent Fund.
The WA Chapter, chaired by Peter Whalley, holds a very successful Christmas Luncheon every December. This event has grown in popularity over the years, through the hard work and dedication of the committee, and it is the surplus funds generated from this and other events over the last couple of years which have contributed the $10,000 for the fund. Paul Angus, CIBSE ANZ chair, said: 'This cheque will make a key difference to those who need it the most.'
The Benevolent Fund offers help to CIBSE members, former members and dependants who are in need, whether through sickness, bereavement or financial hardship.
For more, visit the Benevolent Fund website.