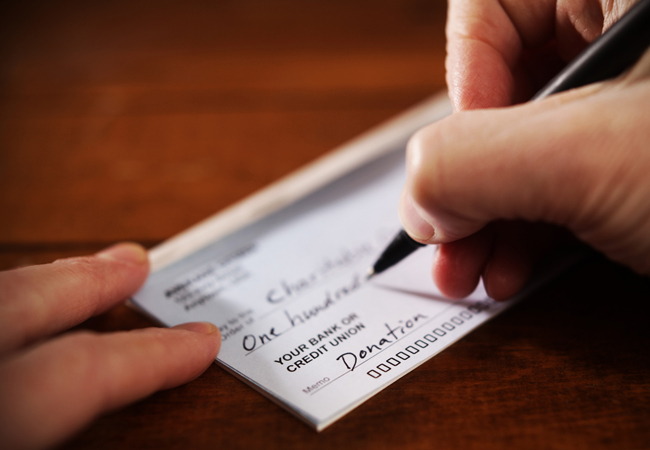 CIBSE members can support the fund in several ways
The CIBSE Benevolent Fund is celebrating its 85th year in 2018 – having been set up as the IHVE Benevolent Fund in 1933 –and plans to use this landmark occasion to raise its profile.
CIBSE has grown considerably over the past 20 years, but the number of clients to the fund has remained constant. It appears not all members of the Institution are aware of the work the Benevolent Fund does.
Since it was formed, the fund has given assistance to hundreds of people, their families and dependents. It can offer regular payments to supplement pensions, and assist with the purchase of special equipment, such as stair lifts or equipment to enable an individual to work from home. It can also help with major one-off bills, such as essential home repairs.
The fund can help current members of CIBSE and their immediate families, as well as former members and their dependents. If you know someone who needs help, please get in touch with your local almoner. There are almoners in 19 regions, and their email addresses are listed on the Benevolent Fund website. Alternatively, contact the fund administrator, Stuart Brown, at sbrown@cibse.org
The Benevolent Fund has reserves, but the dividends only produce about a third of its income. It relies heavily on donations from CIBSE members and the CIBSE regions for the rest. This income has been falling gradually over the past few years, so we would like to encourage members to help in the following ways:
Voluntary contributions made when the annual subscriptions are paid
Designate any interviewer fees you may receive to the fund
Leave a legacy to the fund in your will
Use Gift Aid to increase the value of your gift.
For more information, visit the Benevolent Fund website. To contact the Benevolent Fund, email benfund@cibse.org