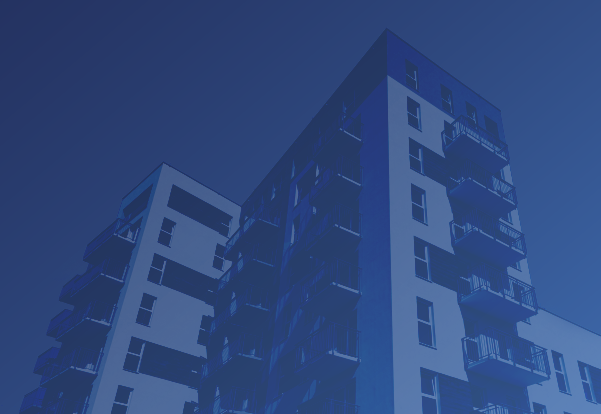 The UK is on course for a green revolution, fuelled by our commitments to a net zero carbon future. The UK government has ambitions to reduce our reliance on fossil fuels for producing heating and hot water, and shift towards low carbon technology.
Interim uplifts to Part L of the building regulations, local authority requirements such as the London Plan, government funding and investor responsibility is starting to drive our industry away from fossil fuels. But with an ambition to install 600,000 heat pumps every year by 2028, there is a lot of work to do.
Heat networks have been identified by the Climate Change Committee as an important technology in moving towards a decarbonised future. However, the current design of heat networks with HIU's, in the multi-residential sector, typically require flow temperatures over 60°C, with many systems already operating much higher than this.
With the distribution losses of these networks contributing to overheating in apartments, how can we address these challenges and take the next step forward in heat network technology?
Join Mitsubishi Electric as we explore the future of ultra-low heat network technology within multi-residential apartments and launch the new Ecodan Hydrodan Water to Water Heat Pump.
Watch on-demand now