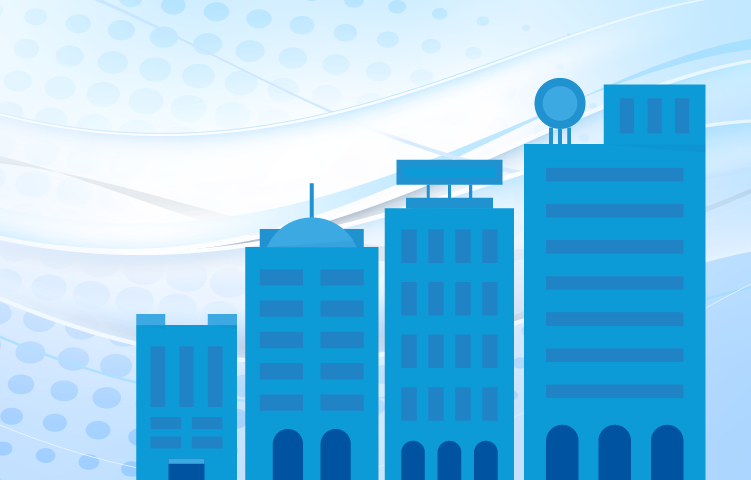 This Airflow Developments Ltd webinar discusses the importance of ventilation and why mechanical ventilation with heat recovery (MVHR) is an ideal solution for commercial buildings. This will include the process of heat recovery, with examples of MVHR units demonstrated and an in-depth look at all the key individual components, such as the latest EC (electronically commutated) fan technology.
The session will cover the key drivers for MVHR including:
Legislation
Latest building regulations Part F, L and O
CIBSE guidance documents
Energy Related Products Directive (ErP)
Passivhaus (Passive House) standards
Other points of discussion will be the different types of heat recovery heat exchangers, various filters available to improve indoor air quality (IAQ), and other energy saving technologies which make up the MVHR units.
The webinar concludes with information on energy efficient control systems such; Building Management Systems (BMS), internet connectivity and Demand Control Ventilation (DCV) where sensors are utilised. Typical MVHR applications and example projects will also be shared.
Watch the webinar ondemand here.