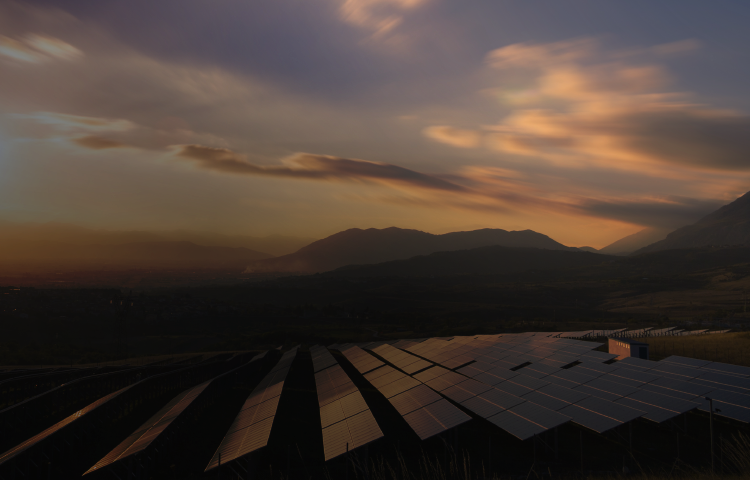 Specifiers and consultants, as well as site, estate, and facility managers, face pressures to reduce carbon footprints and energy costs. However, the prospect of making savings in these areas at the expense of protection for critical equipment is daunting.
Learn in this webinar how sustainability innovations developed for the largest data centres are now available to general users, as well as what the future might hold for sustainably sustaining power.
Register for this free webinar here.