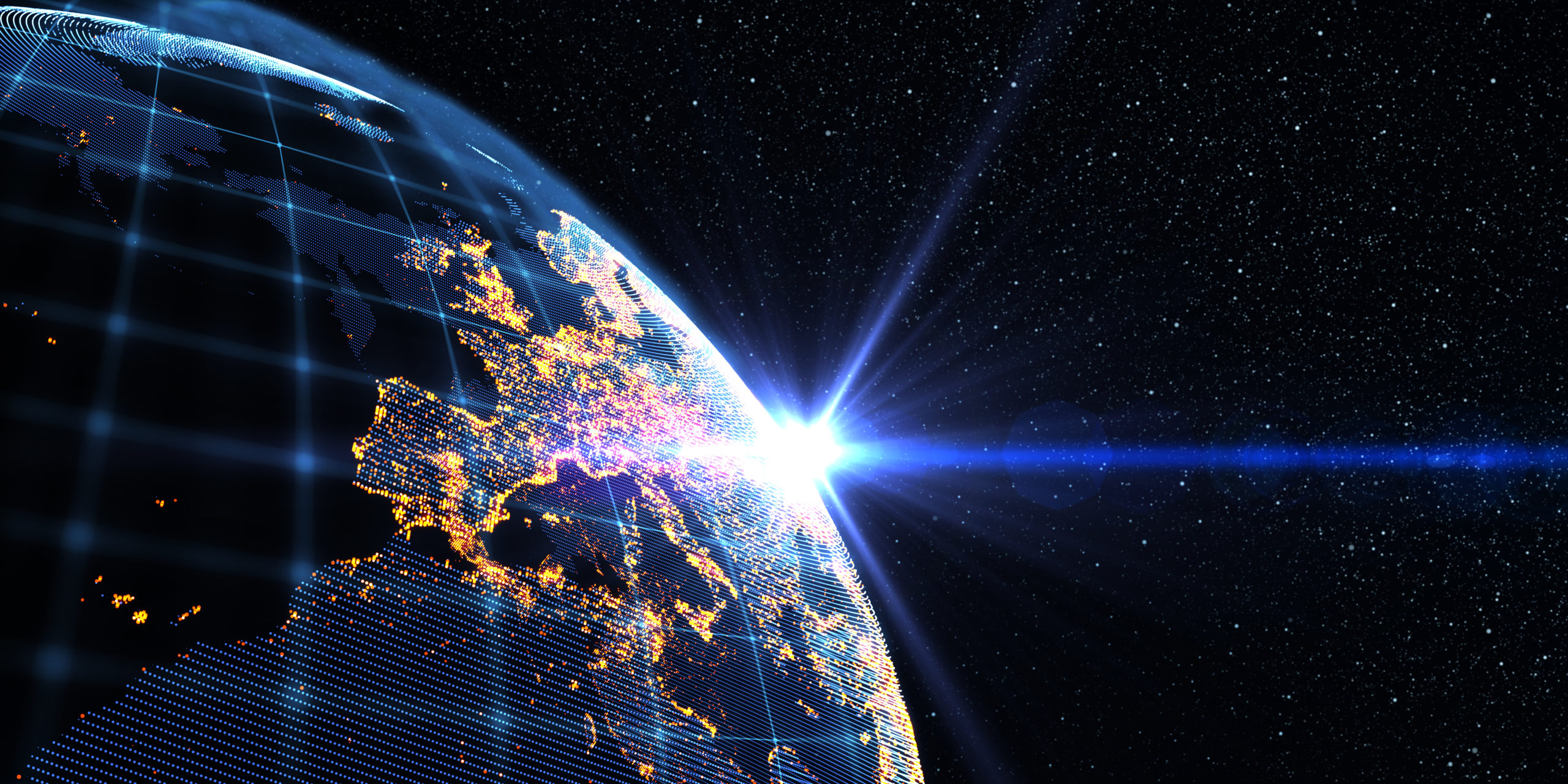 With land values at a premium, those planning to specify, install or upgrade standby generators face multiple challenges.
Noise abatement, airflow and fuel system resilience can all increase size, whilst choosing the wrong initial generator size in a phased roll-out can be a costly mistake.
This webinar, sponsored by Kohler, navigates through these issues and shows how innovations such as racking and belly tanks help make the most of the space and budget available.
Watch the webinar on demand now.