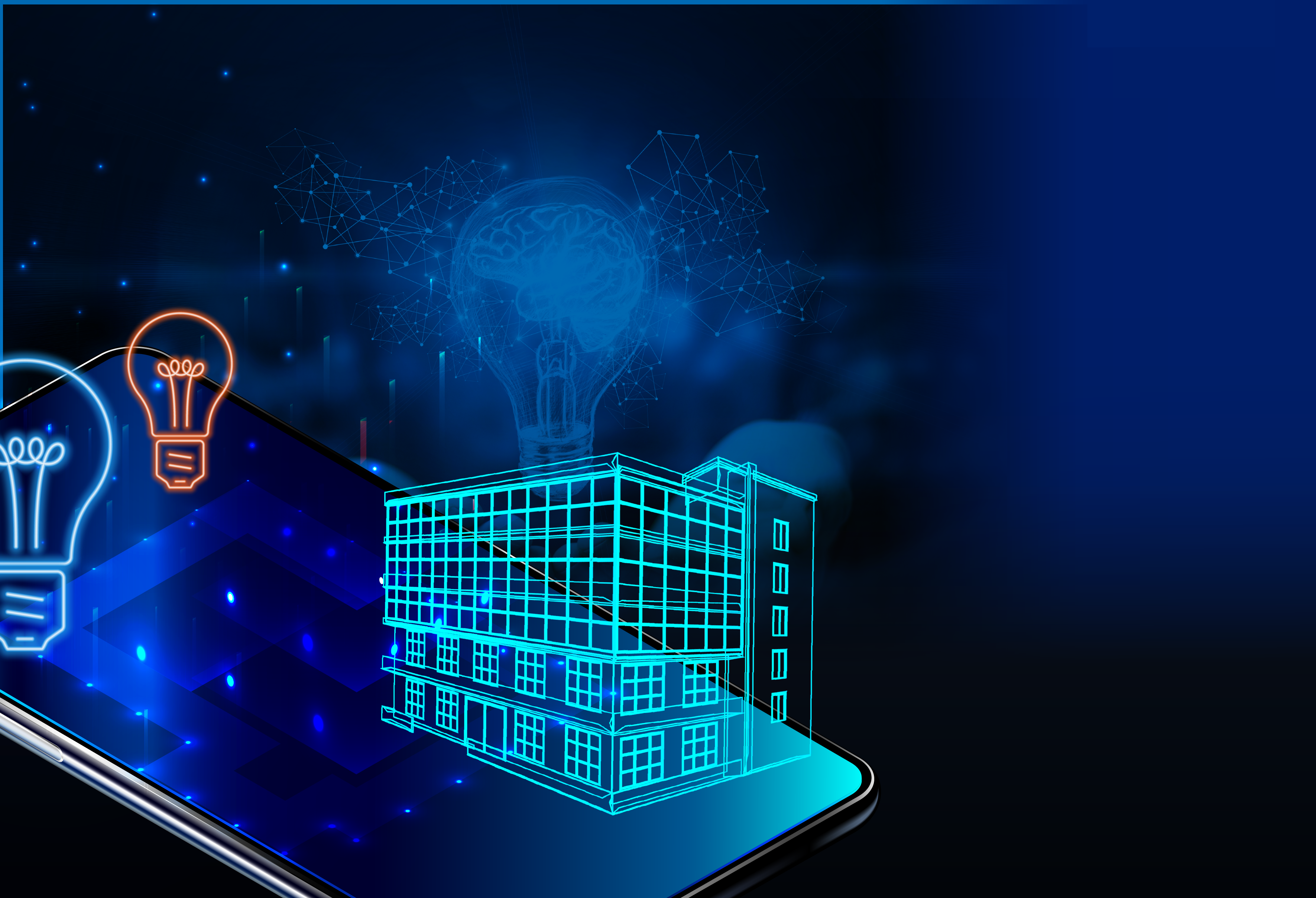 There are a number of problems facing lighting engineers that can be solved by the latest connected technology. Energy efficiency, compliant emergency lighting and ensuring that projects are carried out to the required quality and without disruption to productivity, to name a few.
While wired connected systems are going some way to improve this, the advantages of a wireless network are plain to see.  This talk, from Colin Lawson of Tamlite Lighting, goes through the real benefits of wireless connected lighting systems to consultants, contractors, engineers and end users.
Facility managers can expect to monitor their energy consumption to minute detail, manage their emergency lighting with greater control, achieving all of this with no additional wiring or cabling to endure.
Watch the webinar now here