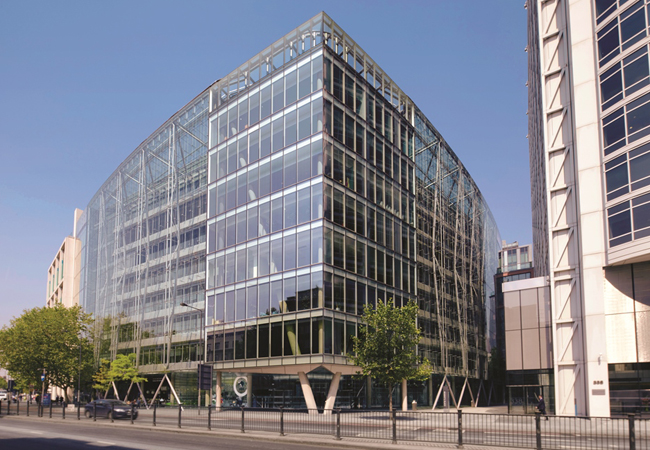 The latest CIBSE Journal webinar will take place on Thursday 27 October.
Starting from concrete evidence of a one-year performance review of the system installed in 350 Euston Road, where this advanced HVAC design was first implemented in the UK, the speakers will introduce the main challenges of the project and the climate and building characteristics that made this HVAC design particularly suitable for that project.
Register now and delve into an in-depth discussion of the technologies adopted and the rationale of the HVAC system design.