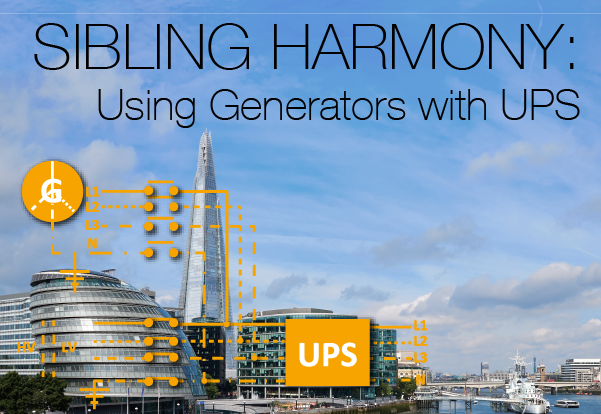 In this CPD-accredited
webinar
by Kohler Uninterruptible Power and supported by Kohler-SDMO the reasons for deploying a generator as well as an uninterruptible power supply (UPS) system are discussed along with the various considerations for specifying and installing a back-up generator.
In addition to looking at fault clearance and neutral-earth referencing, areas that experience shows can often be problematic when using these sibling technologies together, it also highlights what information and questions to have ready when approaching a potential supplier.
To learn more about delivering power resilience in this Kohler webinar click here.