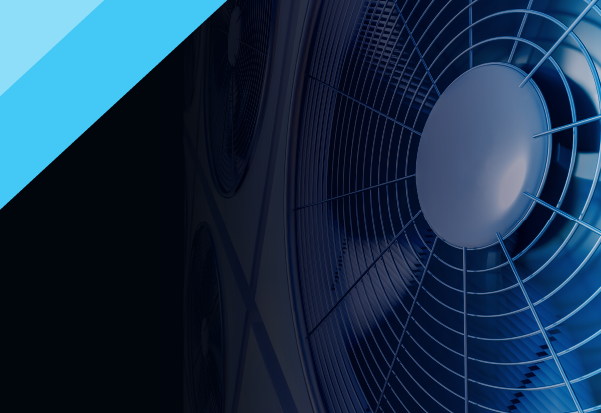 Reducing the environmental impact of climate control solutions means moving away from the "take, make and dispose" model of manufacture and management, towards a circular economy in which resources, waste and emissions are minimised.
Martin Passingham, Product Management and Training Department Manager will be focusing on the challenges and opportunities of developing a circular economy in building services.
We'll also be looking at how R32 is making the jump to larger commercial applications. Matteo Dall'Ombra, Daikin VRV Specialist will be discussing how to use this A2L refrigerant correctly and safely within the current legislation framework and how this should inform optimised product design.
Register to watch this webinar on-demand here