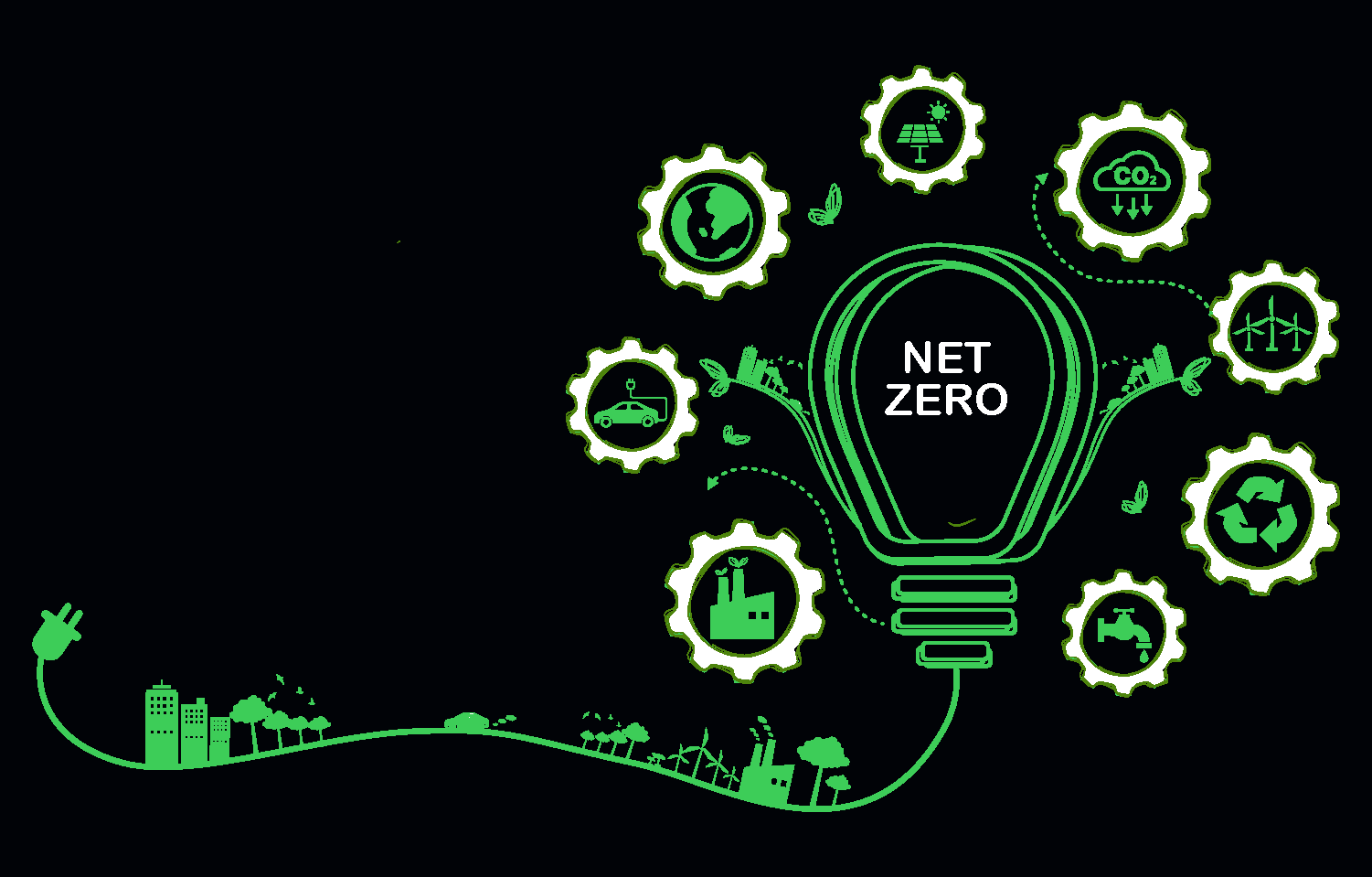 The objective of this webinar is to introduce the fundamentals and basic standards of energy measurement which can be prescribed in any type of buildings to ensure hyper energy efficiency in facilities. During this webinar, we will discuss the benefits of:
Deploying a measurement plan in accordance with the European standard EN17267 which complements the ISO 50001 standard
Collecting & gathering these measurement data for analytics according to IEC 62974-1
Installing metering and measurement equipment compliant with the IEC 61557-12 standard
Finally, we will illustrate all these benefits on different real-life use cases.
Register for this free on demand webinar now.