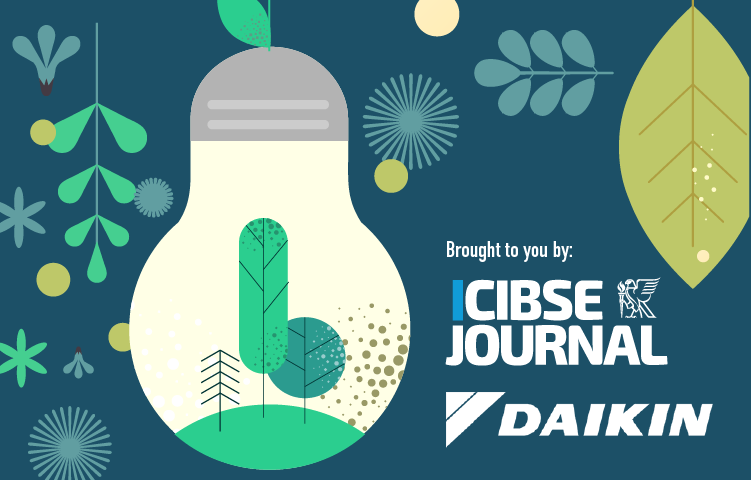 This webinar will explore how the HVAC market needs to adapt to meet the UK's ambitious environmental targets, and how Daikin is proactively working to lead the way for change in our industry.
Daikin has always been at the forefront of product and service innovation in the HVAC market. We'll be discussing how we can help shape a better future for our industry and for the future of green buildings all around the UK and Europe. We'll be talking about sustainability, explaining how Daikin can support the built environment's journey to net zero.
And we'll be asking the question: What does decarbonisation of the built environment mean to a manufacturer? We'll cover FGas regulations, EN378 and IEC60335, to optimising energy efficiency and whole-life carbon calculations with TM65 and EPDS.
Daikin is making major advances to reduce carbon emissions in our technology and our operations. We are taking definitive steps along our journey towards the destination of net zero. And we are determined to lead the change in creating a cleaner, greener industry.
Register here for this free webinar.