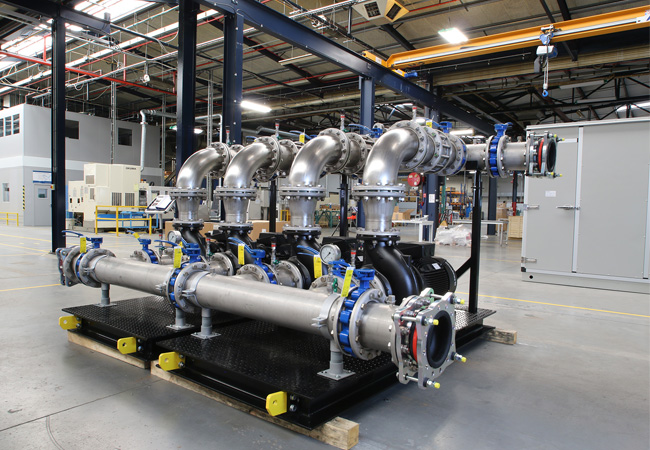 OSB is not a new concept but recent advances in materials, manufacturing and product management processes and organisation, have meant there are now even more opportunities to reap the benefits offered by these adaptable 'plug 'n pump' solutions.
By harnessing intelligent design, this type of modular build approach can answer a range of demands from within the Fire, HVAC, water boosting, HIU, district energy sectors as well as data centre applications.
To get a greater insight into off-site systems and find out more about how these versatile solutions can support increasingly complex designs and deliver them to you on a plate, make sure you don't miss the forthcoming webinar.
Panel
Chair: Tim Dwyer, visiting professor in building services systems and CIBSE Journal technical editor
Glenn Miller, product manager, Grundfos Pumps
Glynn Williams, director of sales, commercial building services, Grundfos Pumps.
To watch the webinar on demand, click
here
.