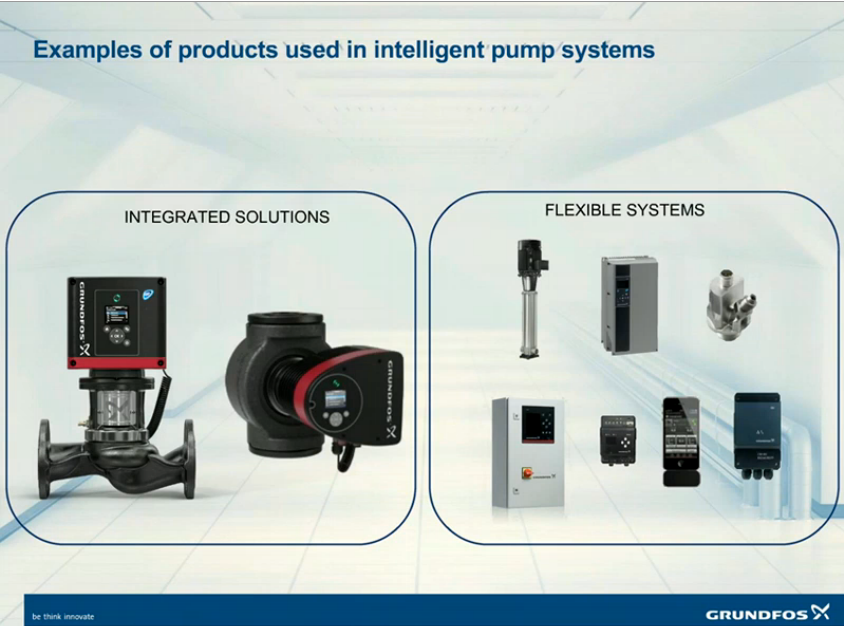 Getting the best out of integrated pump systems is complex. This is because of the continuing sophistication of pumps and the systems that support them. Today we have moved beyond the need to specify individually efficient pumps and into the area of intelligent pump control and needing to quickly and effectively communicate and interact with these systems.
This webinar, sponsored by Grundfos Pumps, aims to demystify this topic and looks at what is meant by pump intelligence, how it works and why, when and how it can benefit you. It also looks at the increasing role that data communications plays in the process – such as mobile communications, remote monitoring, cloud and mobile technology. This will then be taken one step further through two real life case study applications that clearly demonstrate the benefits that an integrated pump systems approach can deliver.
To find out more about how an holistic intelligent approach to pump design can help get the best out of both new and retrofit applications – register today.