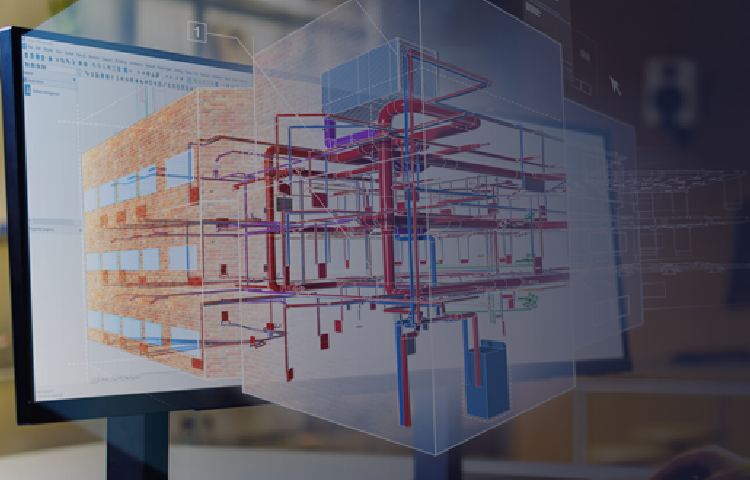 This webinar will describe and demonstrate the process and value of using verified software such as Stabicad. Stabicad is a powerful BIM solution for Mechanical and Electrical design in Revit.
CIBSE's Software Verification Assessment (SVA) program provides independent testing of software systems that are used for specific design functions, such as air and domestic water systems.
Carl Collins, CIBSE Head of Digital Engineering, will explain the program and why setting standards in the industry is so important, Roger Füchs, Manager of Product Management at Trimble MEP, will explain Trimble's involvement and the work covered to become the first vendor to achieve CIBSE-verified mechanical calculations.
Ian Cowlard, MEP BIM Manager, at Mott MacDonald, will talk about the direct benefits of using accurate calculations for Mott MacDonald and the expertise that they brought to the testing process. Roger will also give a short overview of how the calculations work in Stabicad.
Register and watch on demand here.