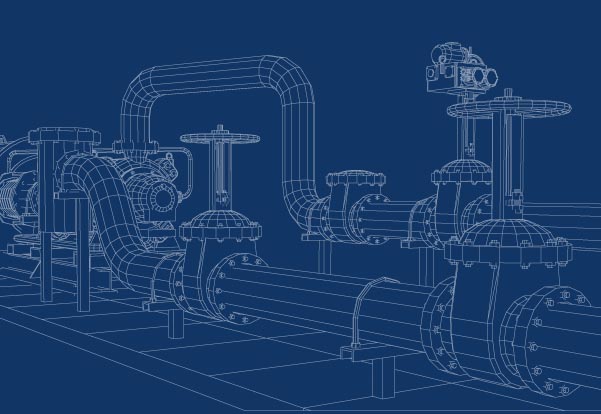 This 
webinar
 looks to delve deeper into how clever design, with a heavy influence on true value engineering, can overcome a vast range of issues on booster systems.
Glenn Miller from Grundfos Pumps discusses the practical ways to design out known pitfalls using the latest in control architecture and packaged pump booster technology.
It combines advice regarding mechanical, electrical and software attributes, to help you design in resilience and design out problems. Aspects covered include:
Revisiting booster principals
Offering practical tips on the correct use of frequency converters
Showing the best use of controls
Demonstrating how to incorporate future-proofing
Helping to demystify digitalisation.
To watch this informative
CIBSE Journal
and Grundfos 
webinar click
here
.