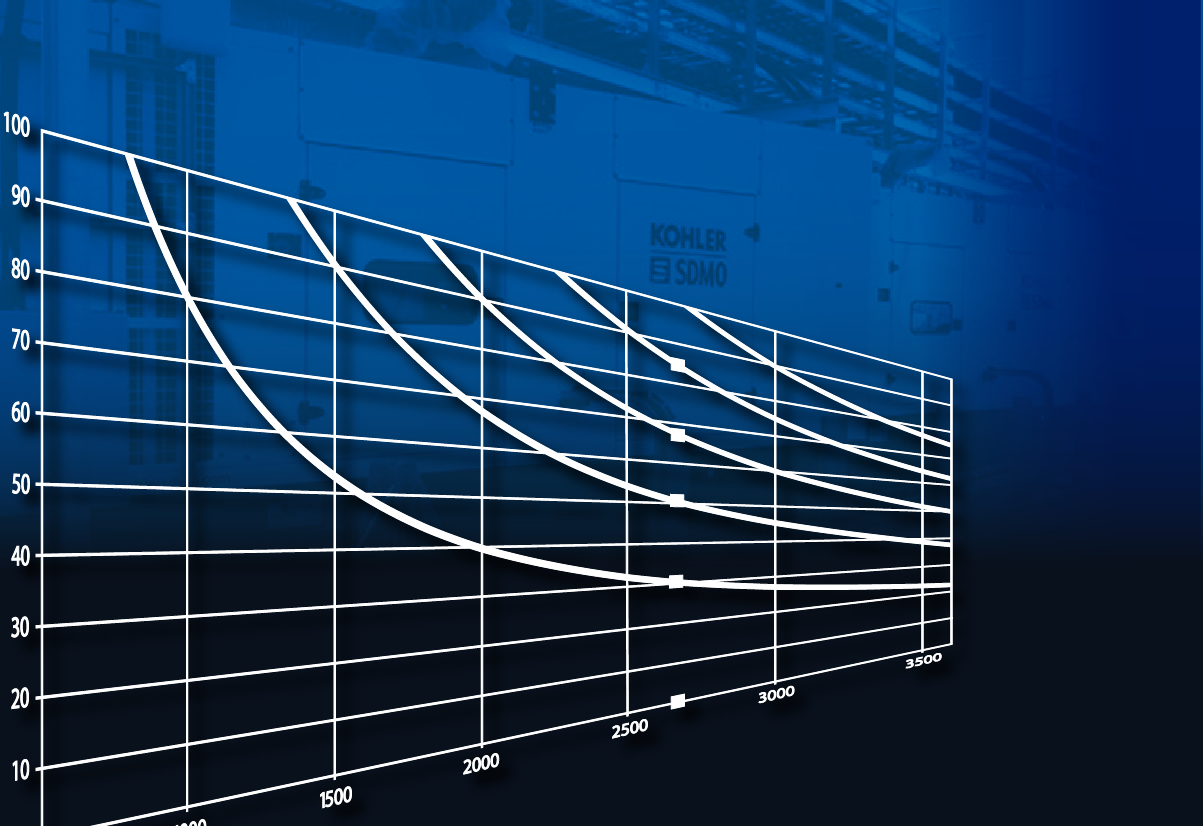 In this CIBSE CPD accredited webinar by Kohler-SDMO and supported by Kohler Uninterruptible Power, recent regulatory and technological changes were discussed along with their impact on sizing and selecting standby generator sets, especially in the context of historic sizing norms.
In addition to looking at modern sizing basics and load steps, plus how a properly integrated UPS can assist with these, the webinar also highlighted what information and questions to have ready when approaching a potential supplier.
You can view this webinar on-demand and learn more about delivering power resilience that you can be comfortable with.
Watch the webinar now here.